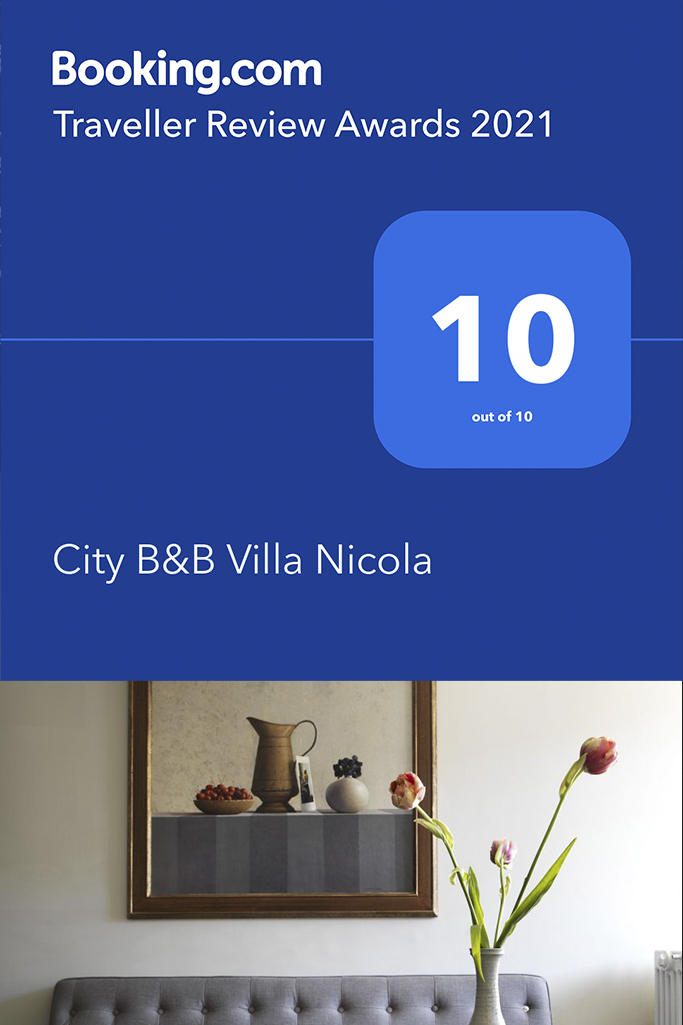 The start of the year just got a little better. Is is our absolute pleasure to announce that Villa Nicola has been just been rated 10 out of 10 at Booking.com for the Traveller Review Award for 2021!
To those who have stayed with us, they will quickly discover that service is our number one priority for our guests. Villa Nicola is not only a luxury canalhouse, but also we aim to create the feeling of decadence from the moment you enter. As we only have two suites, we can spend quality time making sure you are comfortable and have everything you need – from freshly pressed Egyptian cotton sheets, modern bathrooms, lounge areas in your room, exclusive bathroom accessories for your use from Marie-Stella-Maris… and to to mention a private fresh breakfast prepared by yours truly.
Thank you to all our past guests for giving us this rating, we appreciate it. Make yourself at home, and cant wait to see you soon at the Villa.
Werner x