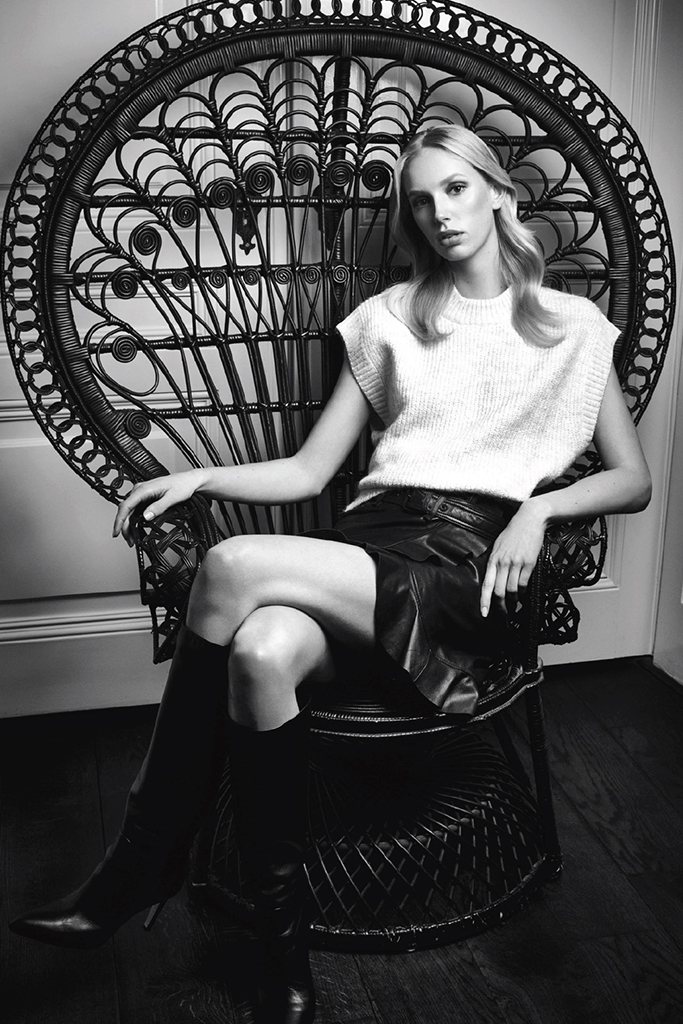 It's coming into the season of fall here in Amsterdam and we love cosying up by the fire as the weather drop a few degrees. Dutch fashion brand Alter Ego came to grace our residence recently and had a beautiful photoshoot, wearing the perfect outfits for the new season, gorgeous leather!
We love the surfaces that photographer Philippe Vogelenzang selected as background, to complement the details of the clothes – like marble, wood, wallpaper, velvet and of course leather.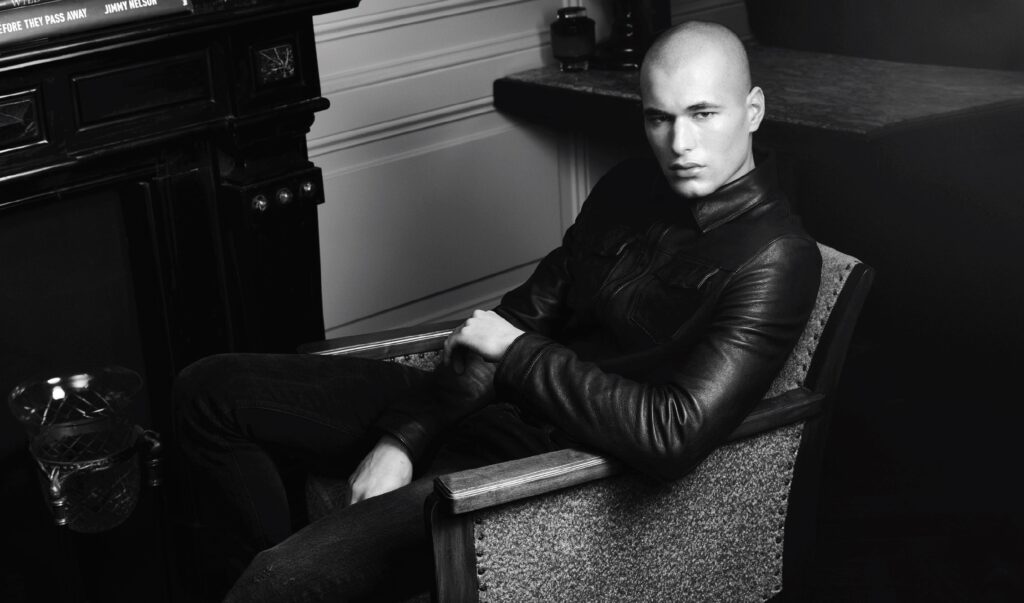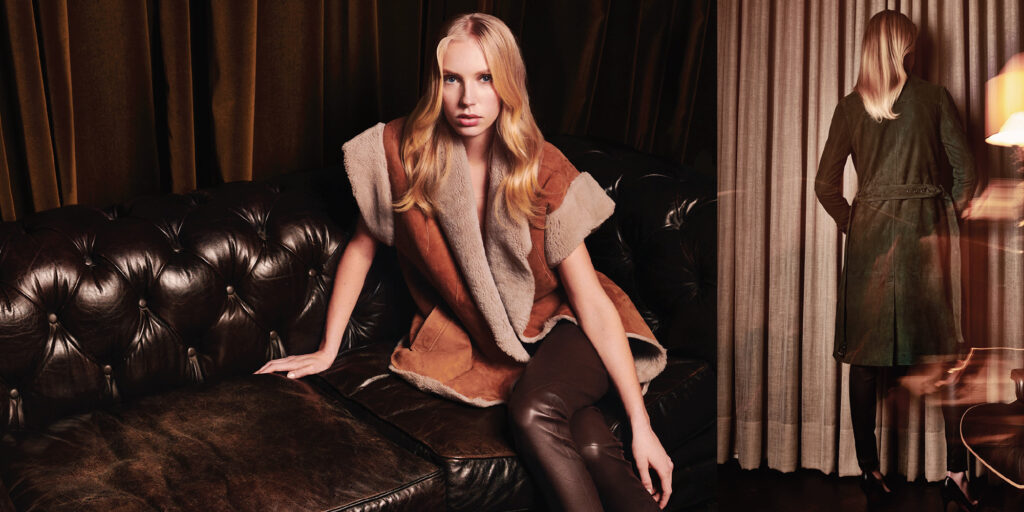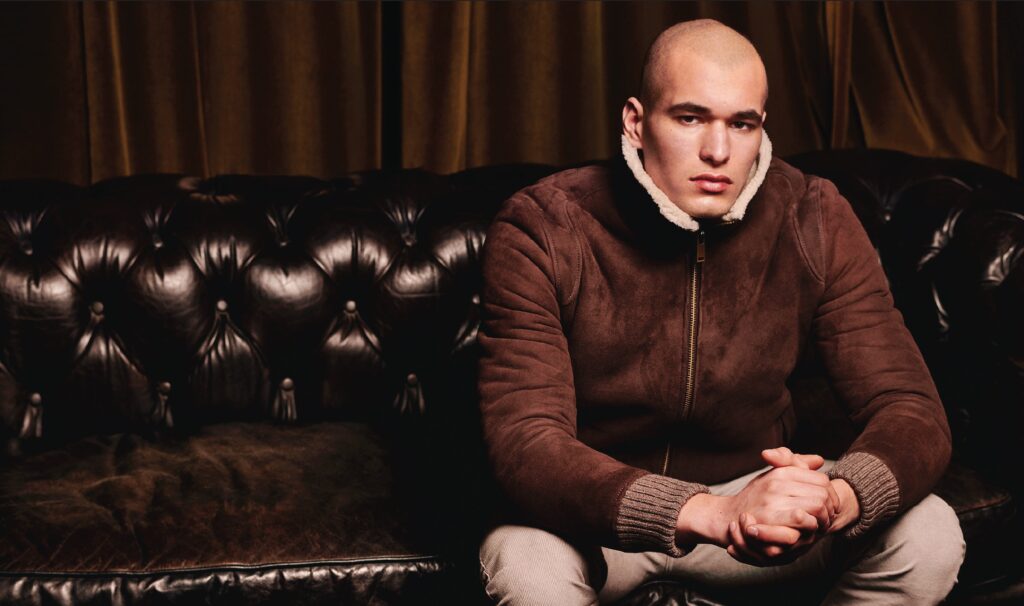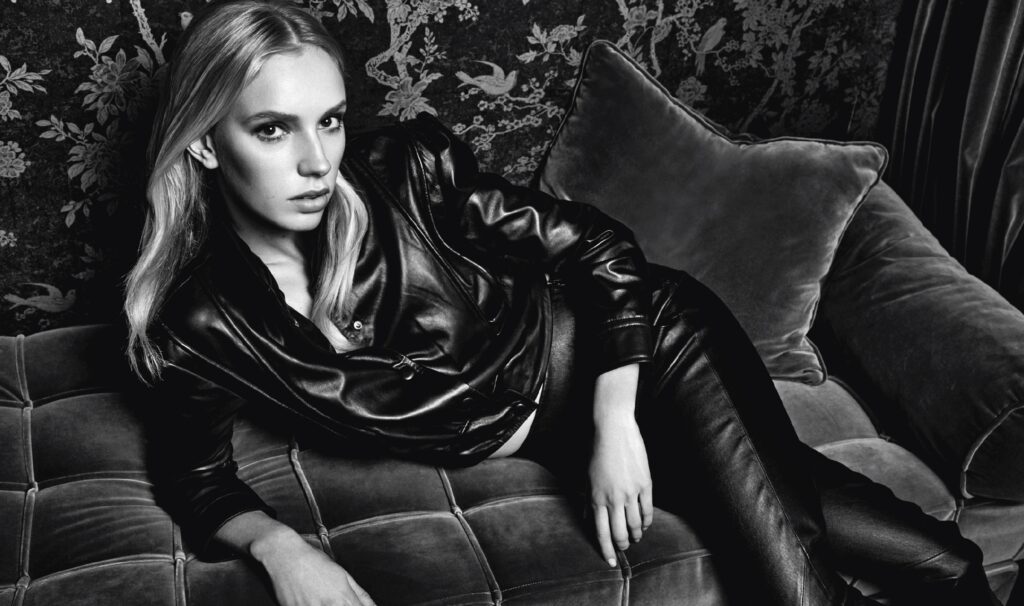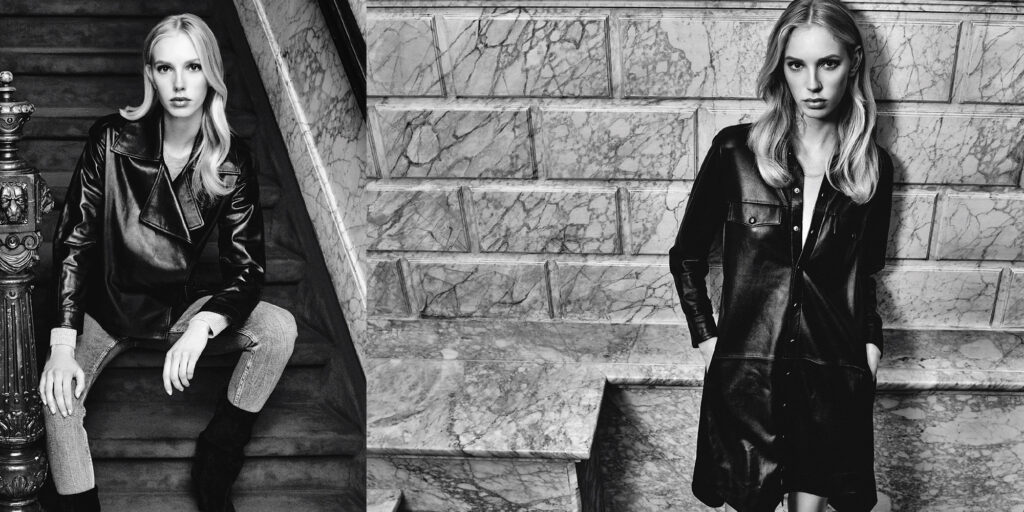 Thanks for a great shoot Alter Ego!
Credits
Client Alter Ego
Photography  Philippe Vogelenzang
Styling Jill Rompas
Makeup Lydia Le Loux