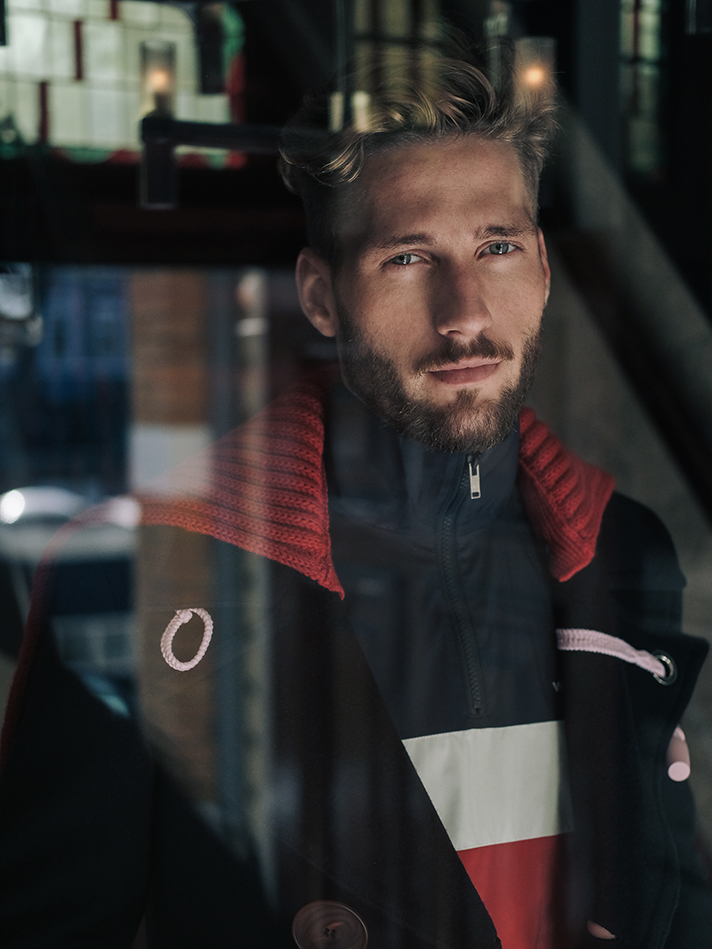 We love to host a photoshoot from time to time, at Villa Nicola. De Bijenkorf recently visited, to photograph some beautiful fashion brands, from their high-end Amsterdam department store and @deBijenkorf_man on Instagram. The classically handsome Thijs from agency Republic Men, sauntered around our spaces draped in Givenchy, Hugo Boss, Dior, Balenciaga and Dries van Noten.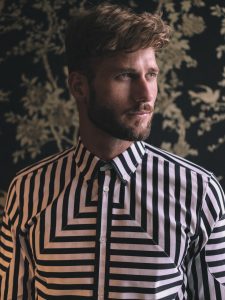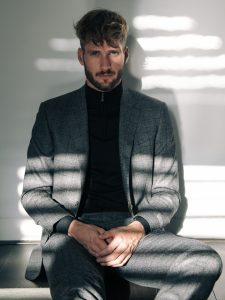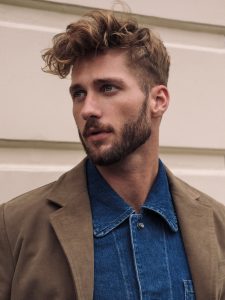 Photographer and model Kay Nambiar effortlessly snapped striped shirts against floral wallpaper, red socks and suspenders in our bedroom suites, and beautifully captured the light streaming through blinds and windows.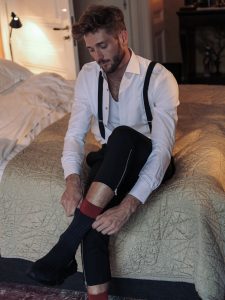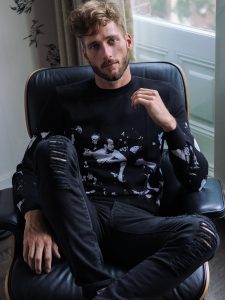 We may have just added a few extra items to our Christmas list this year!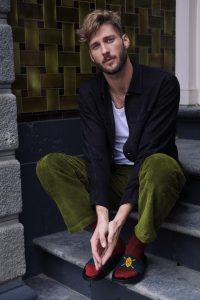 Client De Bijenkorf
Photographer Kay Nambiar
Model Republic Men