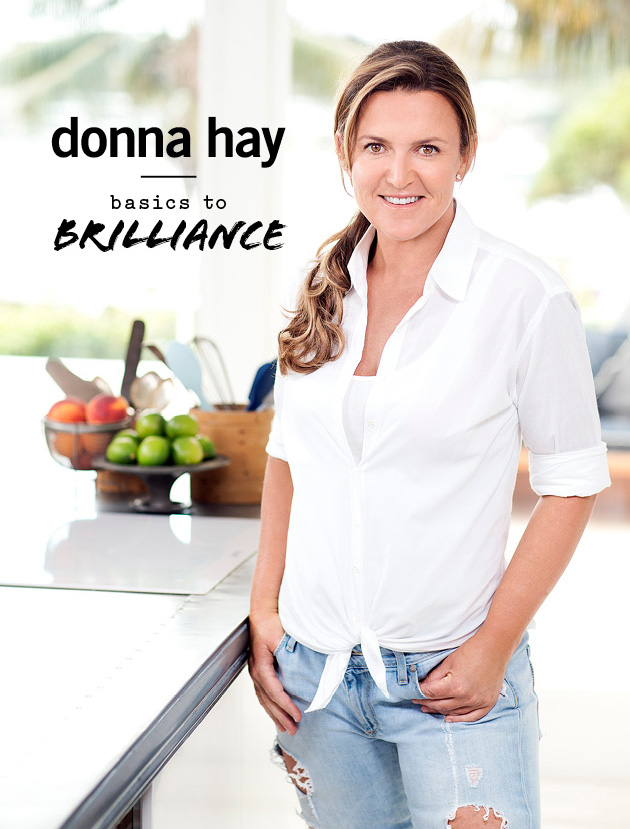 Donna Hay has been in the kitchen since she was only 8 years old. Years later, her love for food has grown, and Donna is now a household name in Australia and holds international acclaim, as the most recognised leading food editor, and best-selling cookbook author. She has written 26 award winning cookbooks, and recently travelled to Amsterdam to Launch her new book, 'Basics to Brilliance', named after her Foxtel cooking television series with the same name.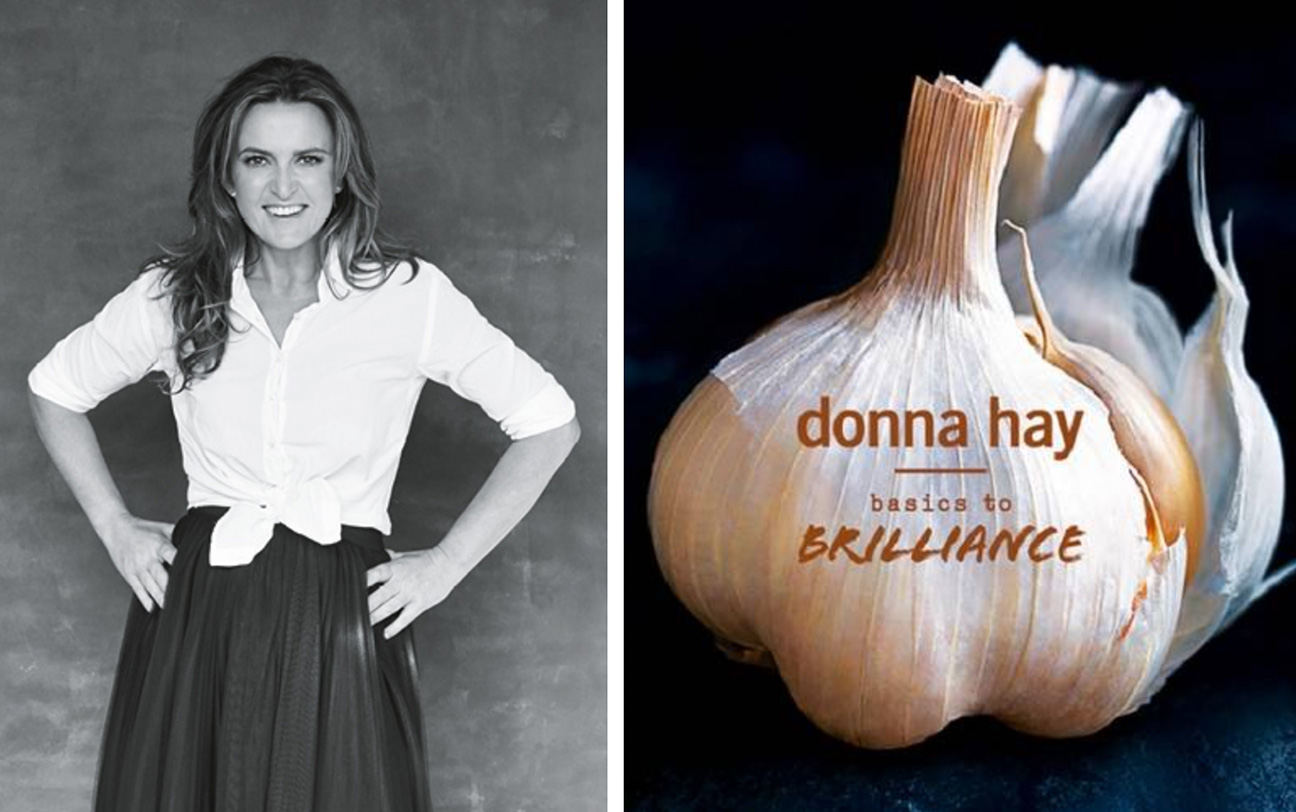 Donna Hay recipes are simply prepared and oh-so beautifully styled, making it irresistible to all of us aspiring cooks out there. She gained additional success, after being appointed the creative director for Oprah Winfrey's 'Welcome to Sydney' party, viewed by 20 million people.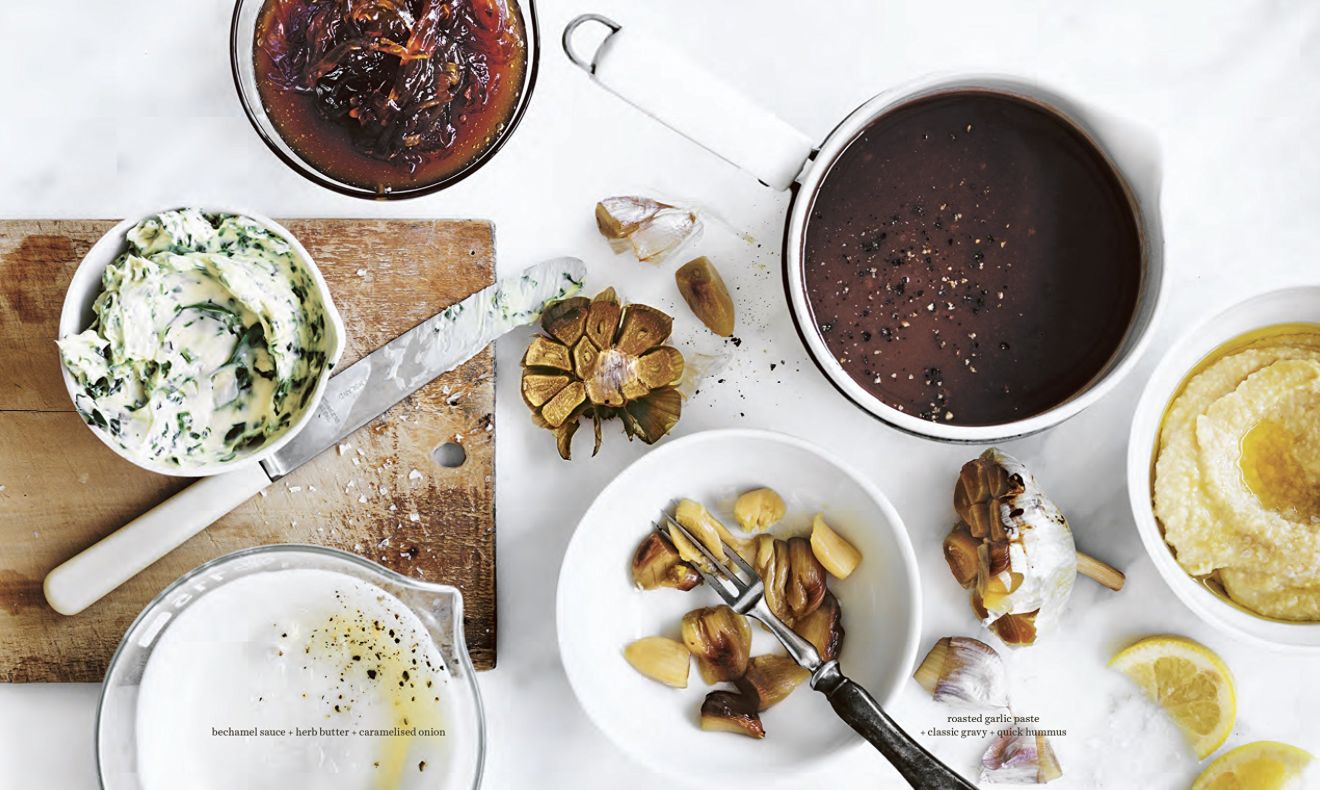 This was Donna's second visit to Villa Nicola, and we have to say, it is always a joy to host this fabulous warm lady, and her crew. With all her international success, she remains warm, friendly and very grounded. Donna stayed 3 nights with us at the residence, and the house was constantly buzzing.  We were all very well looked after by the lovely Suzan Schapendonk, from Kip & Ei for the duration of the visit. Journalists cosied up to Donna for interviews, hungry for the personal accounts, experiences and inspirations of Donna. We found ourselves constantly wanting to eat, hearing all that talk about food all day!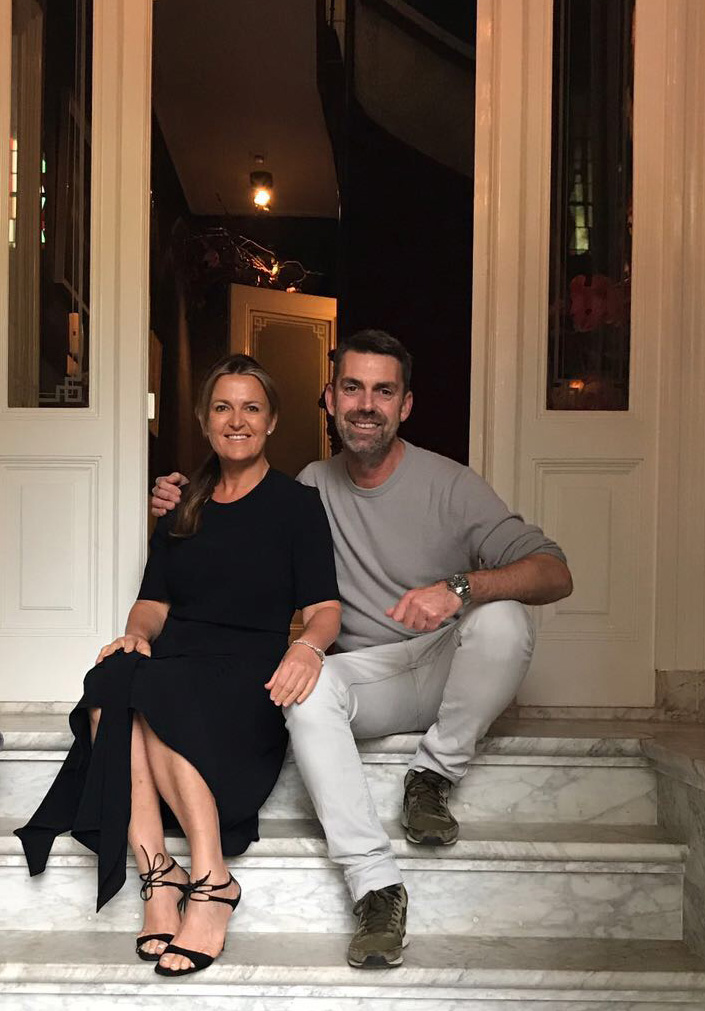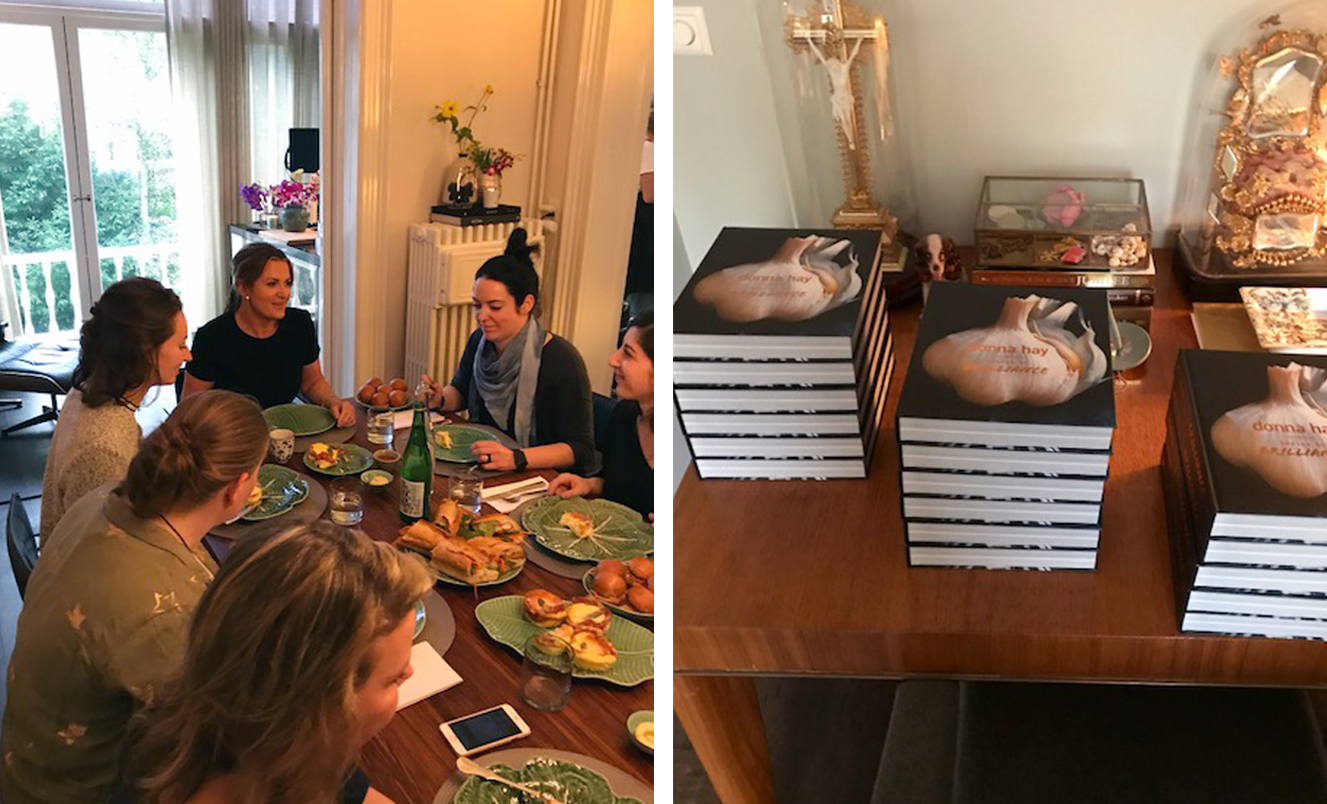 Villa Nicola hosted the fabulous Donna Hay press brunch, which was deliciously prepared by Daan Moonen. Daan cooked 5 recipes from the 'Basics to Brilliance' book including Smoky pulled pork and Donna's chicken schnitzel banh mi – and we have to say that they were thoroughly enjoyed by all!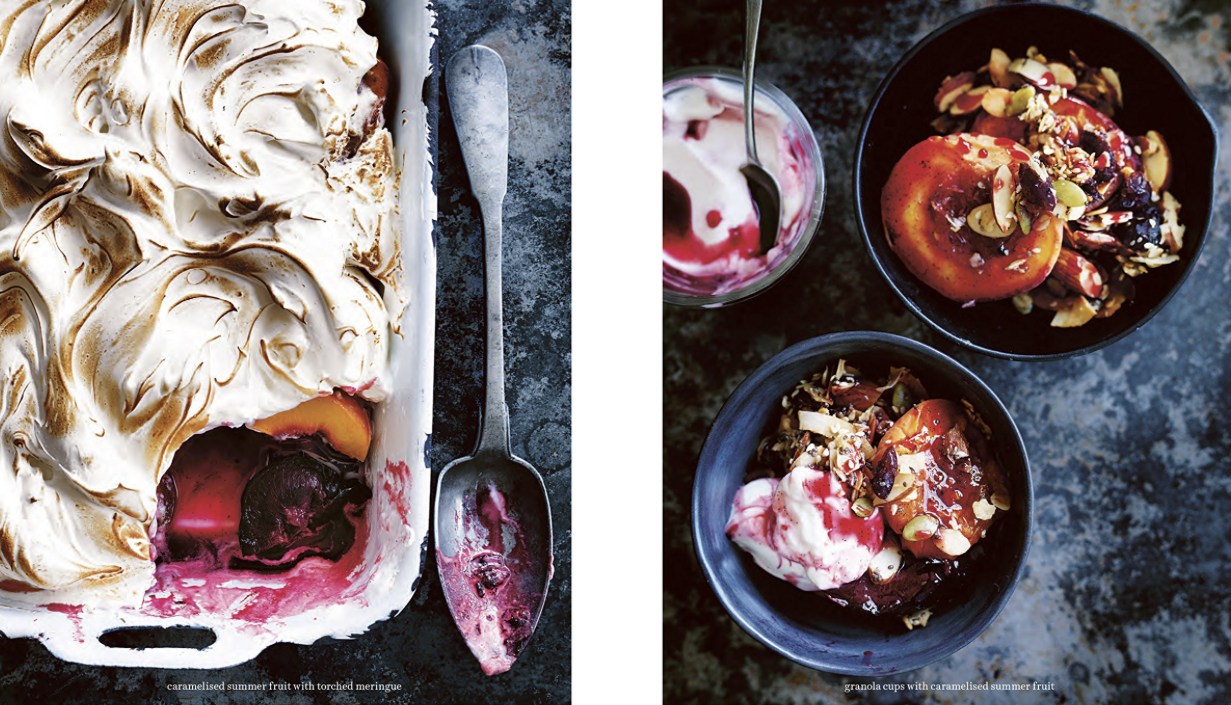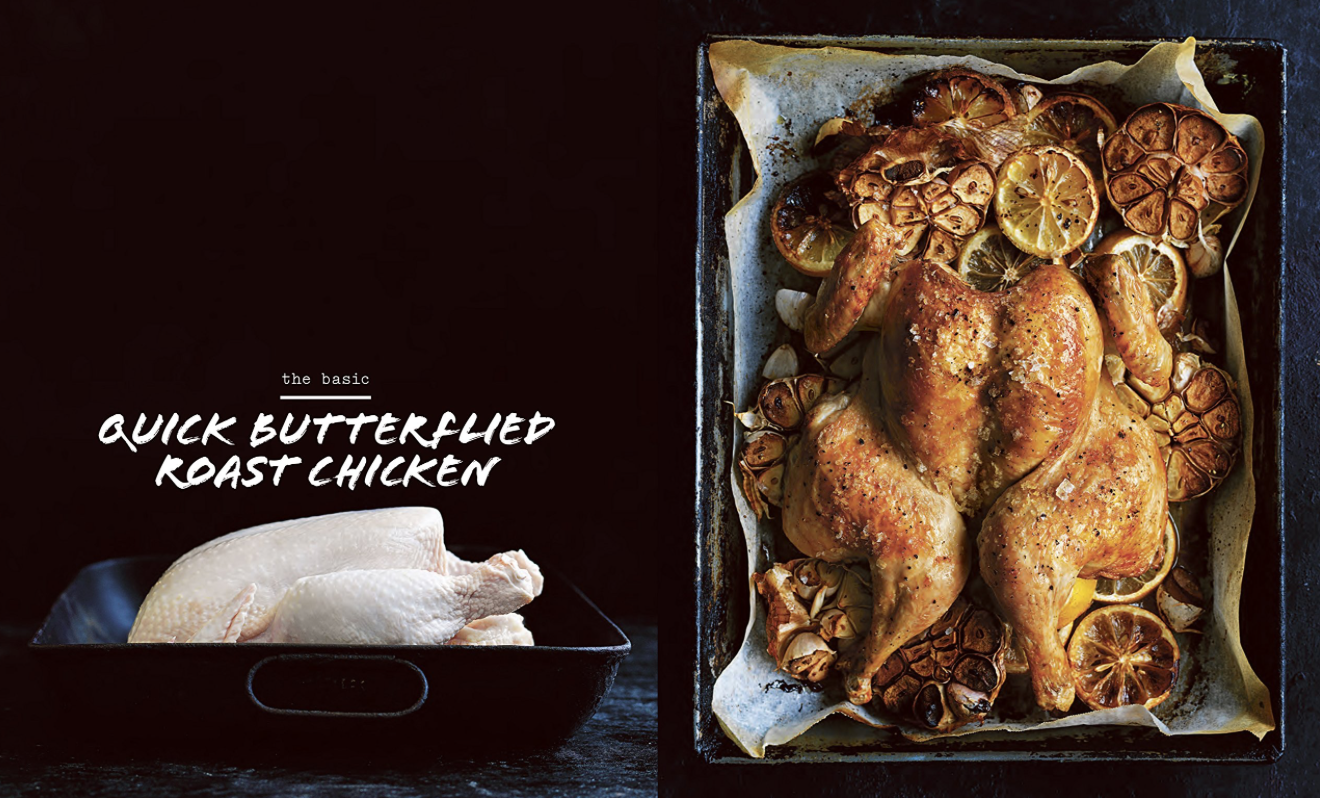 Congratulations Donna! We hope you enjoyed your stay, it was a pleasure to host you. We wish you all the success in Europe and worldwide with this beautiful book! We look forward to your next Amsterdam visit.
If you wish to purchase 'Basics to Brilliance', you can find the cookbook for sale on her Dutch publisher's website, Uniboek Spectrum.
Photography: Donna Hay