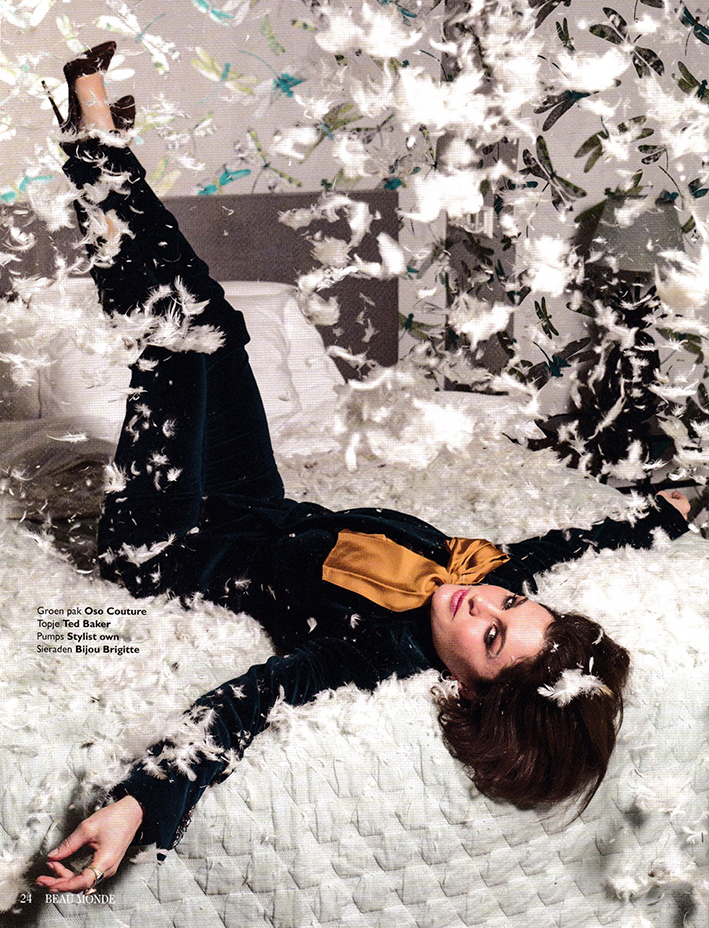 Film and Television star, Fockeline Ouwerkerk played many roles at Villa Nicola recently – the imperfect housewife, the cook, party girl, beauty queen and of course her most natural role, the glamorous actress.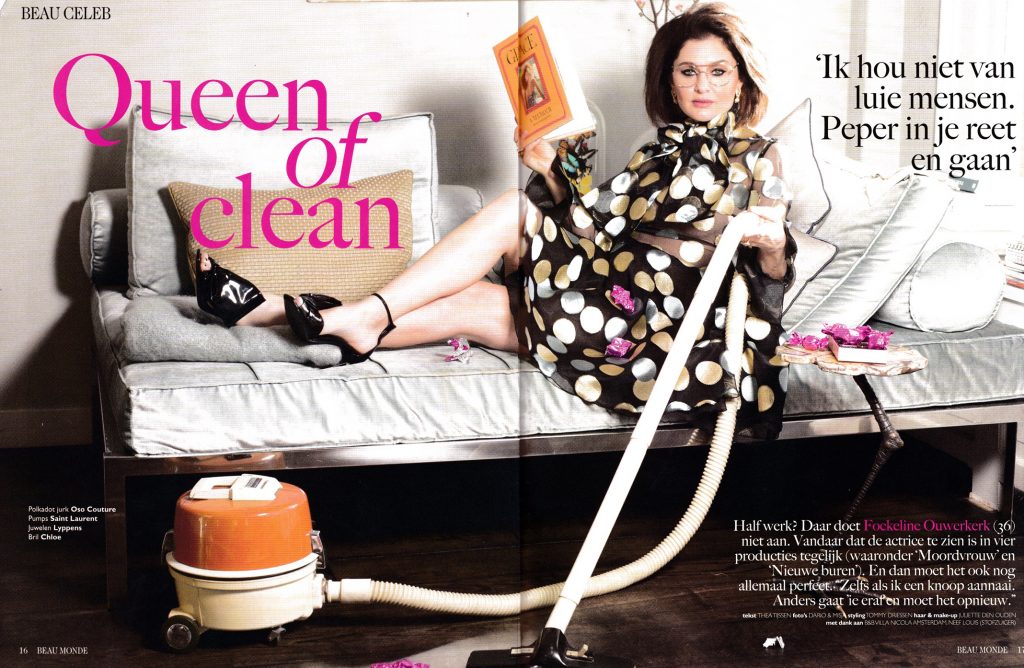 Dario & Misja photographed a fun and frivolous twelve page spread for Beau Monde magazine, across all of Villa Nicola's floors. Fockeline is a Dutch actress, starring in many roles on film and well as television, such as police series Moordvrouw, Together and her most recent film, Bankier van het verzet.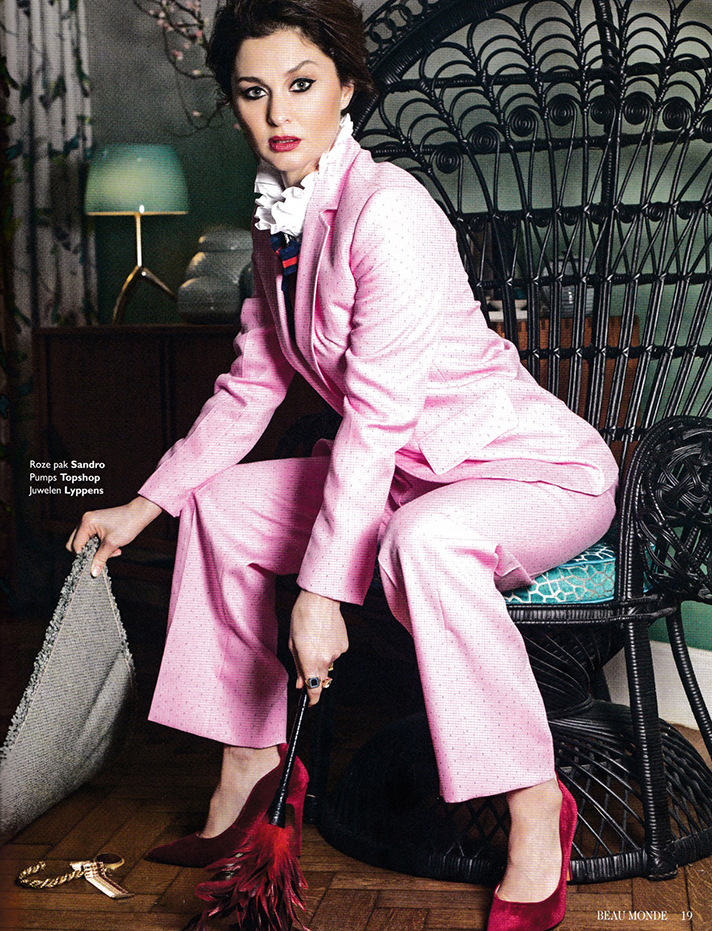 Fockeline's interview in the glamour mag, talks about her struggles with perfectionism, her arduous guest performance on Dance dance dance, and the quirky penchant she has for peanut butter, sambal and cucumber sandwiches. In between poses in the Garden Suite's Peacock chair, she candidly talks and laughs about everything from her skin regime, skiing adventures, and keeping the balance between the roles she plays on screen, and the one she plays in her private life.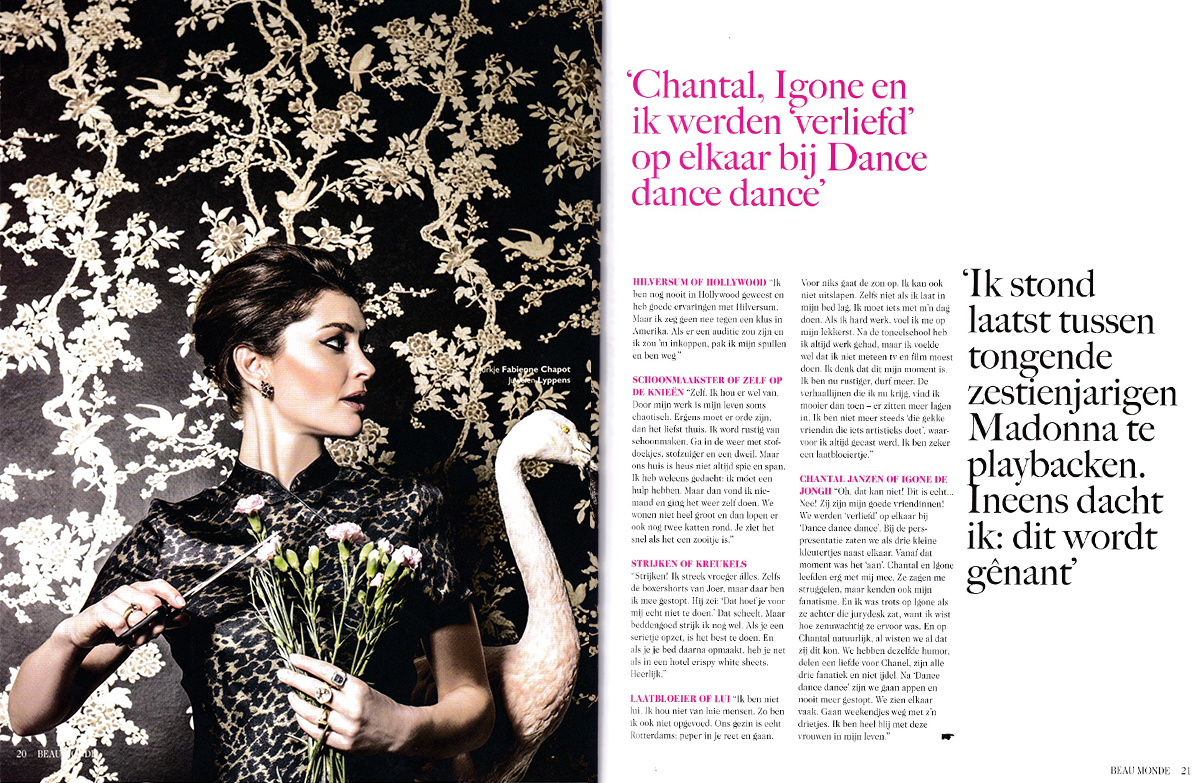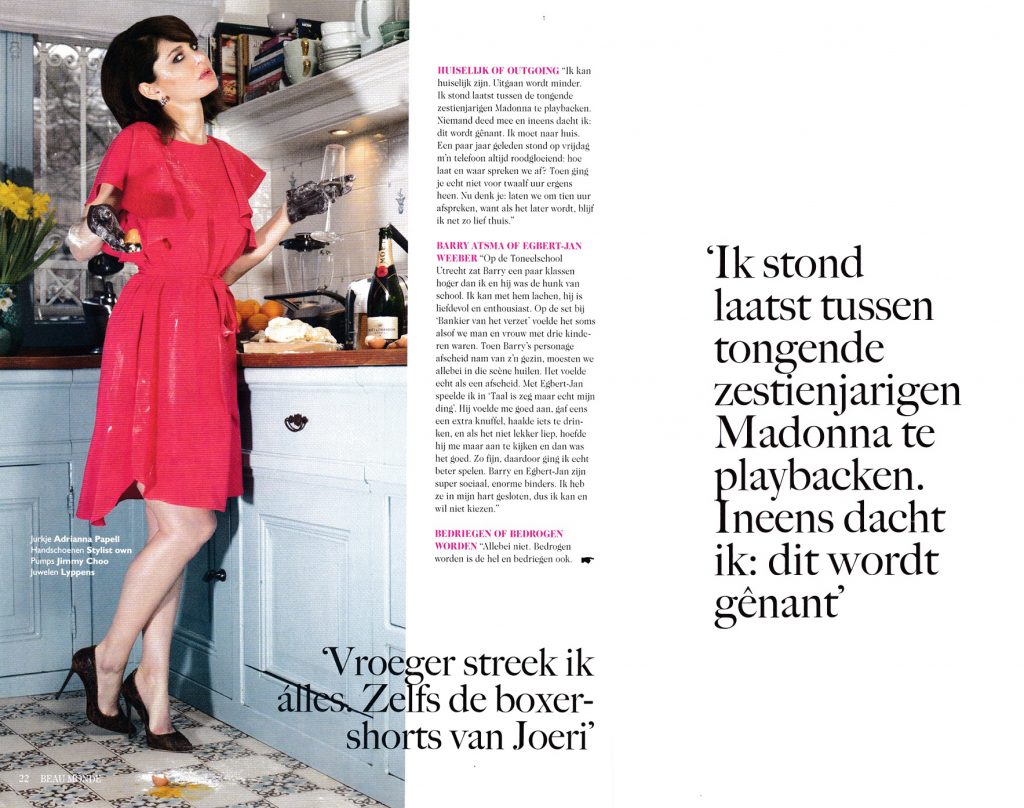 The outfits were a feast for the senses, feathers flew in the bedroom, eggs were broken in the kitchen, and a super fun day was had by all, and it was a wonderful day to spend with Fockeline. Take a read of the whole article from page 16 in the fourth issue of Beau Monde! Thanks for stopping by Fockeline.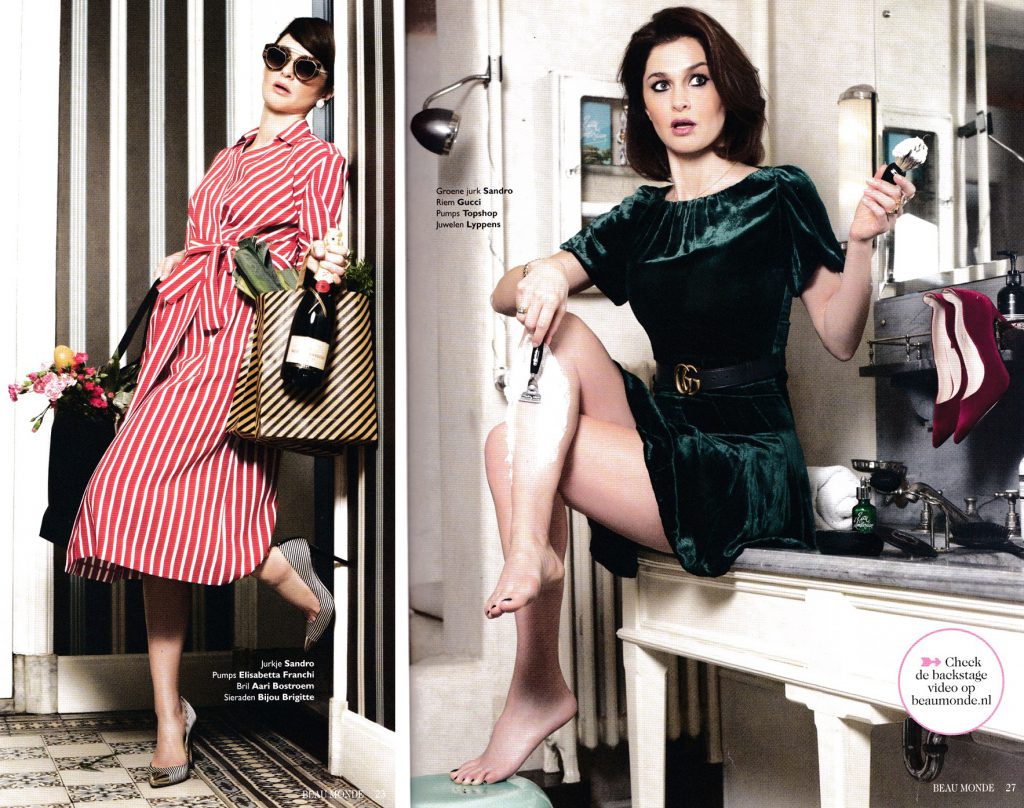 Images Dario & Misja
Styling Tommy Driessen
Hair & Make-up Juliëtte den Ouden
Magazine copy Thea Tijssen
SaveSaveSaveSaveSaveSave
SaveSave
SaveSave
SaveSave
SaveSave
SaveSave
SaveSave
SaveSave
SaveSave
SaveSave
SaveSave
SaveSave
SaveSave
SaveSave
SaveSave
SaveSave
SaveSave
SaveSave
SaveSave