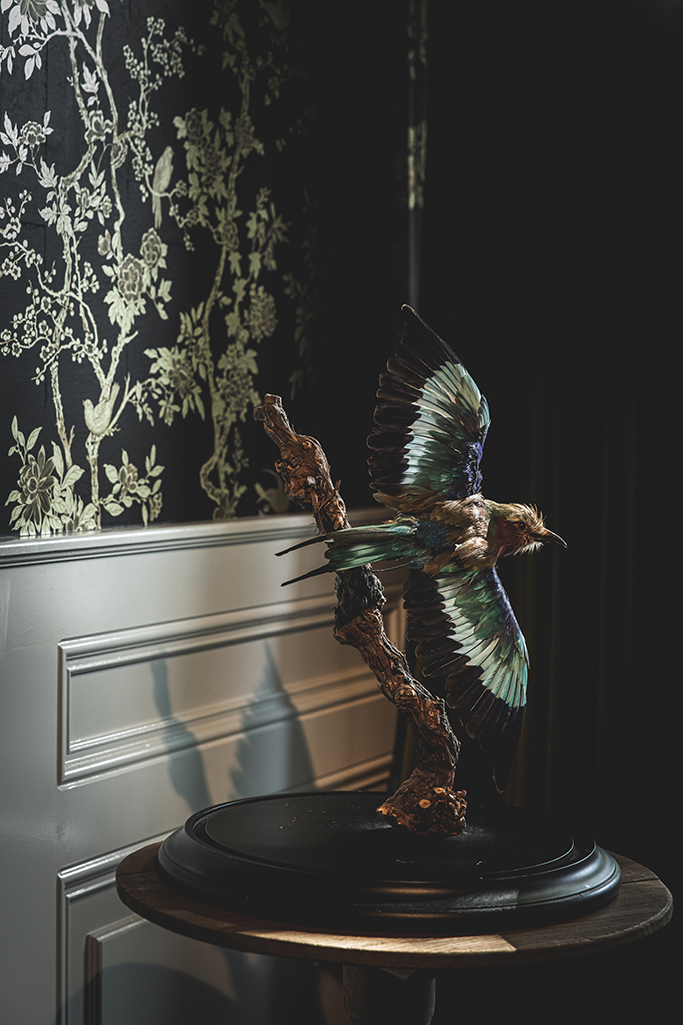 gloobles guide – a visit to the Villa
I hope you are all well and safe. It has been a while since we last spoke together, and what an eventful few months it has been for the world! The impact of Covid-19 has been a large influence on the Villa for the last 9 months, and for the worldwide hospitality industry as a whole. As The Netherlands awaits new stricter lockdown laws tonight, we stay positive and reflect on the people we have met this year and the happenings in our residence.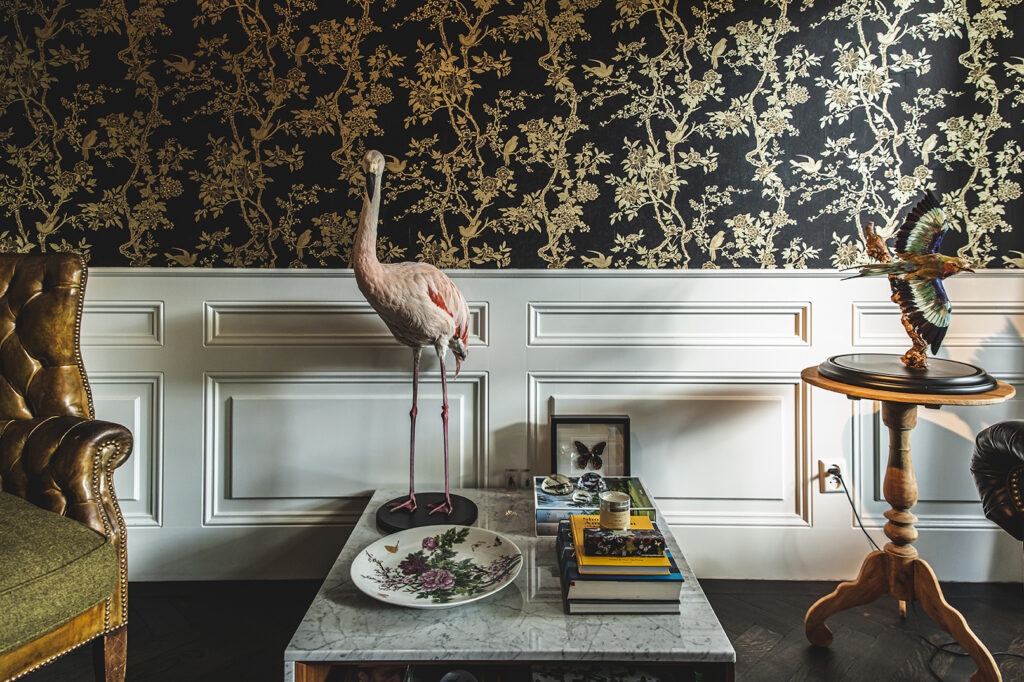 A new guide was published a few months ago called gloobles. The gloobles book is a beautifully curated guide to Amsterdam's finest eateries, coffee spots, bars, accommodation, fitness, shopping, spas and culture. As we wait for the world to slowly start to open again, this is the perfect time to bookmark your favourite places to visit. At the time of writing Amsterdam's restaurants and cafes are closed for the public to dine-in, but luckily are open for take-away, so we can still venture outside and support our local community.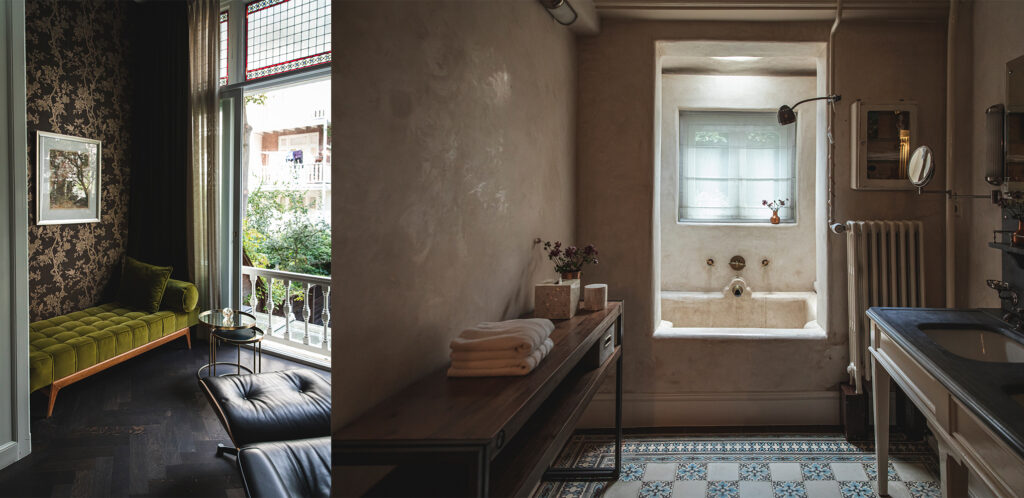 Villa Nicola are thrilled to be featured in the guide and we feel privileged to share the pages amongst the cream of the crop of Amsterdam's local businesses. Over the Summer, the gloobles team also interviewed us for their own 'a page out of their book' series for their site. You can read about it here, as we share our stories of why we opened the Villa 5 years ago and what our inspirations were. It also has a list of our top 10 places to eat in Amsterdam including Scheepskameel and La Fiorita.

You can also check out gloobles for a destination guide around the world, including cities like Sydney, Marrakesh and Dubai.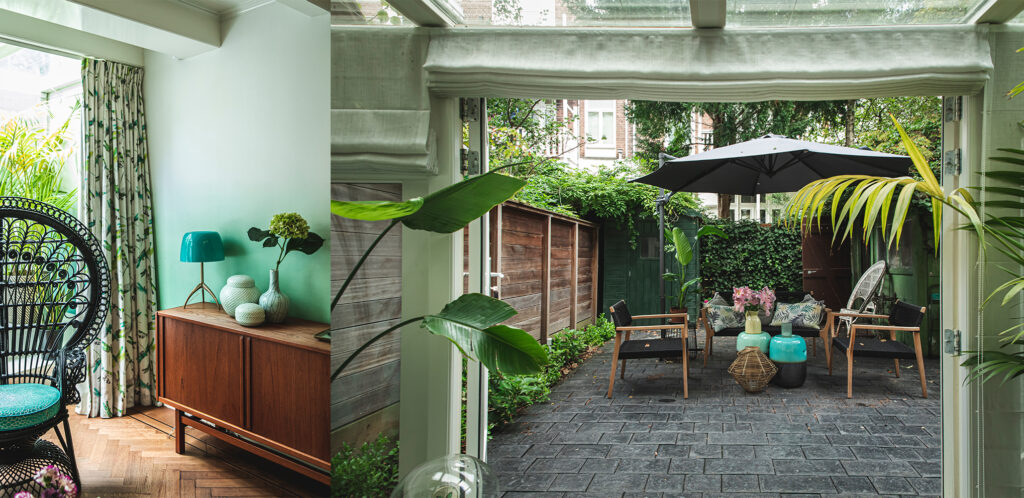 If you would love a change of scenery and Amsterdam sounds like your speed, plan an indulgent weekend or an intimate New Years Even to remember, feel free to get in contact with us, The Garden Suite and Urban Suite is waiting to welcome you.
Have a wonderful Christmas and happy holidays. Take care and see you soon!
Werner & Kees x
Credits
The Guide – gloobles
Photography  Sophia van den Hoek