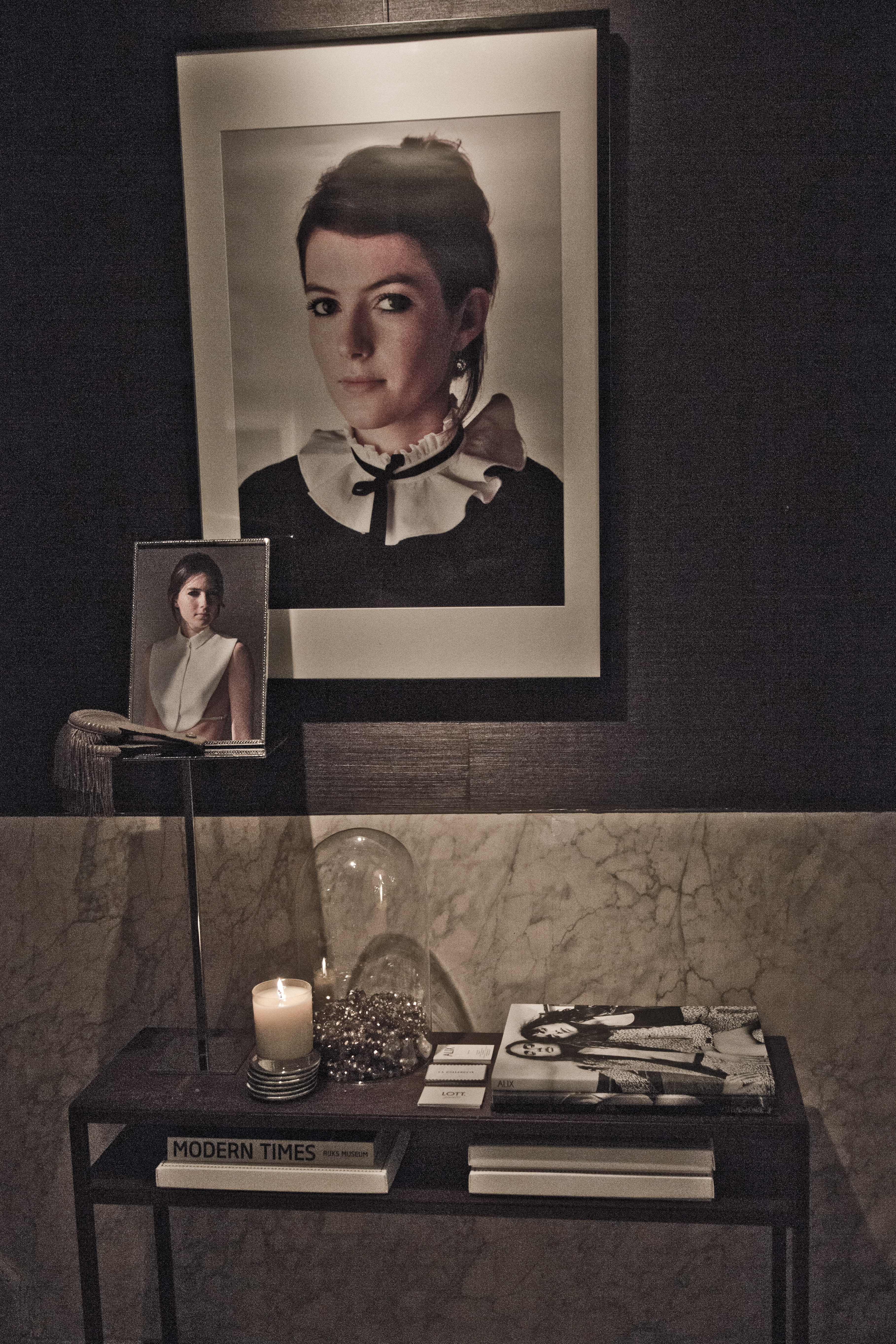 Recently, we hosted a press event for three fabulous and individual brands, La Collerette, Lott and Alix.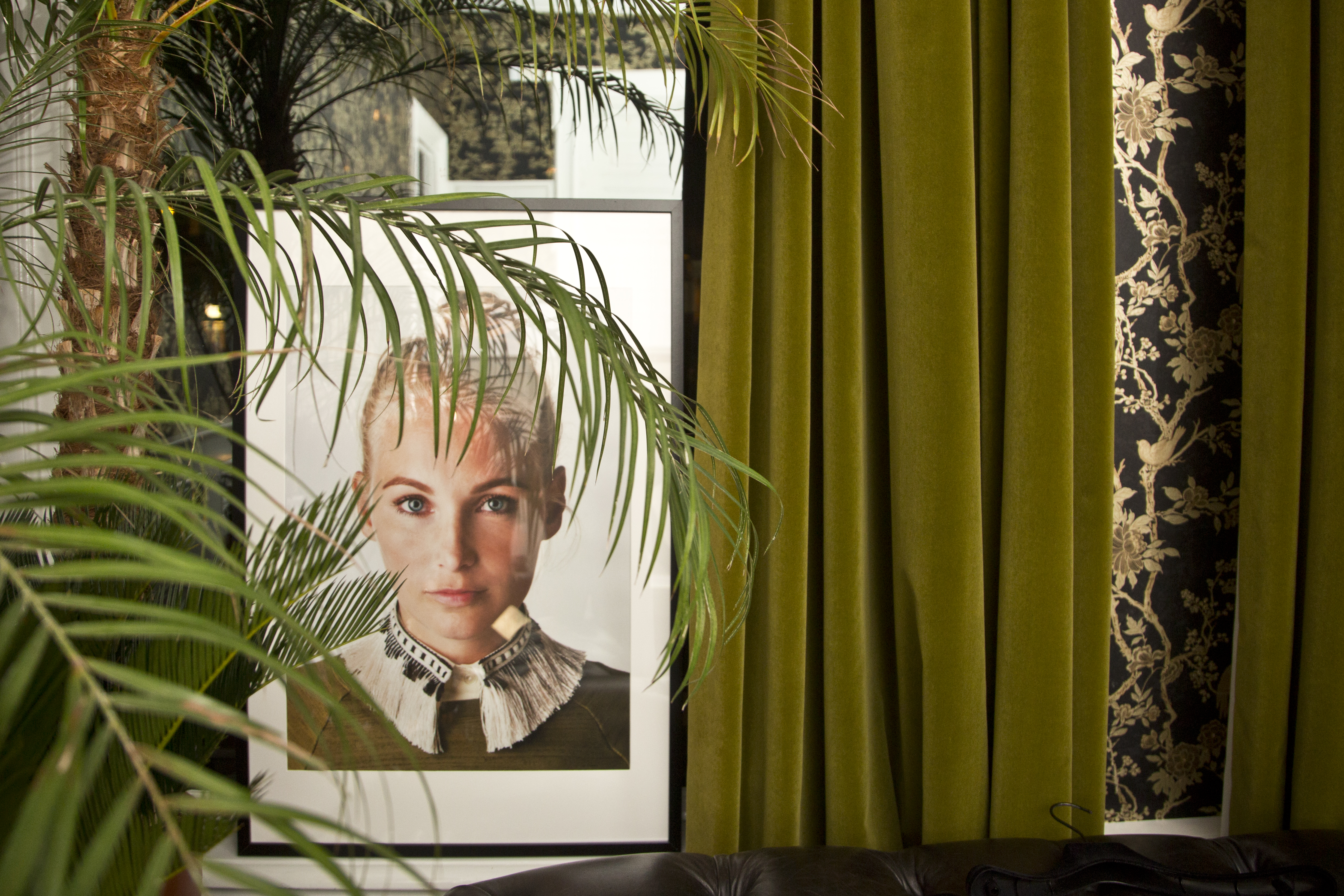 Each label converted Villa Nicola into a personalised style salon. La Collerette, a company founded by twin sisters, produce gorgeous bespoke collars. They styled a chic, sultry boudoir, with moody lighting shimmering against gold gilded frames and glass cloches.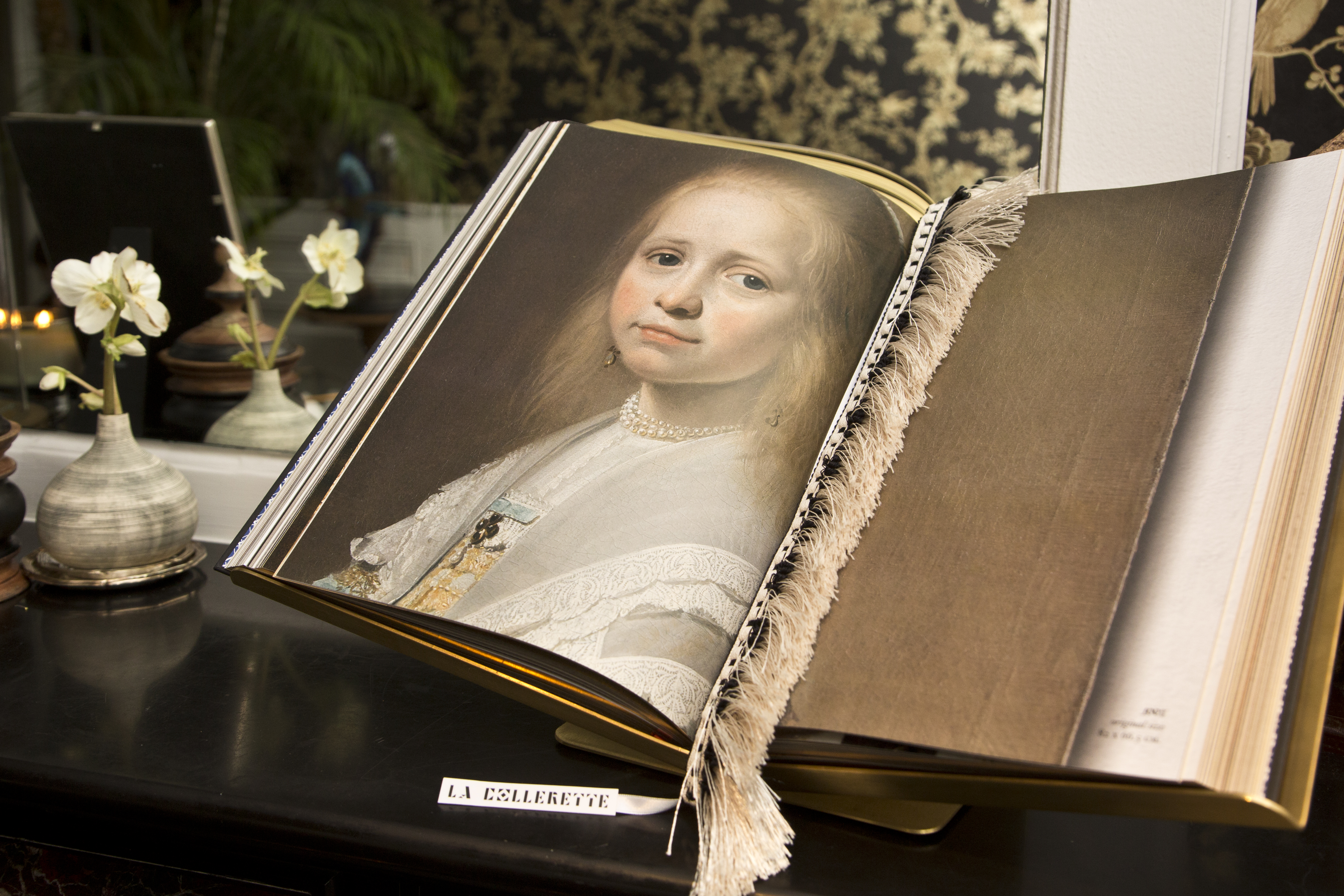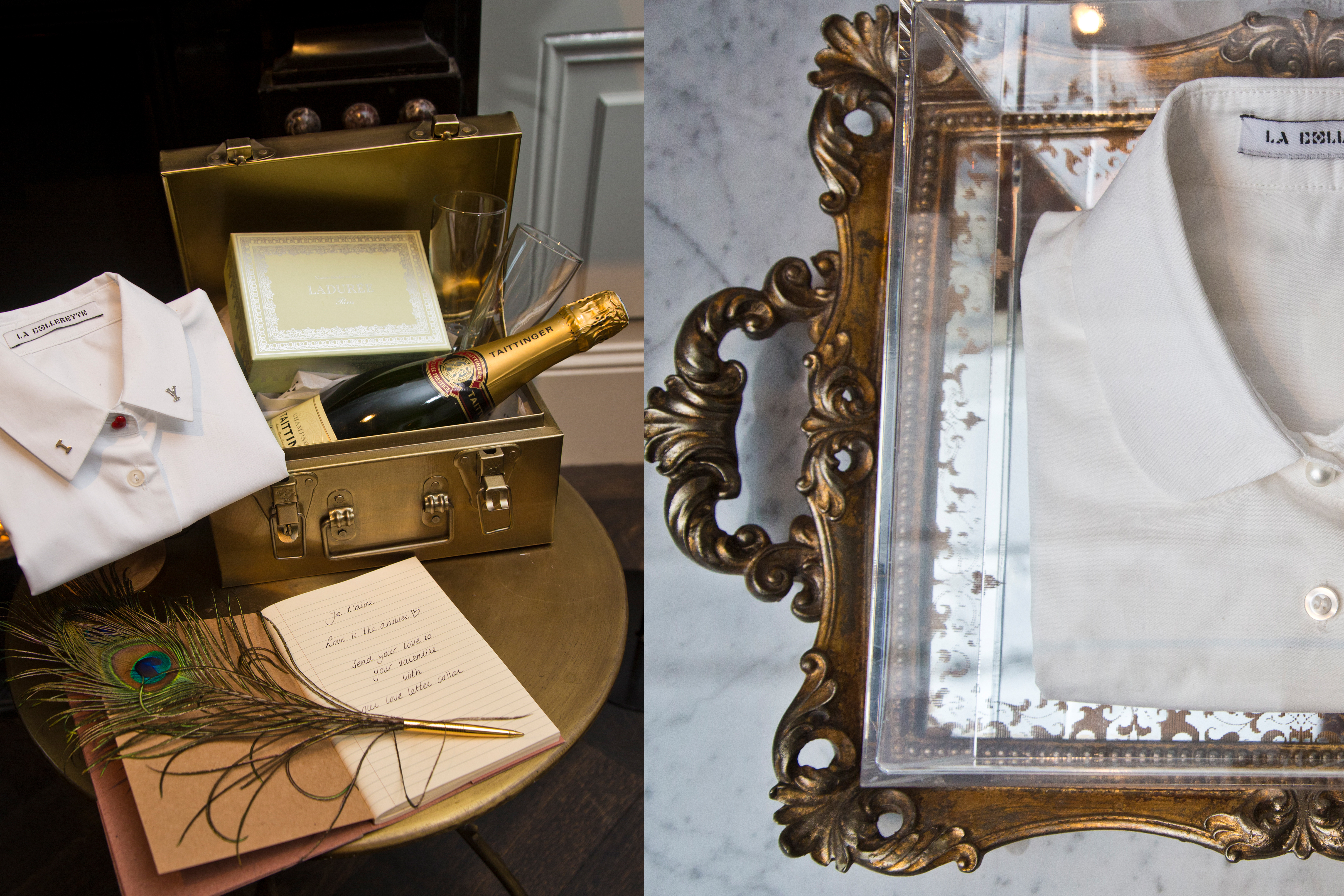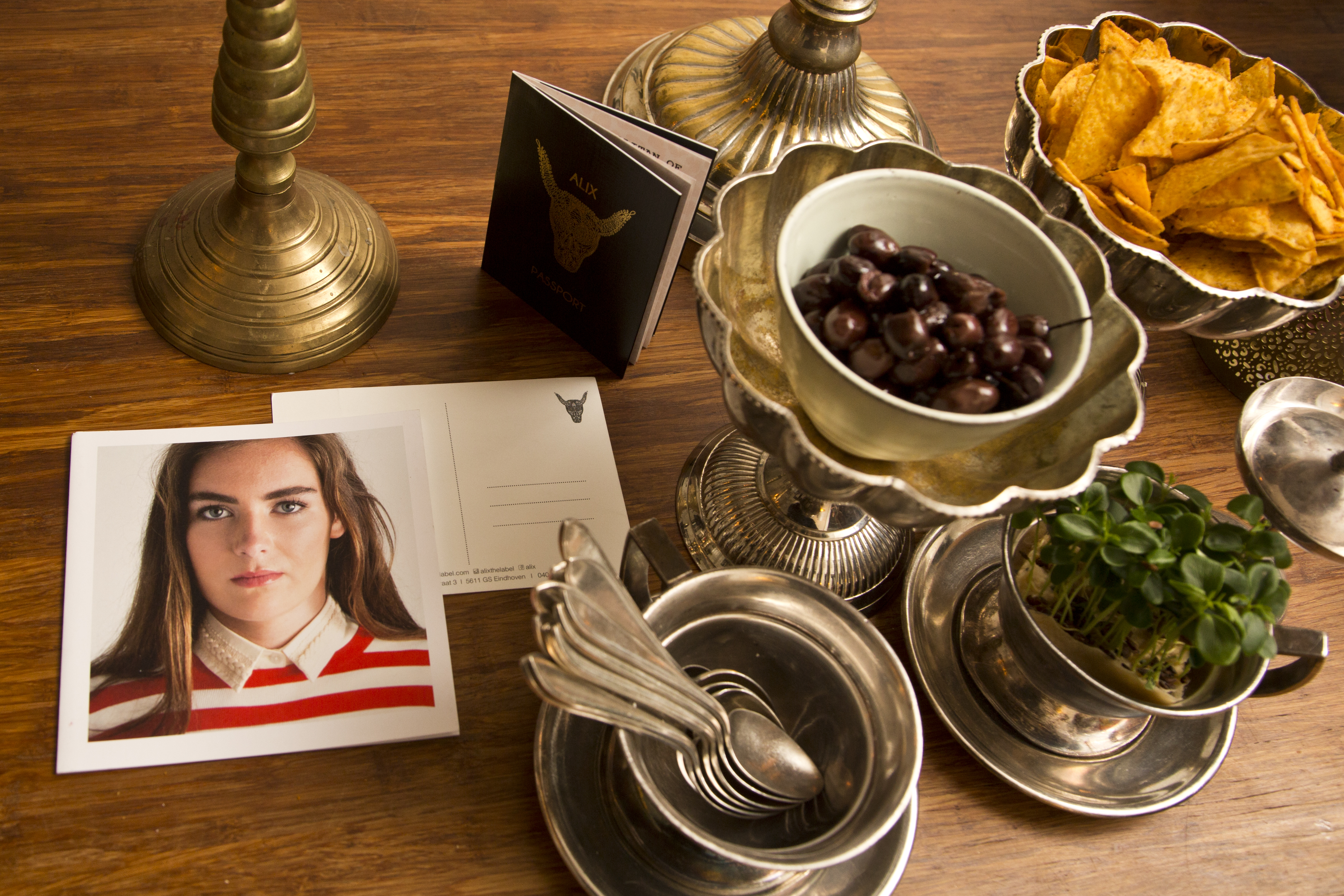 Lott Gioilli's playful and timeless range of earrings was displayed amongst bright seasonal blooms and fresh fruit, that cascaded along the dining and lounge areas of the residence.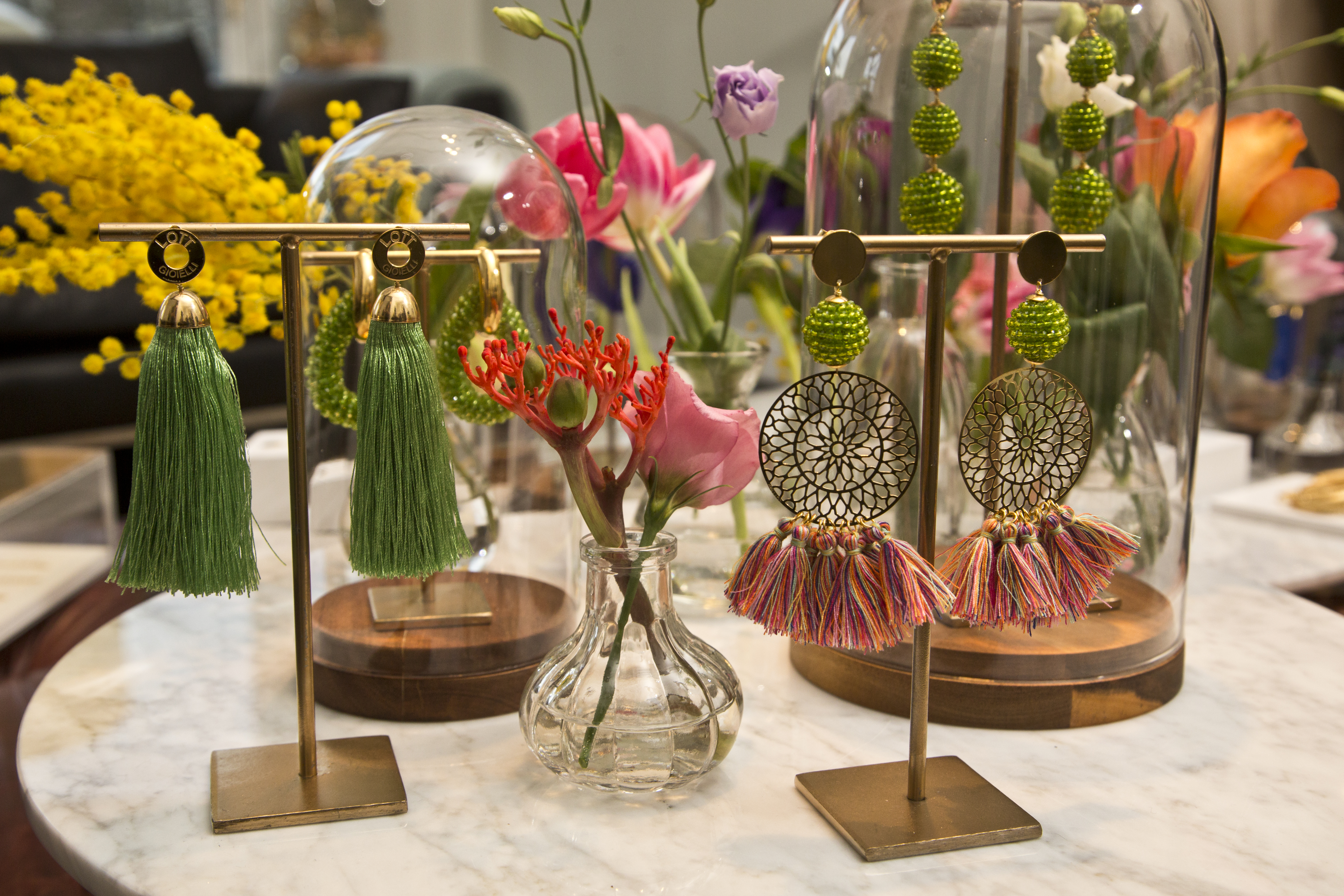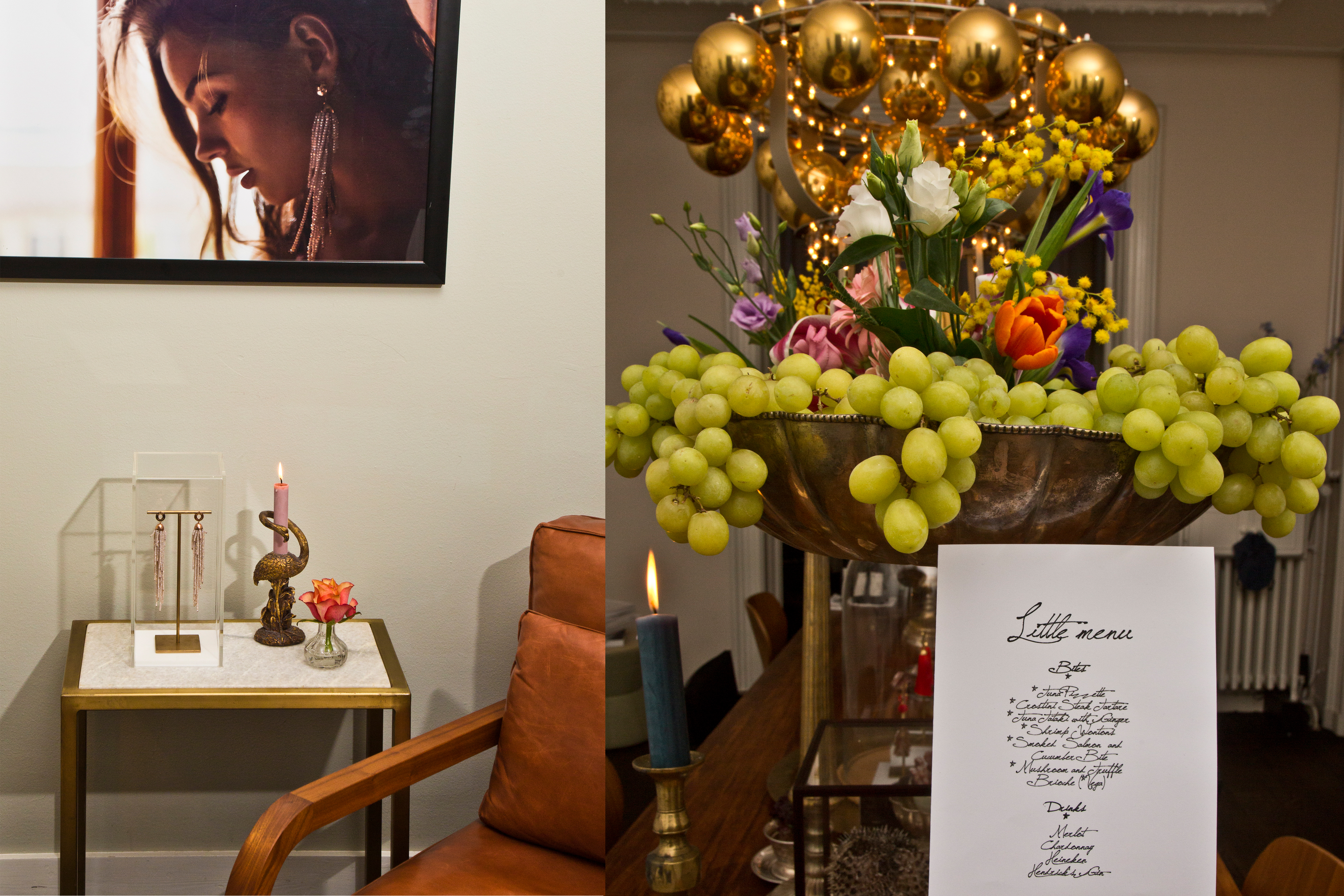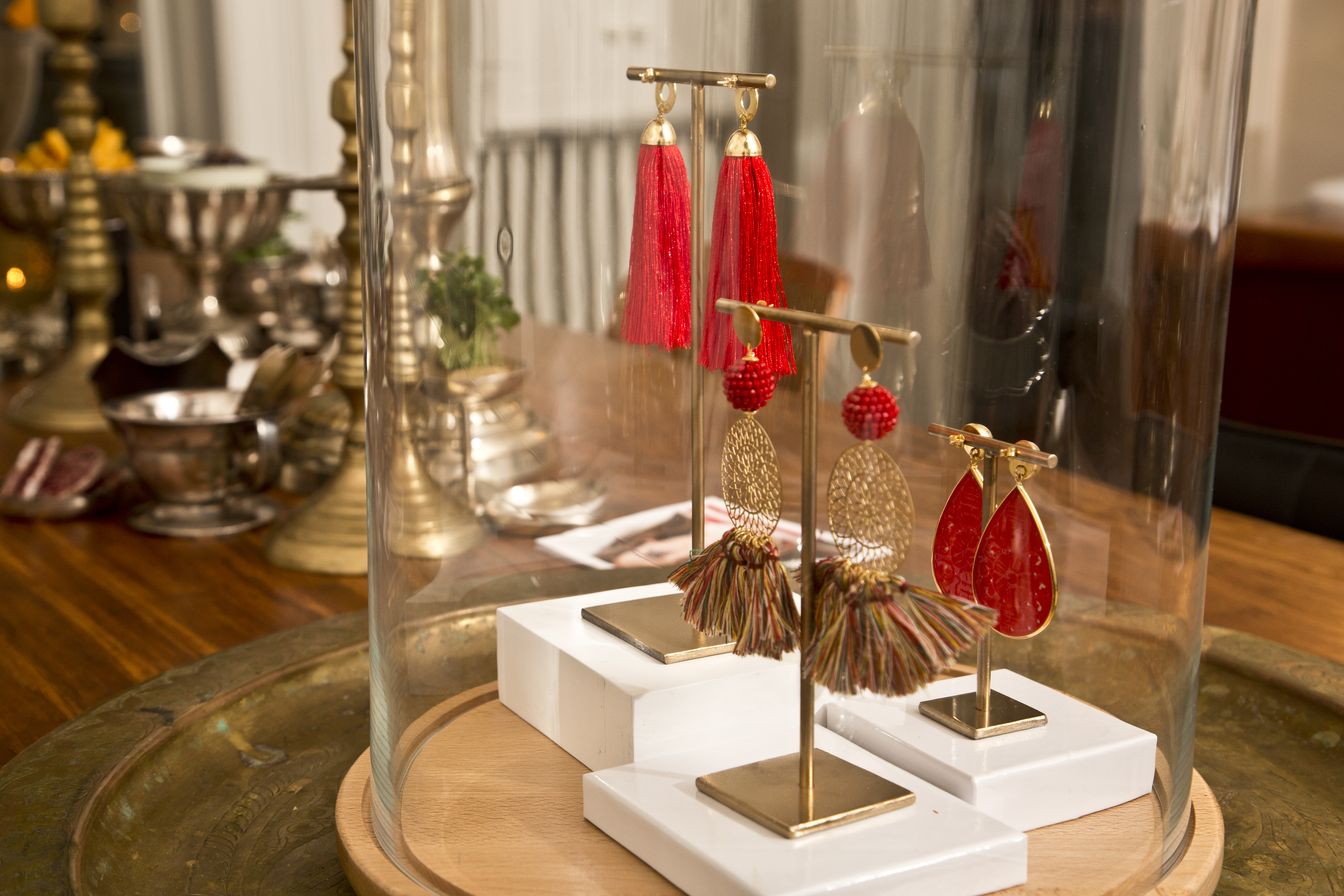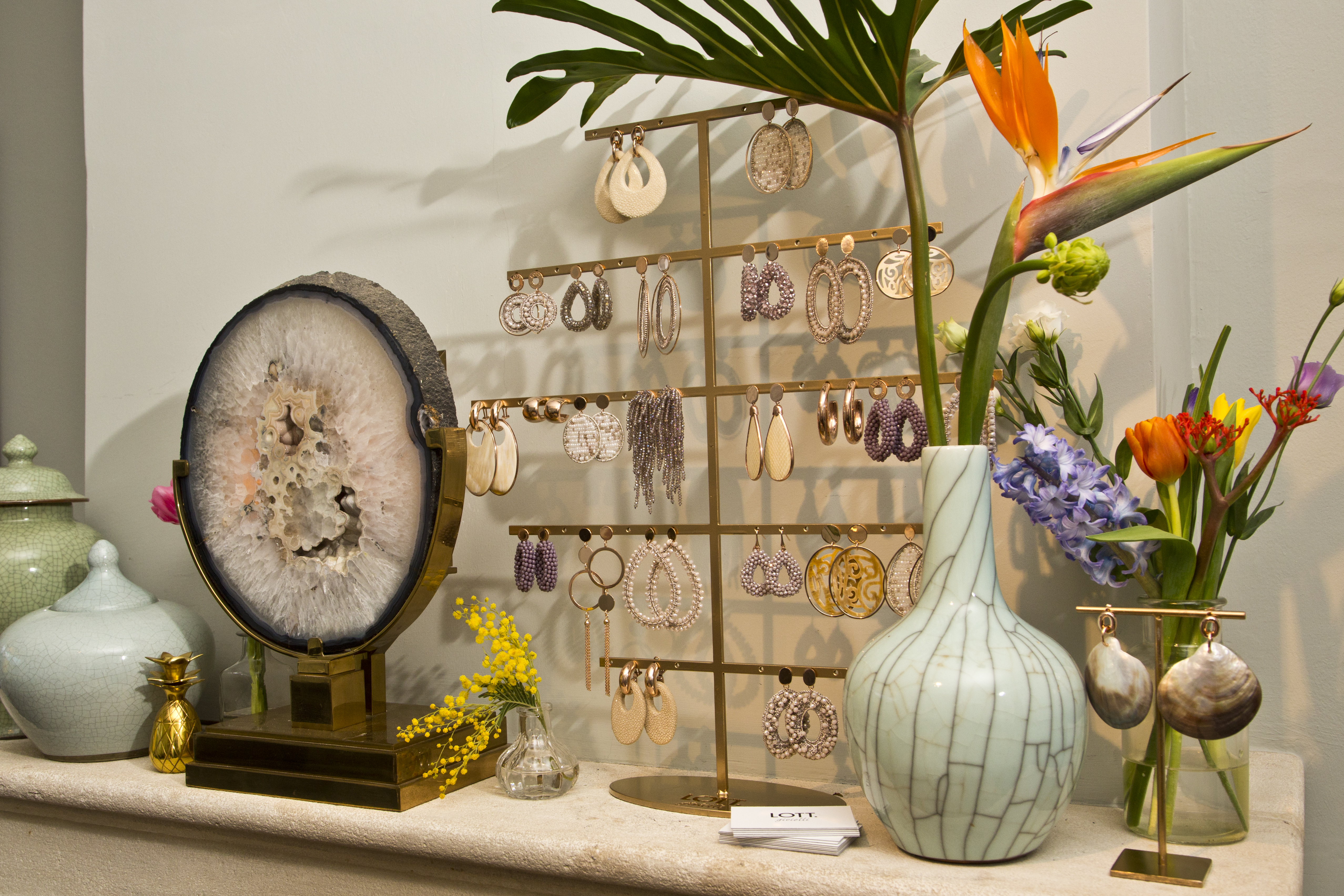 The brand Alix The Label, took a walk on the wild side, enticing the viewer into the bedroom, sharing their sassy and bold women's fashion, against a backdrop of latest black and white campaign, filmed in Mauritius.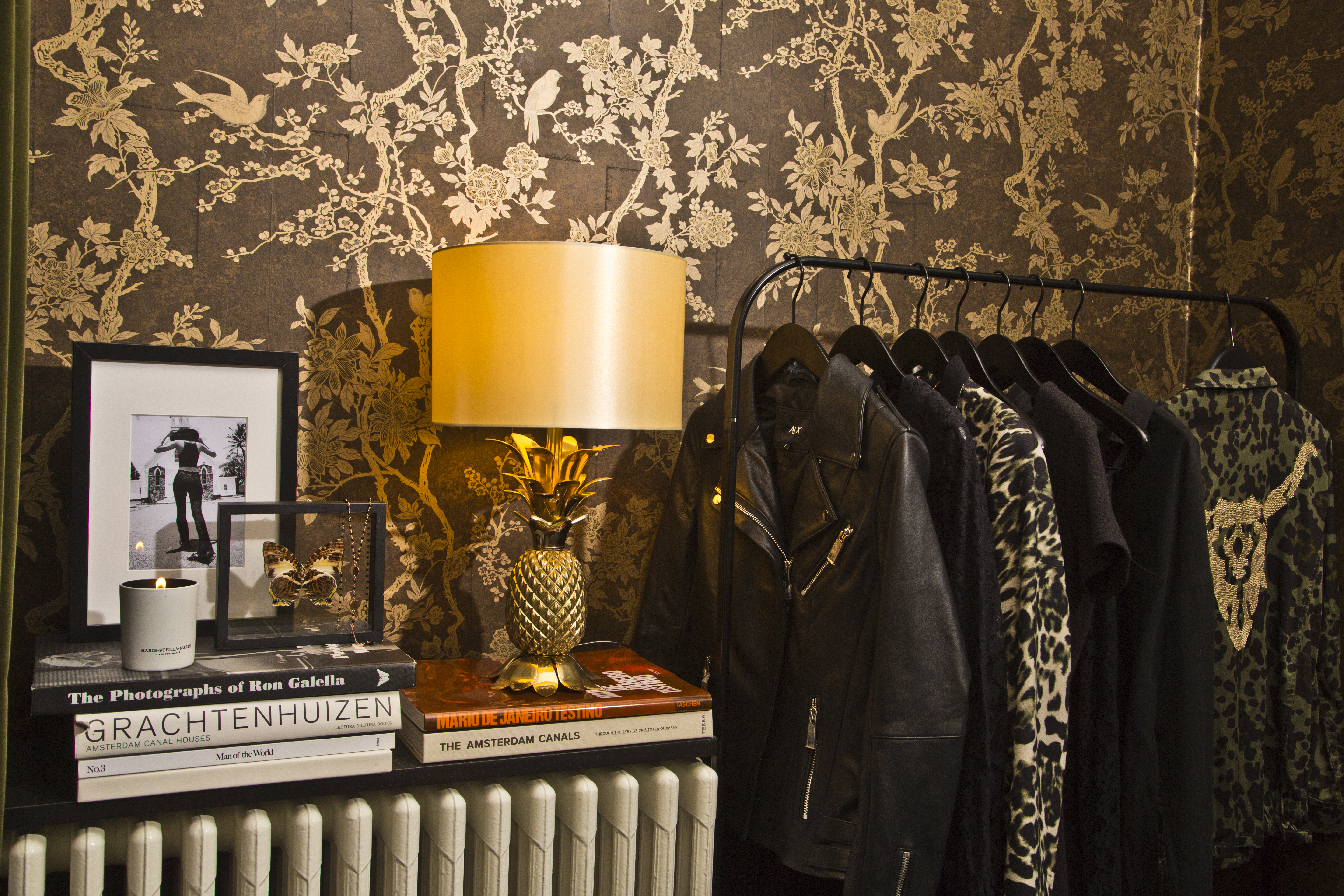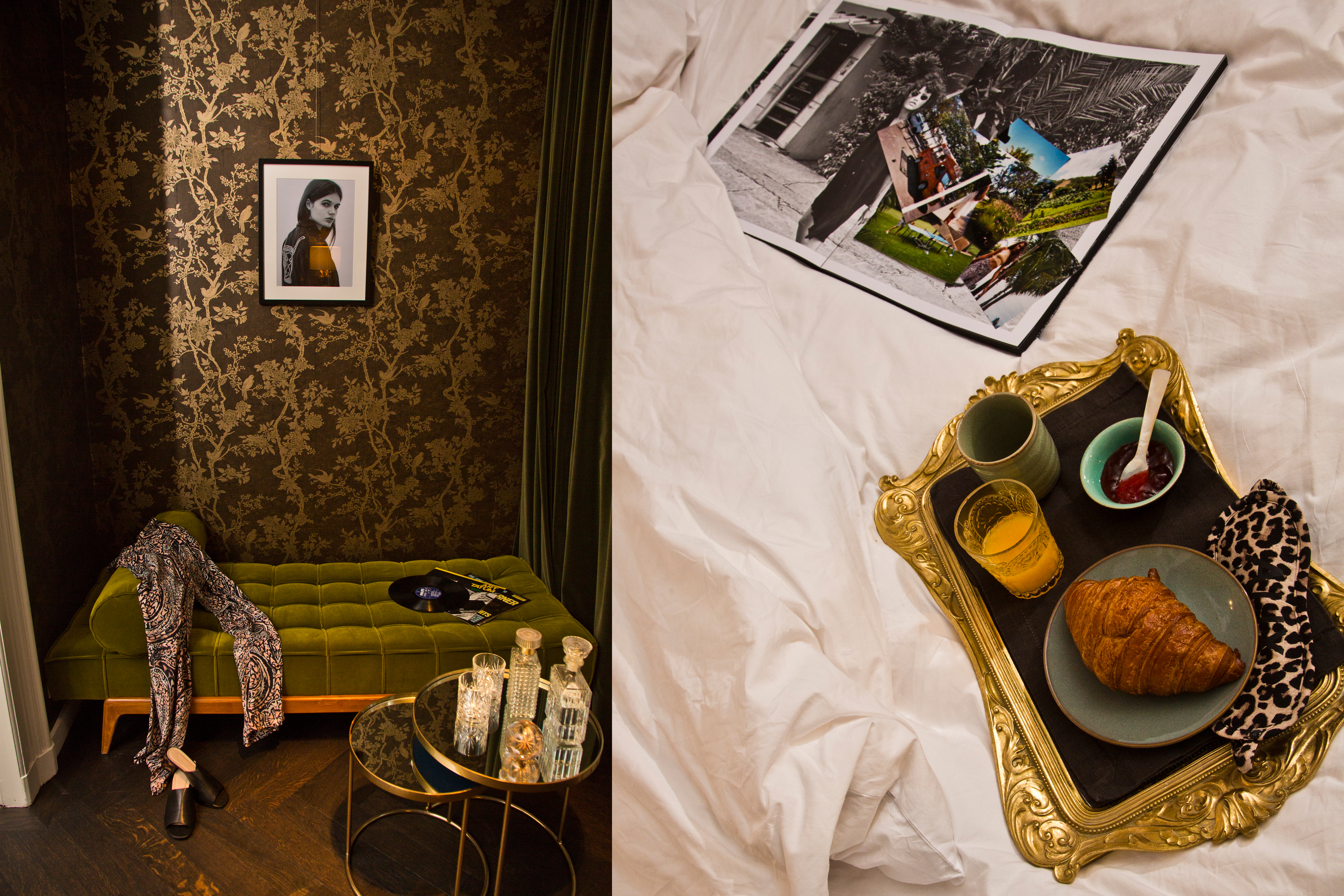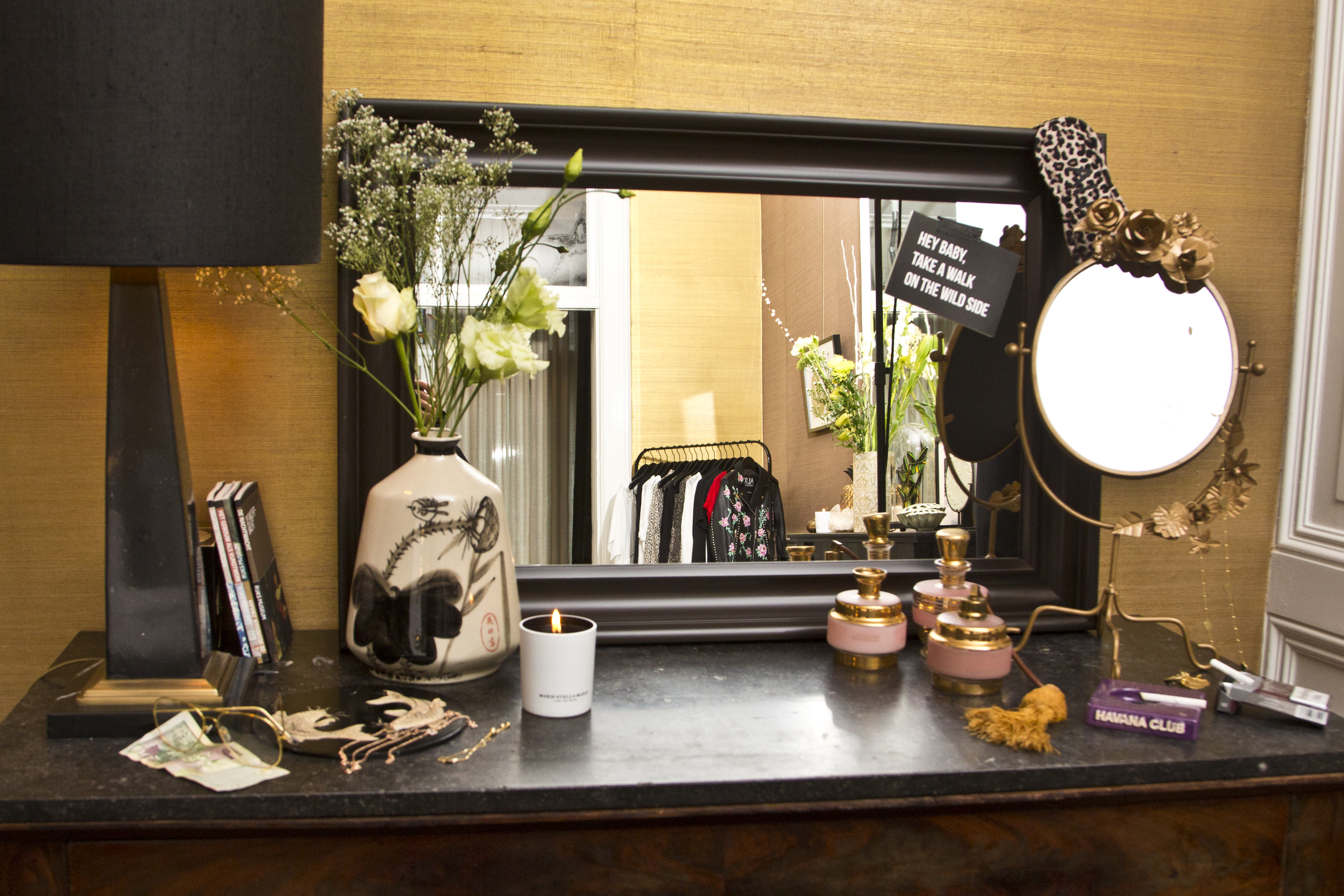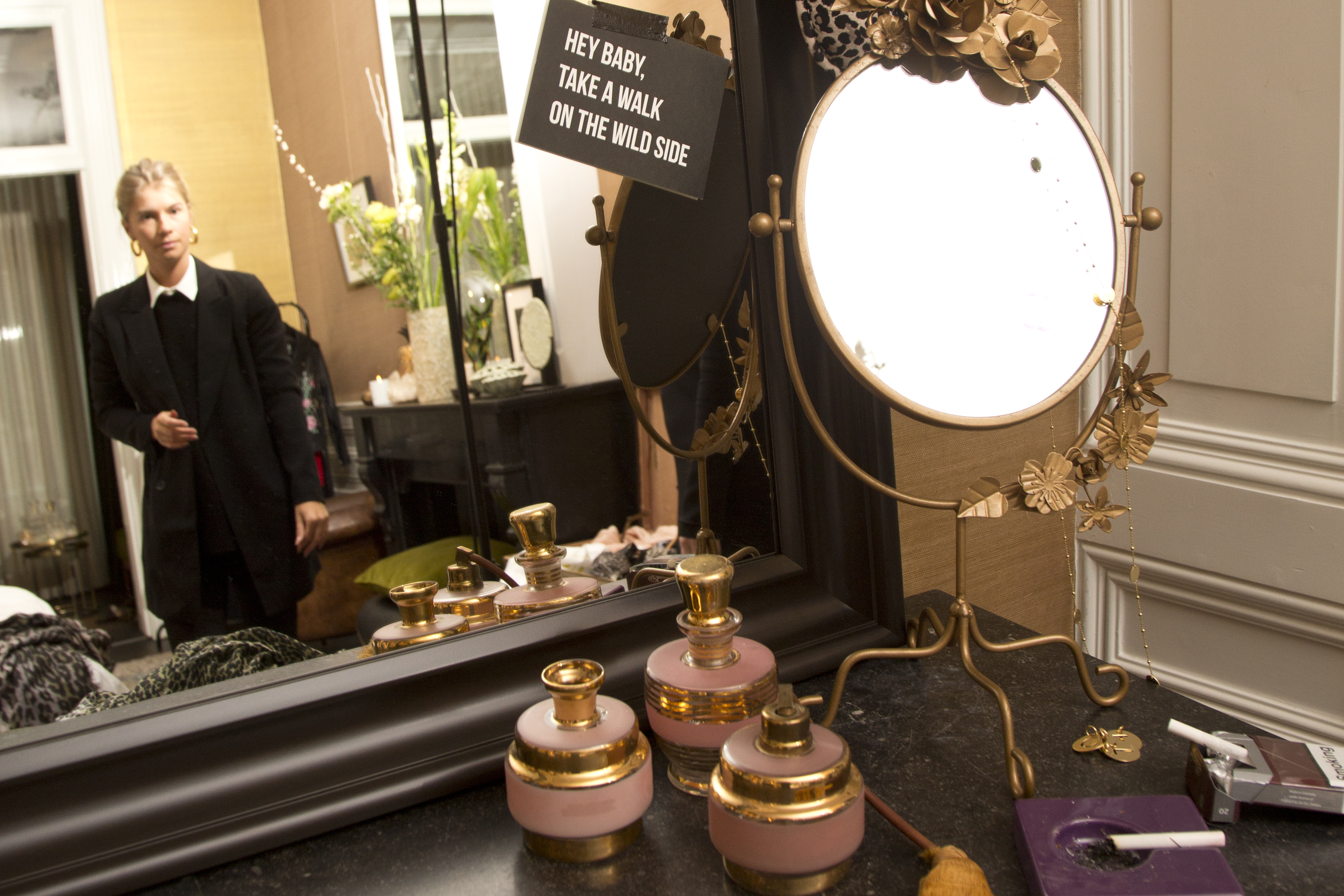 The film takes the viewer on a journey through our residence's unique and (often hidden) spaces…
With great thanks to La Collerette, Lott and Alex The Label. It was great to have you here!
Images and film: Marcel Willems
xxx