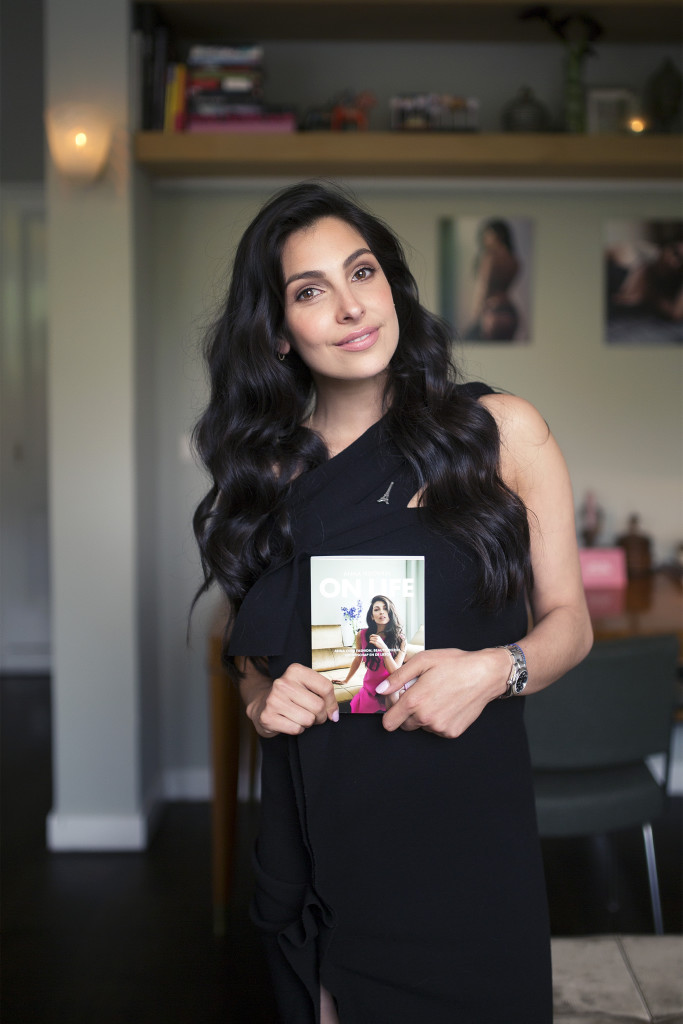 Everybody loves Anna. And who could blame them? Brains and beauty are her winning combination, something of a rarity these days. Anna is a successful entrepreneur, TV presenter, blogger, vlogger and author… not to mention she graduated cum laude at the university of Amsterdam.
Anna is a regular visitor here, and feels very much at home in our Villa. We are always thrilled to host her (and her entourage) for her photoshoots and publicity events, and to watch her career grow. Her first lingerie range, Hunkemöller X Anna Nooshin, was launched and photographed at Villa Nicola, along with her second book, On Life, as well as other projects.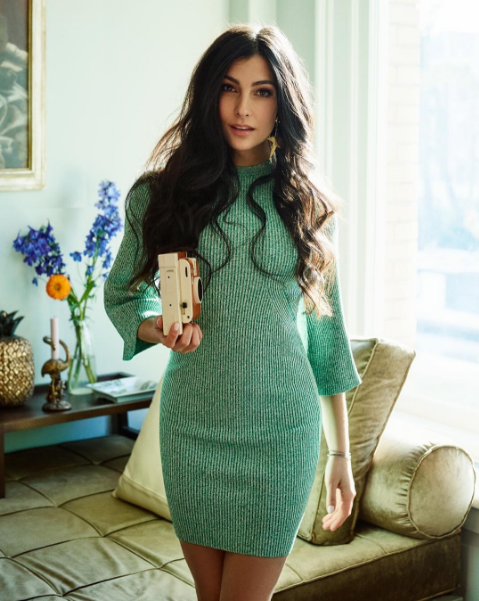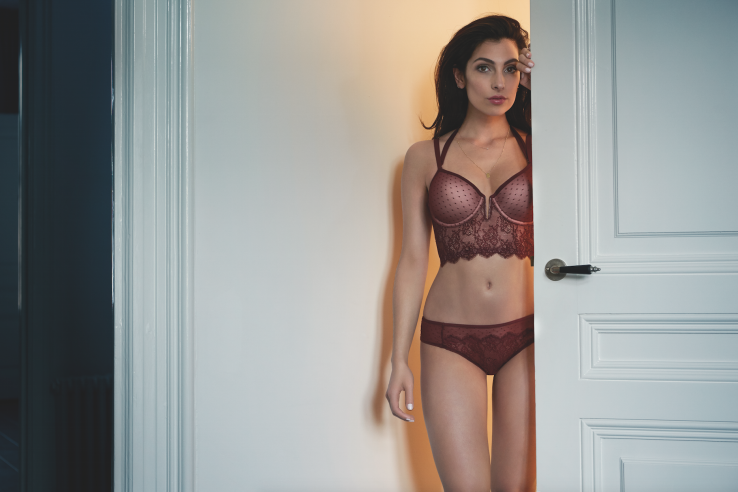 We first met Anna 2 years ago via her digital lifestyle magazine NSMBL, a little before the height of her worldwide popularity. You can't seem to go anywhere these days, without seeing her gorgeous face. Anna is one of the most popular bloggers in the Netherlands with over 130,000 subscribers, ten million views on you tube and almost 400,000 followers on Instagram.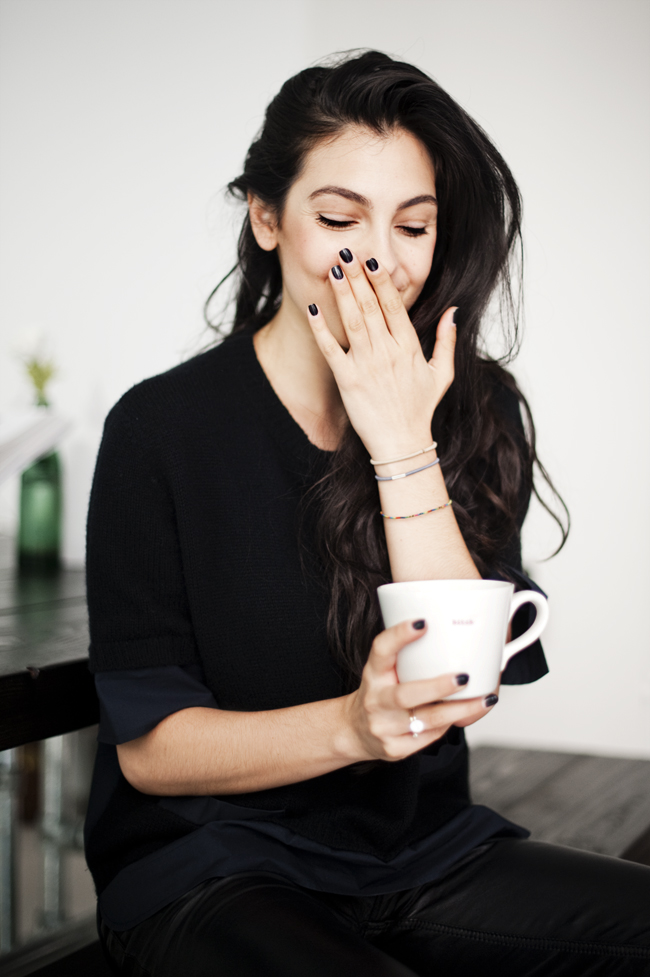 What we love most about Anna is her warmth, humour and down to earth attitude, despite all the infamy. She has a genuine interest in more than just her own fashion and success and isn't afraid of showing her flaws. Her most recent book, On Life, shares personal stories about the people closest to her, including her boyfriend Danny, her friends and her closest family members. She also writes about her tips on travel, beauty, friendships and love.
Anna has a candid approach to anything from eating sushi, to modelling lingerie, and that's what makes her so special. Anna visited us recently, along with hip hop artist Alex van der Zouwen aka 'Kraantje Pappie', to create a film and bake a delicious Chocolate cake in our very own kitchen, for her YouTube channel.
She once said «…success depends on how much time and effort you put in…», so let her story be a perfect example.
Thanks Anna, we love that you feel at home here. We look forward to seeing you soon at Villa Nicola for a glass of wine… our door is always open for you.
Proost!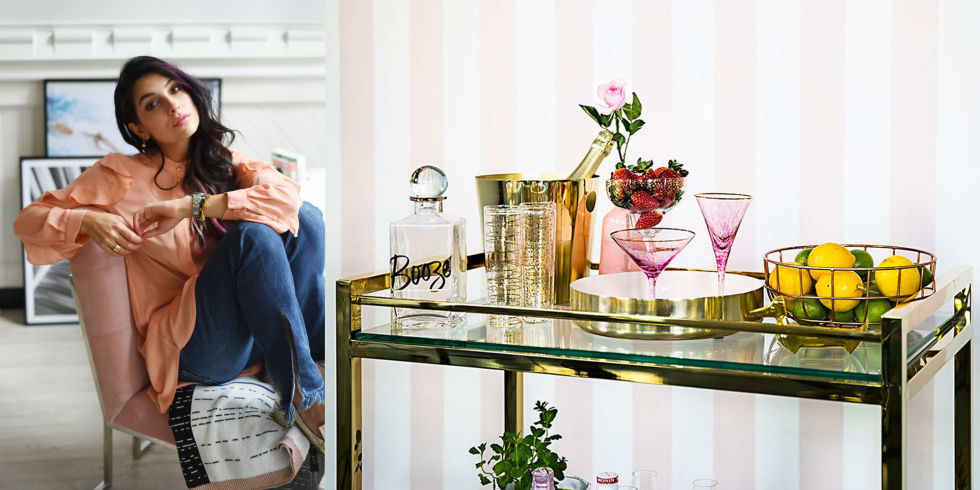 Images – in order of appearance
Hunkemöller
Karen van Duijvenbode
Westwing.nl