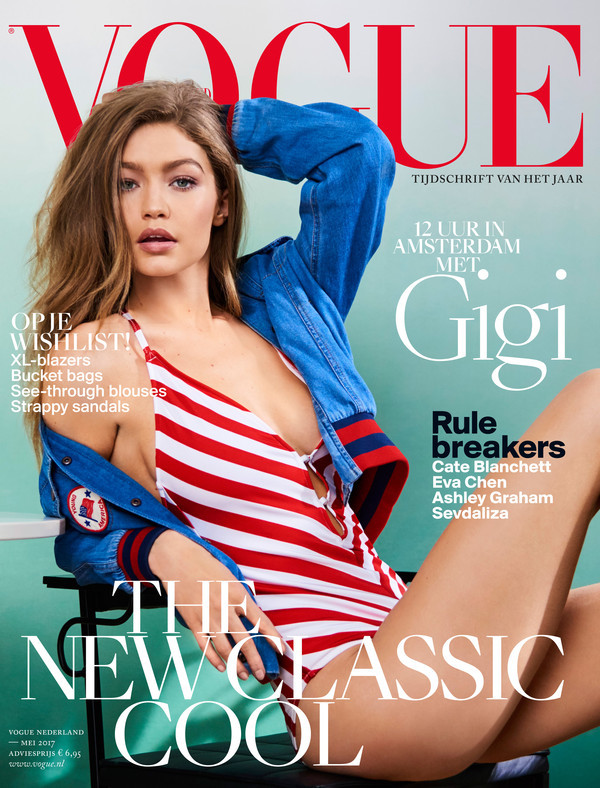 Gigi Hadid recently visited Villa Nicola for the May 2017 Vogue Nederland front cover, for her Tommy Hilfiger fashion line. Villa Nicola was filled to the brim with a large crew of stylists, makeup artists, and her photographer, Serge Leblon. Interviews were conducted amidst a flurry of flashes, makeup sessions, and outfit changes.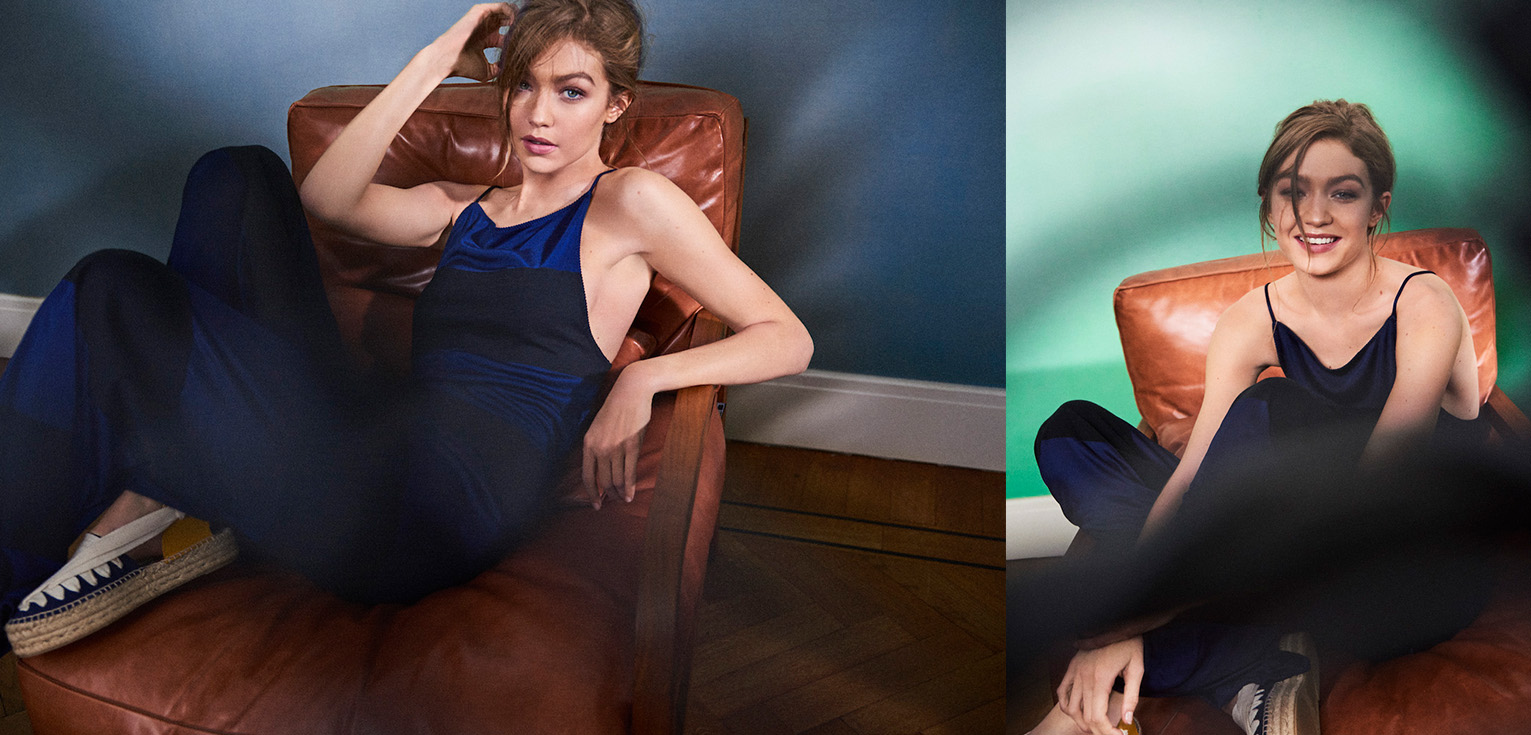 Gigi's first fashion campaign was when she was just 2 years old, whilst modelling for Baby Guess. Her beautiful looks hail from her diverse background,  a combination of her Palestinian father and Dutch-born Mother, a former model and reality TV star of The Housewives of Beverley Hills.

"I always ask hair & makeup people in New York, when you go to Holland, bring me back a poffertjespan. They always forget. So I got one now". And it's lucky she had time to shop, as she only spent 12 hours in Amsterdam for the Tommy Hilfiger shoot and media tour. It was apparently one of the fastest covershoots and interviews in Vogue NL history. Gigi had already starred in 20 Vogue covers by the time she was 21 and this was the 32nd cover in just two years.
Gigi's co-designed TommyXGigi collection, inspired by California and Venice Beach, was an overnight success, selling out to her millions of fans. The photographer selected the vignetted wall of the Villa Nicola Garden Suite, as the background for the Vogue cover, to display the gorgeous candy-striped swimsuit, and photographed throughout the rest of our villa for the six page article within the magazine.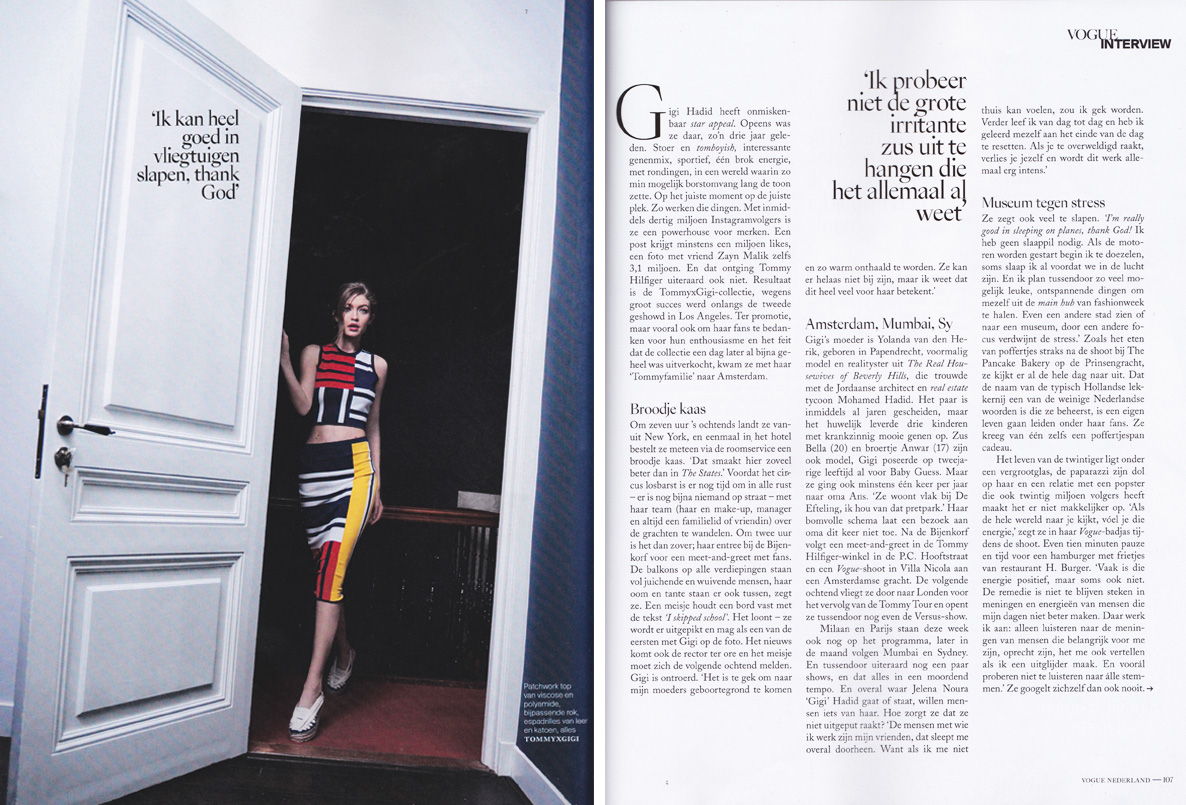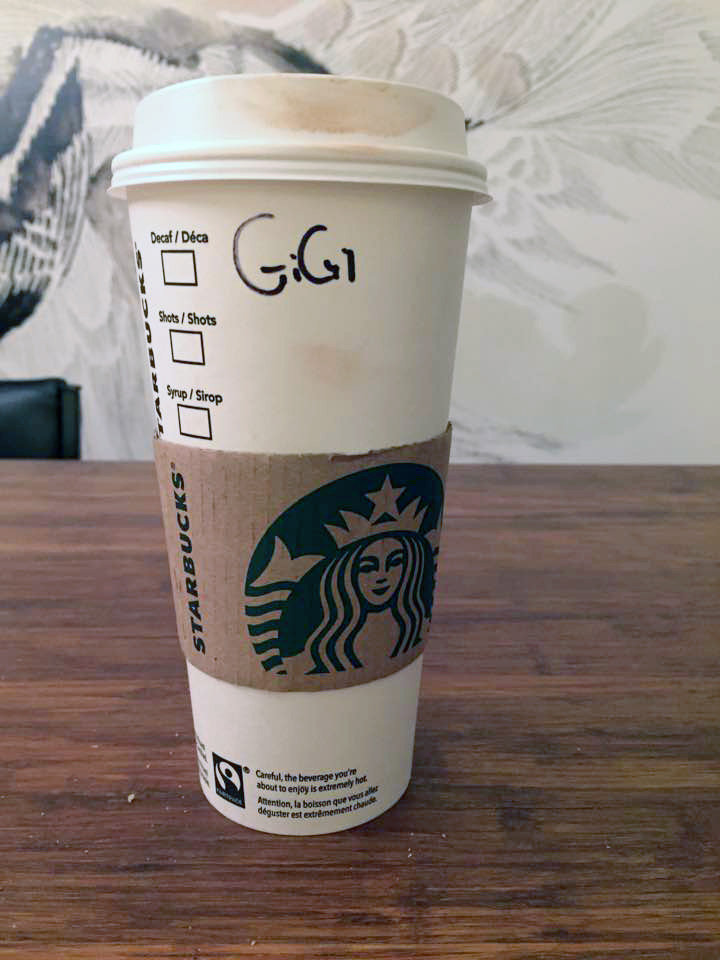 Images
Serge Leblon, for Vogue Netherlands
Vogue Covers, by Vogue
Coffee Cup, by Villa Nicola! 🙂