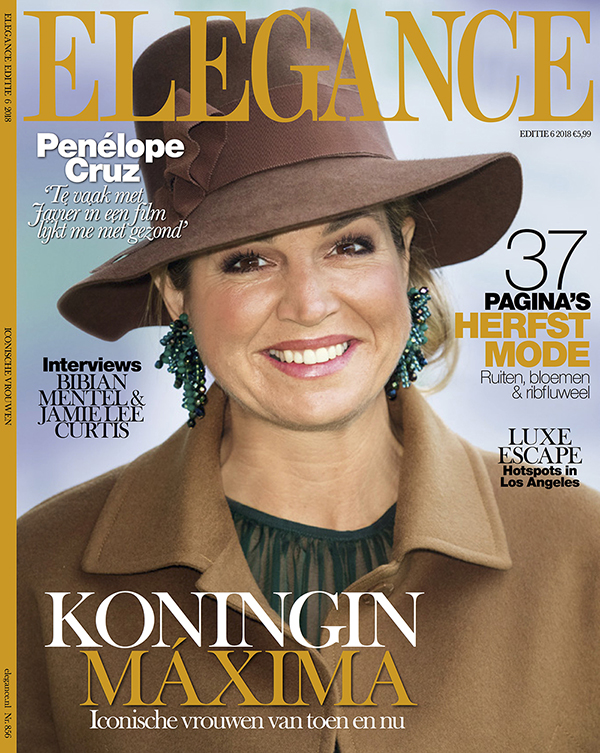 If we could describe them as the ultimate 'power couple', it would be the understatement of the year. When Bibian Mentel and Edwin Spee arrived at the Villa for their photoshoot, you could say they "had me at hello". Their story is the kind you read about in famous autobiographies. A heart-warming tale of finding love, overcoming difficult challenges, and standing back up when life physically pushes you to the ground. Elegance magazine just released the 'Iconic Women' issue of their magazine, and Bibian couldn't be any more well-suited, for the eight page feature.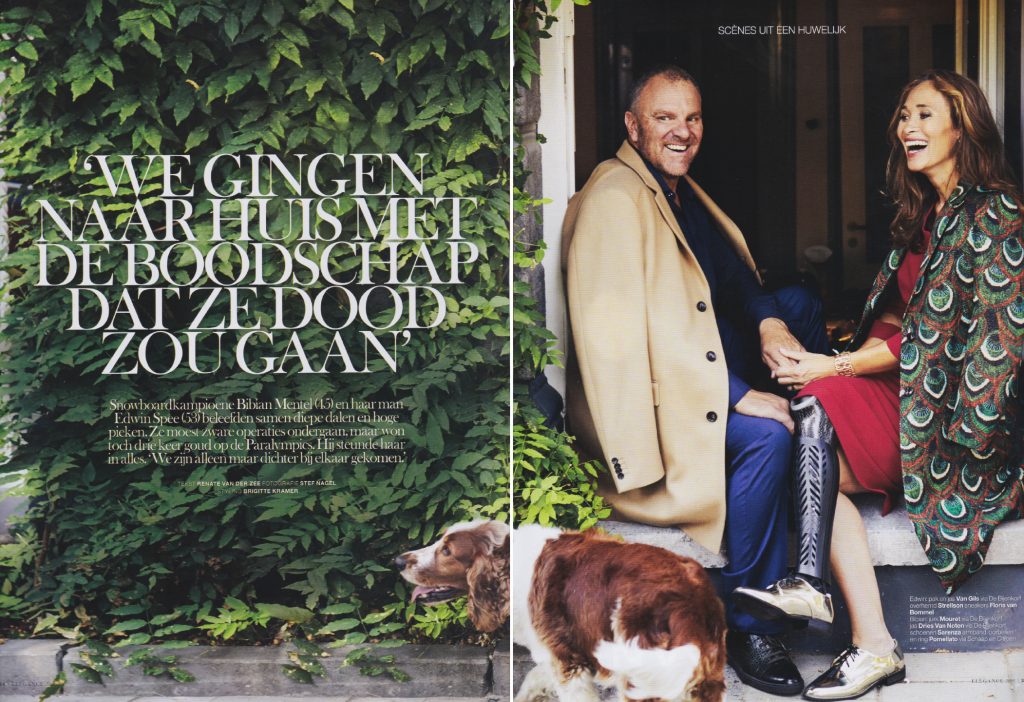 Bibian Mentel is best known for her inspiring sporting achievements. She is a three-times Winter Paralypics Gold medalist, and five-times world champion para-snowboarding athlete, from The Netherlands. Her achievements are what every dedicated and hard-working sporting champion desires, but combined with a life that little sportsman face.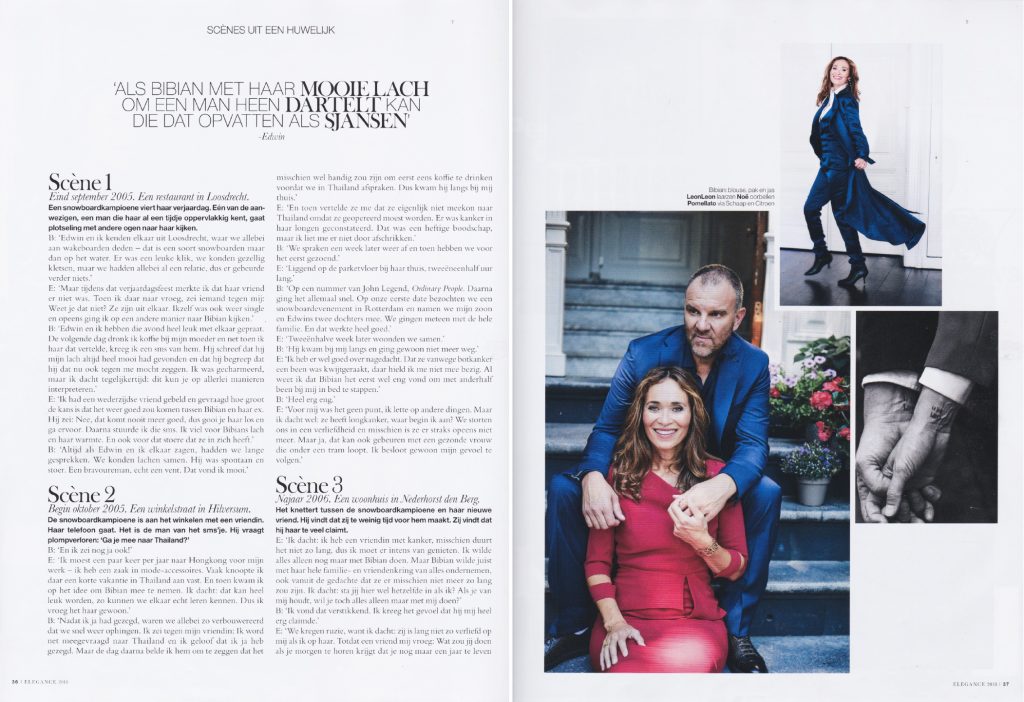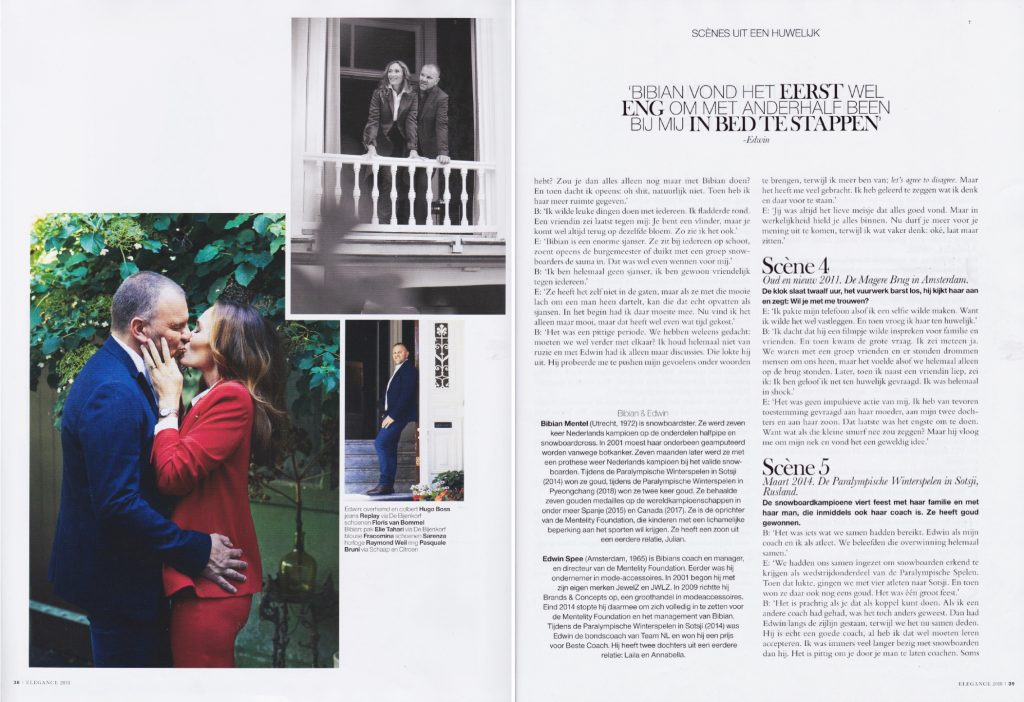 The couple met in 2005, when Edwin fell in love with Bibian's beautiful smile. Back then, Bibian had already fought a battle with bone cancer and had one of her lower leg's amputated as a result. When they met, each of the pair already had their own children, Bibian, with a son and Edwin, with two daughters. Nine years later, Edwin was not only her partner in life, but also the coach in Bibian's professional life, leading her to win gold in the Paralympics.
Living eighteen years with two types of cancer, you need to surround yourself with people who support and love you, and this relationship was a match made in heaven. We are completely in awe of this story, and it was an absolute pleasure to have Bibian and Edwin in our Villa. Kees, our resident pooch also loved being in the spotlight! We urge you to pick up a copy, and read their story. Also congratulations to them both for the amazing efforts put into their charity, Mentelity Foundation, assisting children and young adults with disabilities, to participate in sports.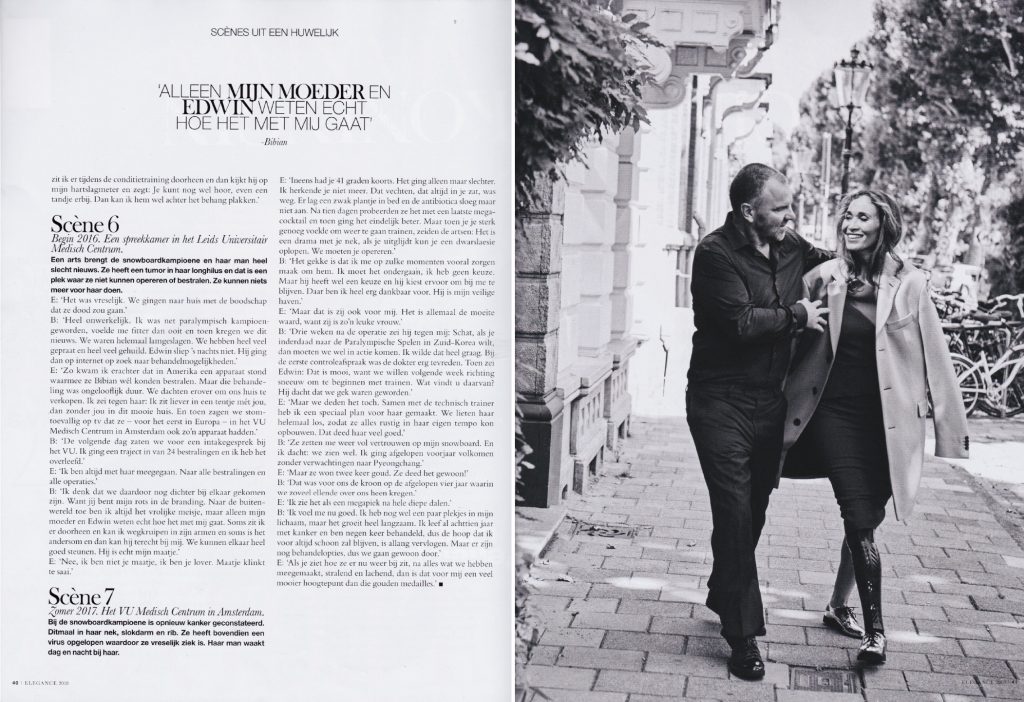 Thank you for choosing Villa Nicola to fill with your love for this shoot!
Photos Stef Nagel
Copy Renate van der Zee
Styling Brigette Kramer