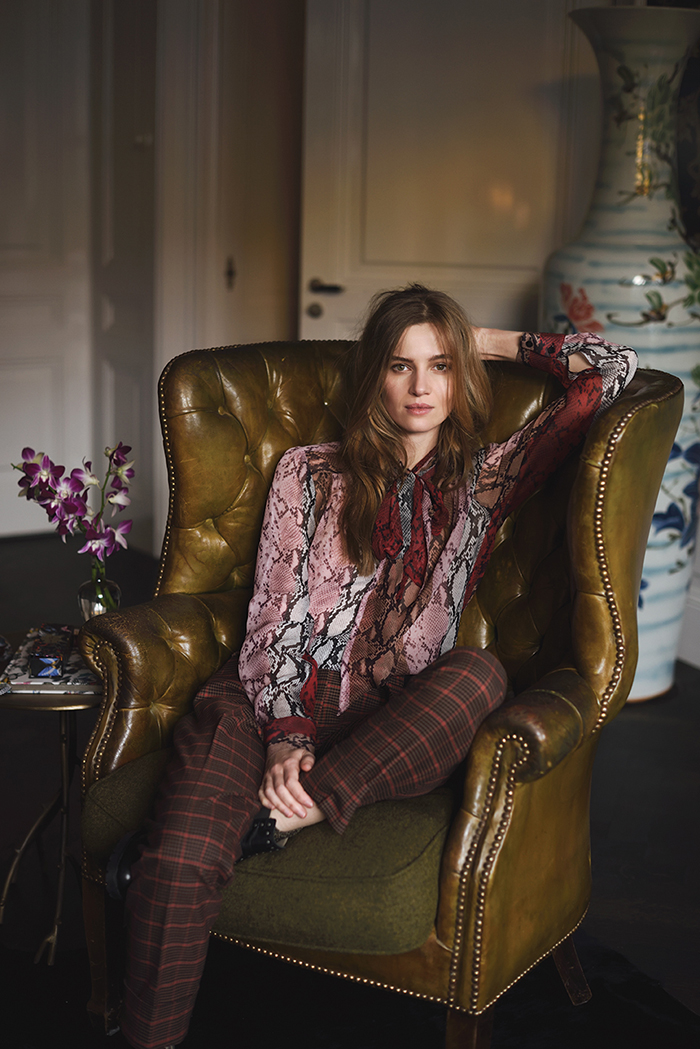 Our residence is a diverse blend of all the things we love in the world. First and foremost, it is a place where people can travel to, and call home, during their visit to Amsterdam. Travellers enter as guests, and depart as friends. This is why we started Villa Nicola. It is also a location selected as a set for fashion shoots, PR events, book launches, Vlogs, magazine covers and interviews. We love meeting new people, sharing in their daily life, and being part of people's stories. Every room has been designed with its own personality, so every time it appears like a brand new place!
The fashion brands Manfield and Summum Woman recently visited, and we adored the images they created here, we just had to share them with you. Let's start with 'that sunlight' from the Summum Woman shoot… wow!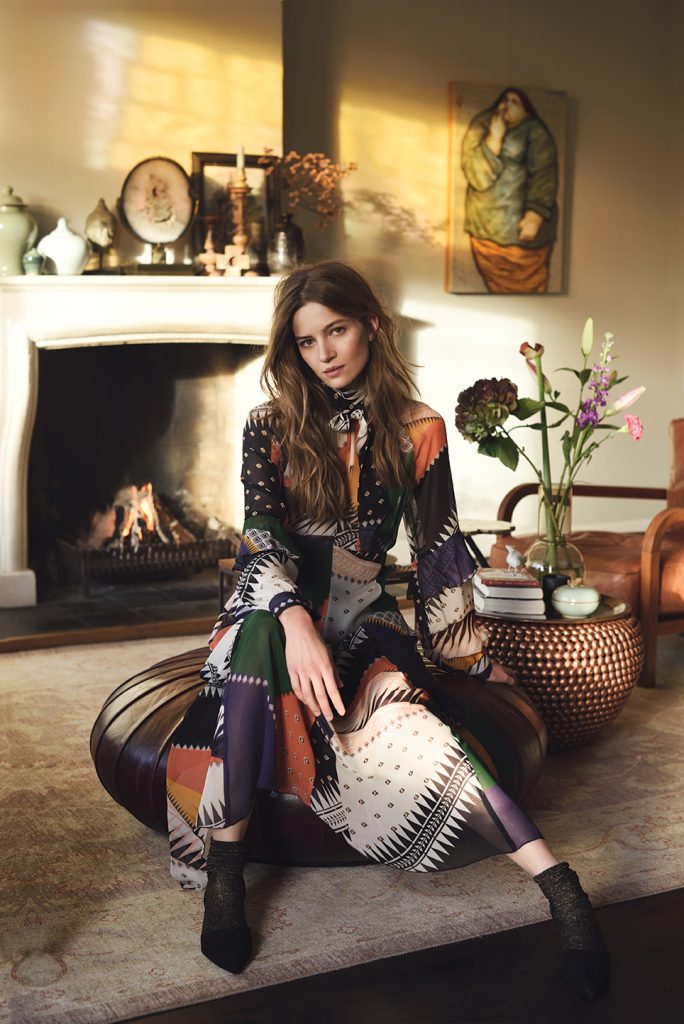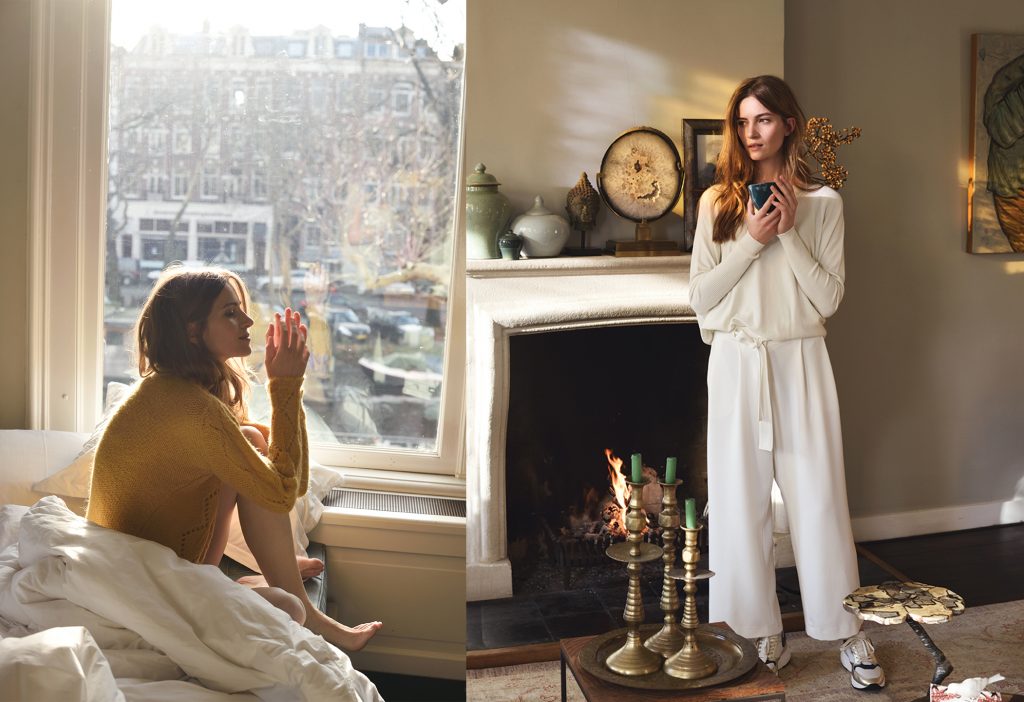 Even Kees, stole the spotlight for a moment. We love how she is looking directly at the camera, whilst the model Anne-Marie is being natural!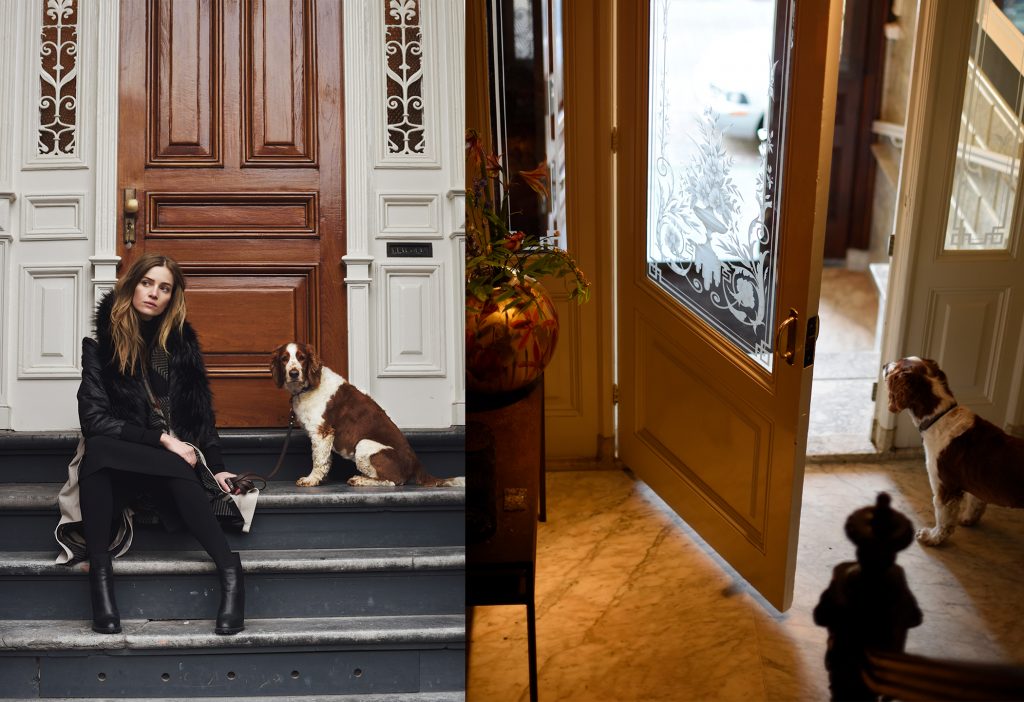 The pictures were also used as large backdrops for their launches.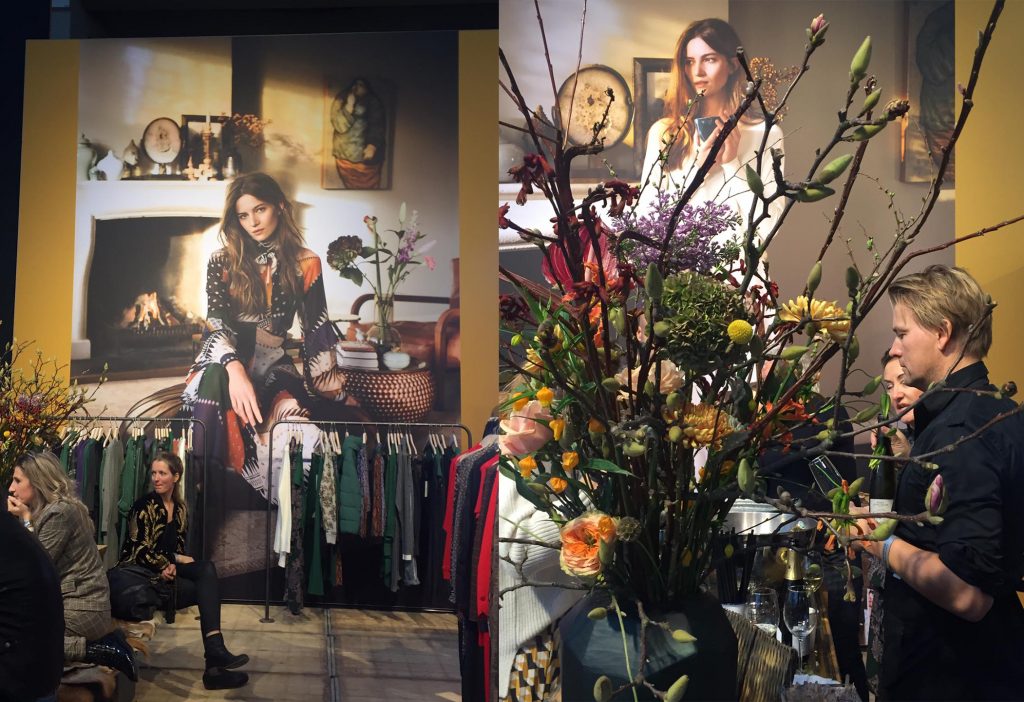 Manfield created a beautiful scene here for their footwear line, and this gorgeous model didn't need much help with our aesthetics, to frame a beautiful shot. The fashion brand chose the more simple textures and colours of our Villa, to create the background for their shoot.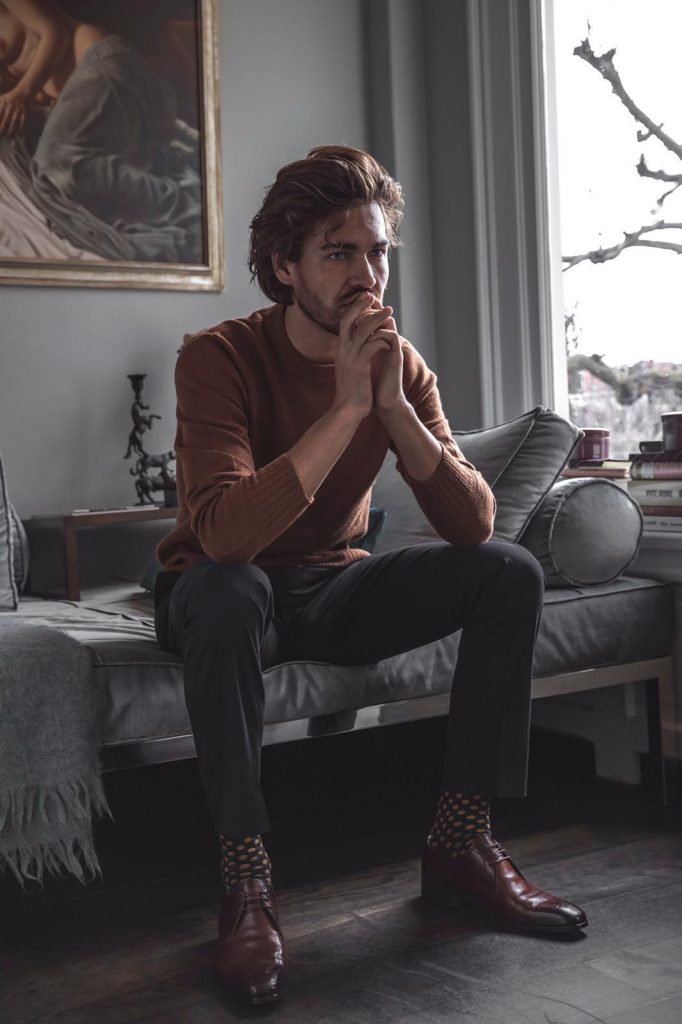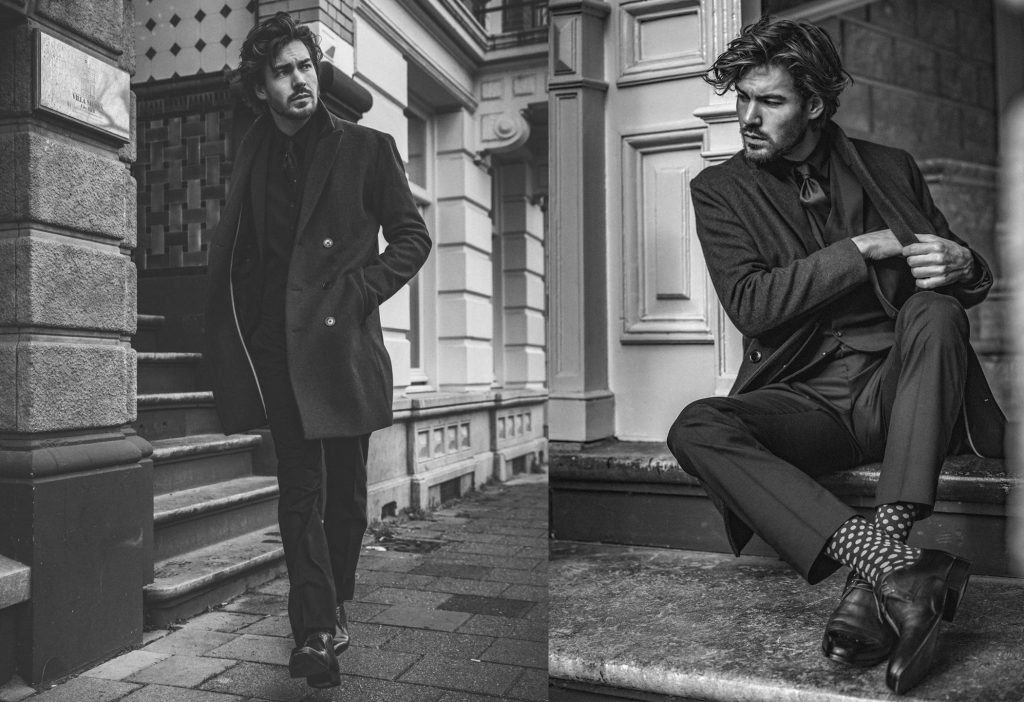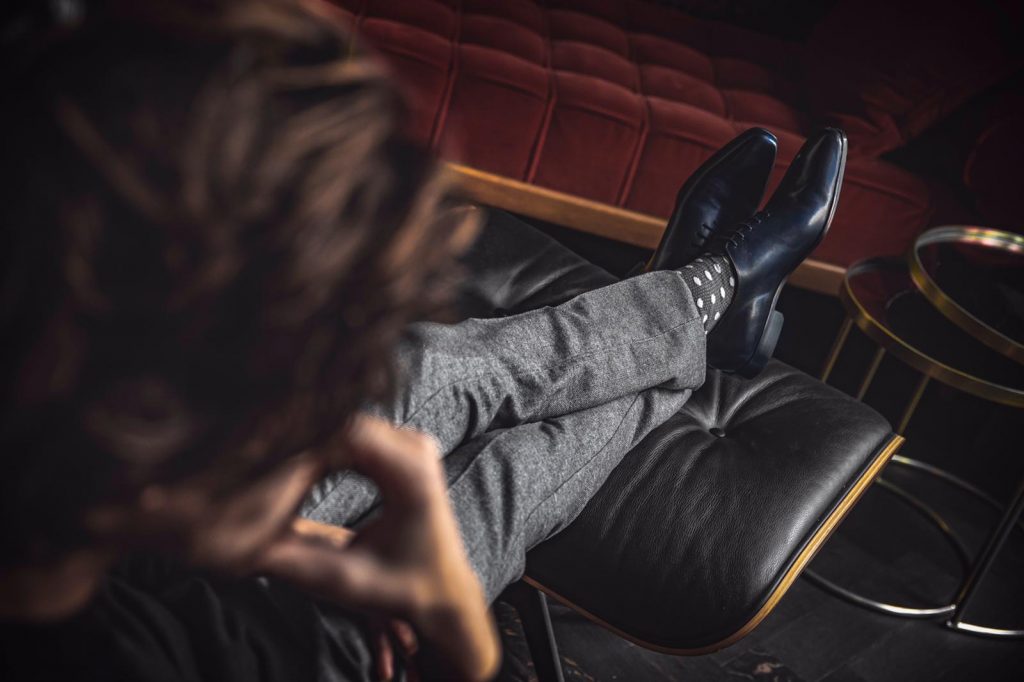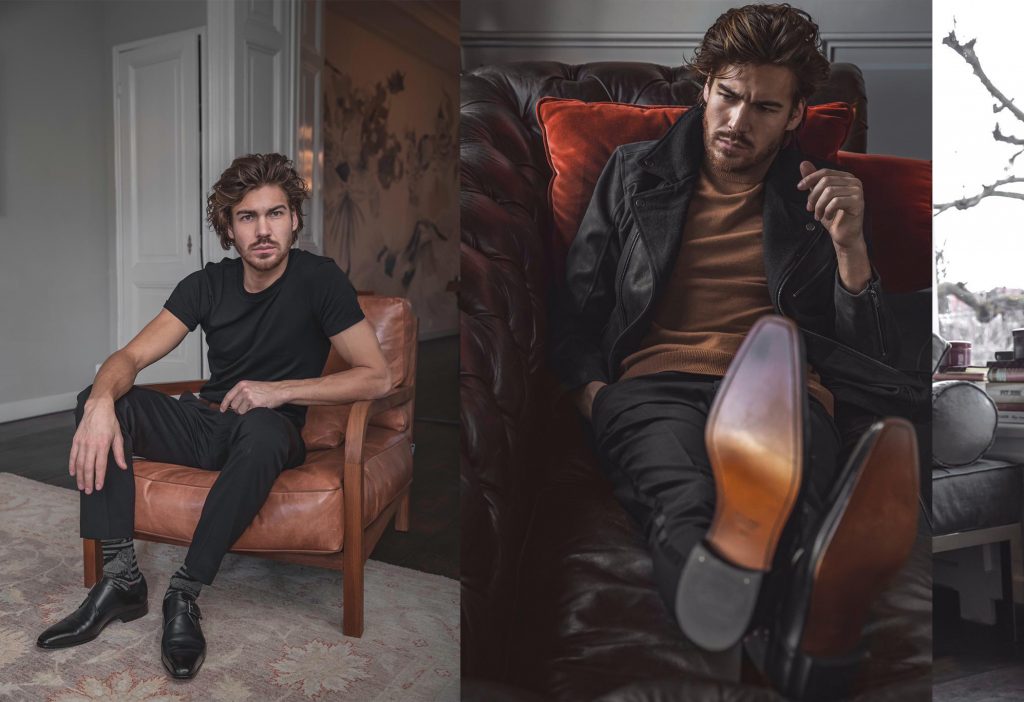 Thank you for such wonderful captures of our Villa! Looking forward to working together in the future Summum Woman and Manfield.
Credits Summum
Photography Gitty de Gier & Nathalie de Vilder
Film Oliver Wijker en Paul Glorie
Hair & Makeup Ingrid van Hemert
Styling Jorien Wijker en Loïs Paul
Model Anne-Marie van Dijk from Paparazzi Models
Credits Manfield
Photographer Clear Fotographie
Model Reno Sluyter from Max Models