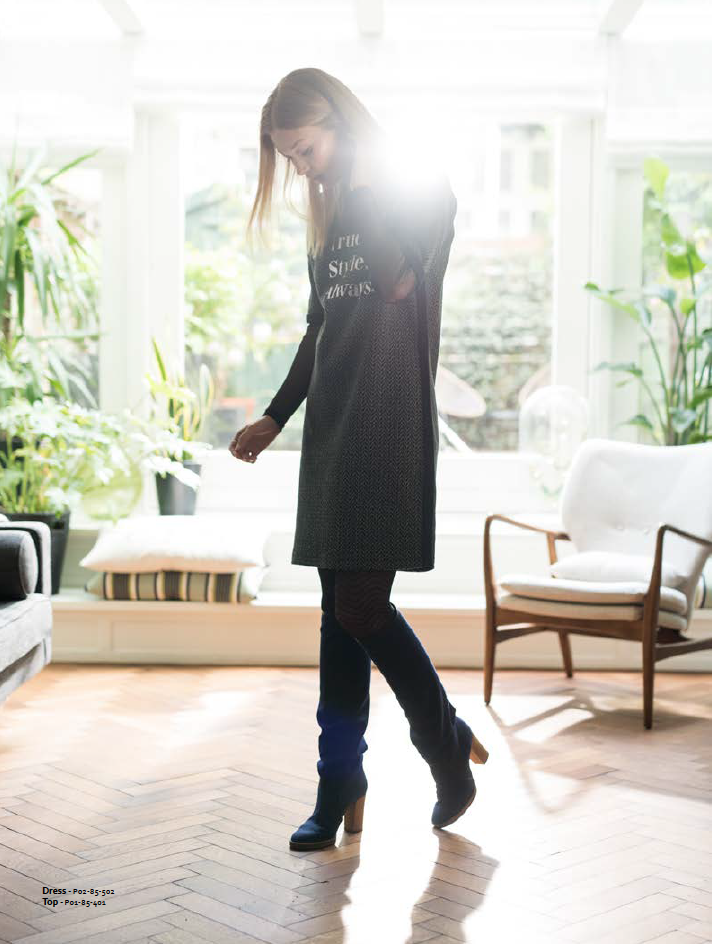 Tramontana fashion shoot, at the Villa
Fashion label, Tramontana photographed their upcoming Autumn/Winter 2017 campaign, at Villa Nicola. And we just love the looks that were achieved from within our walls. From the moody greens picked up in our Garden Suite, gorgeous models lazing about on the Peacock chair, to the red velvet of the entrance staircase.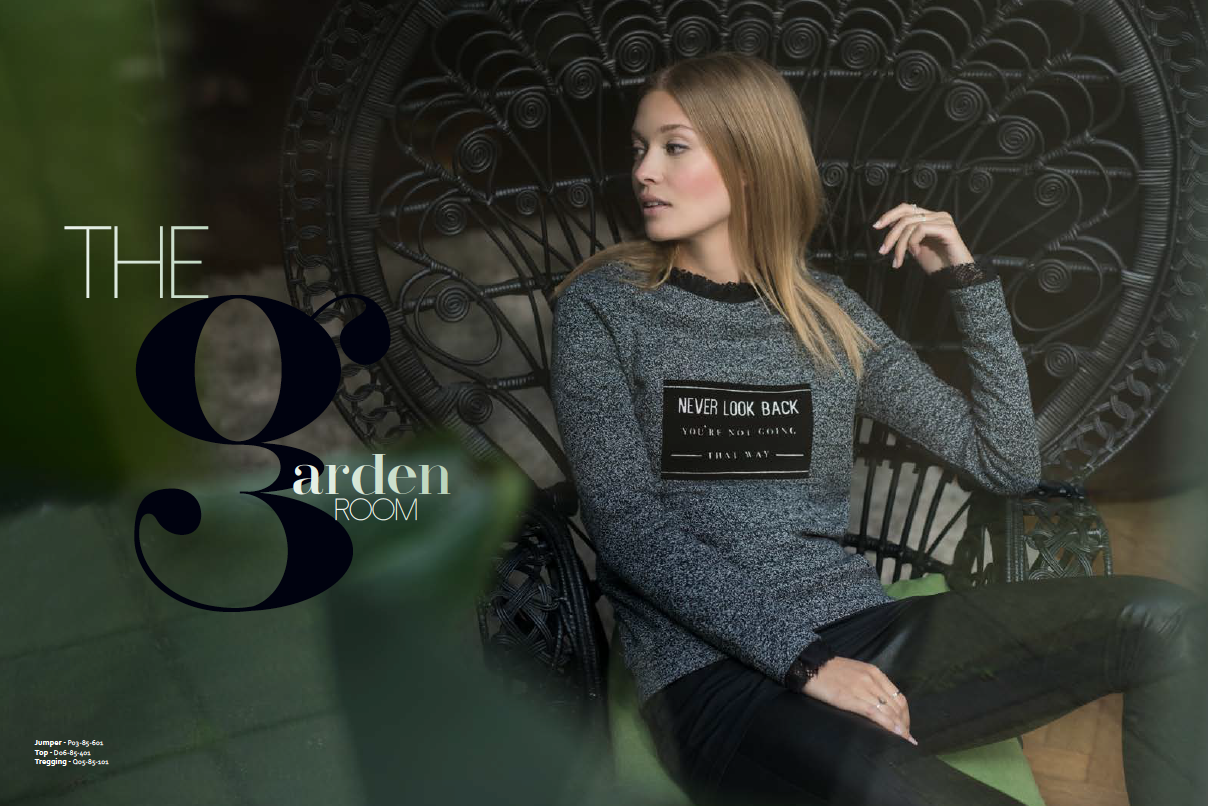 The AW17 magazine takes you though their new season styles, how to wear their looks, and sharing their must-have beauty tips. They also guide us in the right direction, to their favourite Amsterdam hotspots, including the modern art museum, Moco, the Amsterdam Light Festival, held from November in Amsterdam, and of course, Villa Nicola!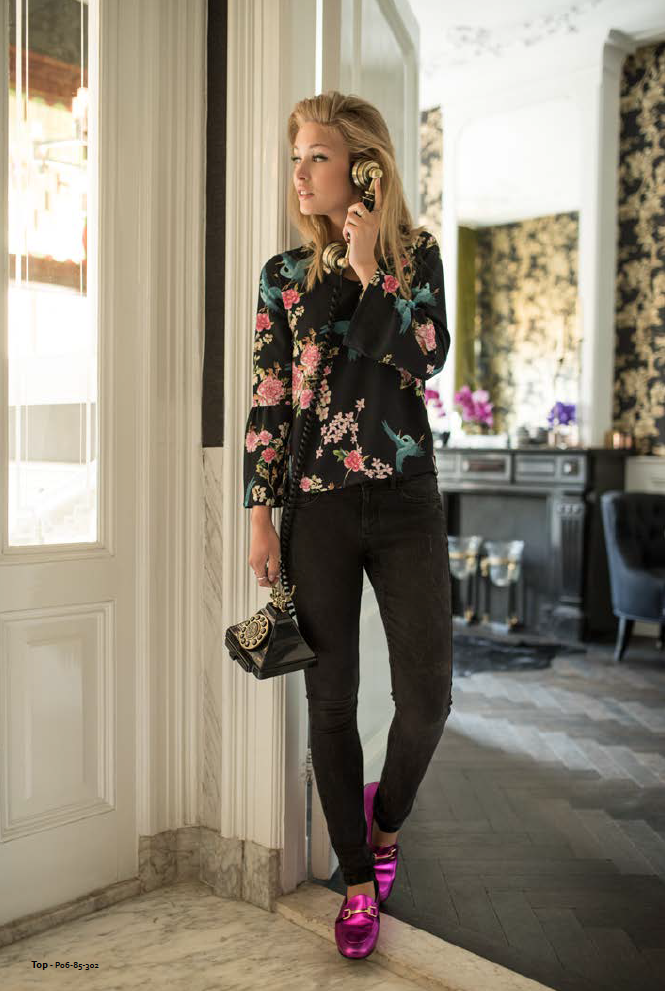 Watch the video here filmed at Villa Nicola as they guide you through our spaces. We have this song playing in our heads all day!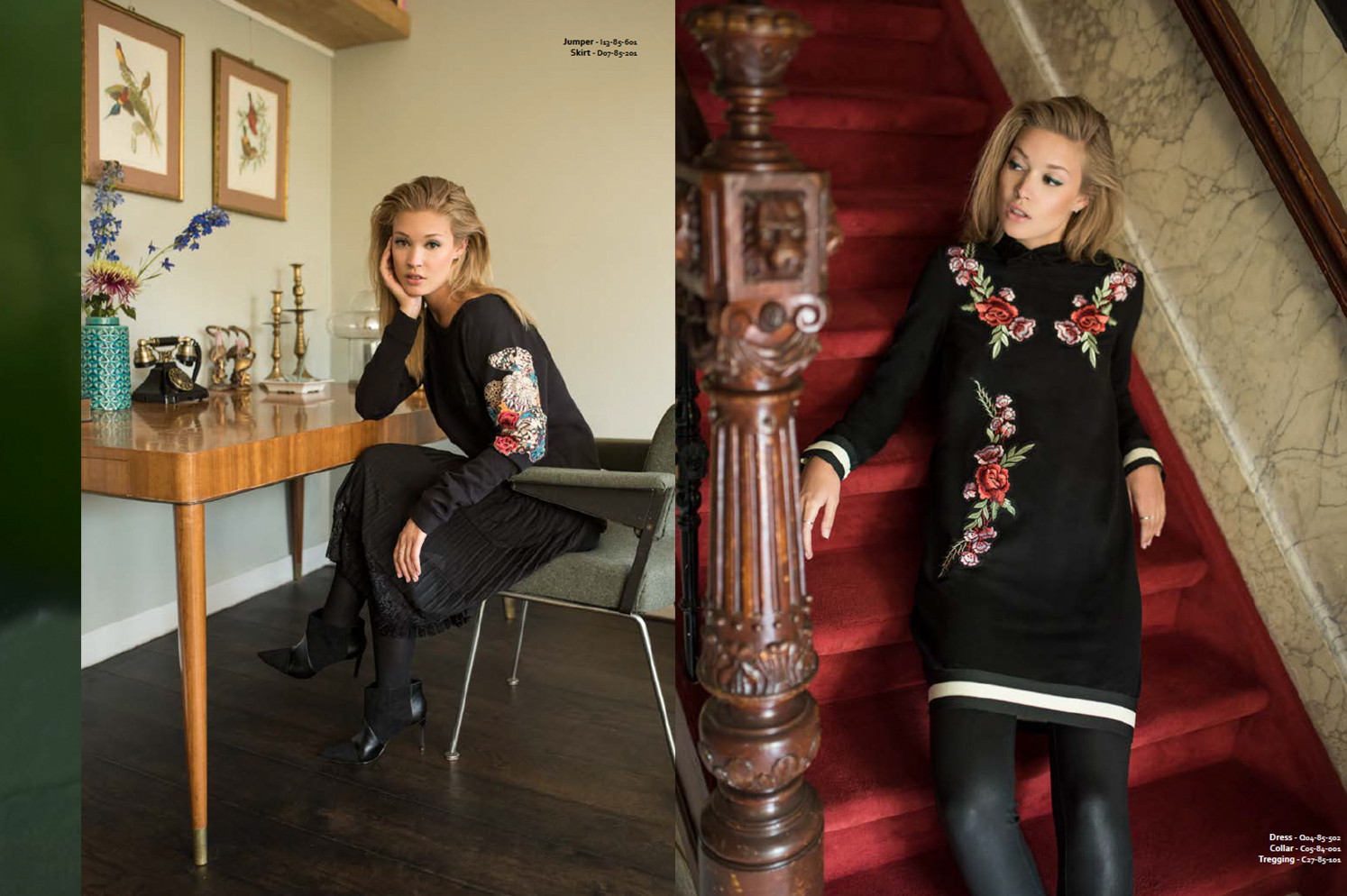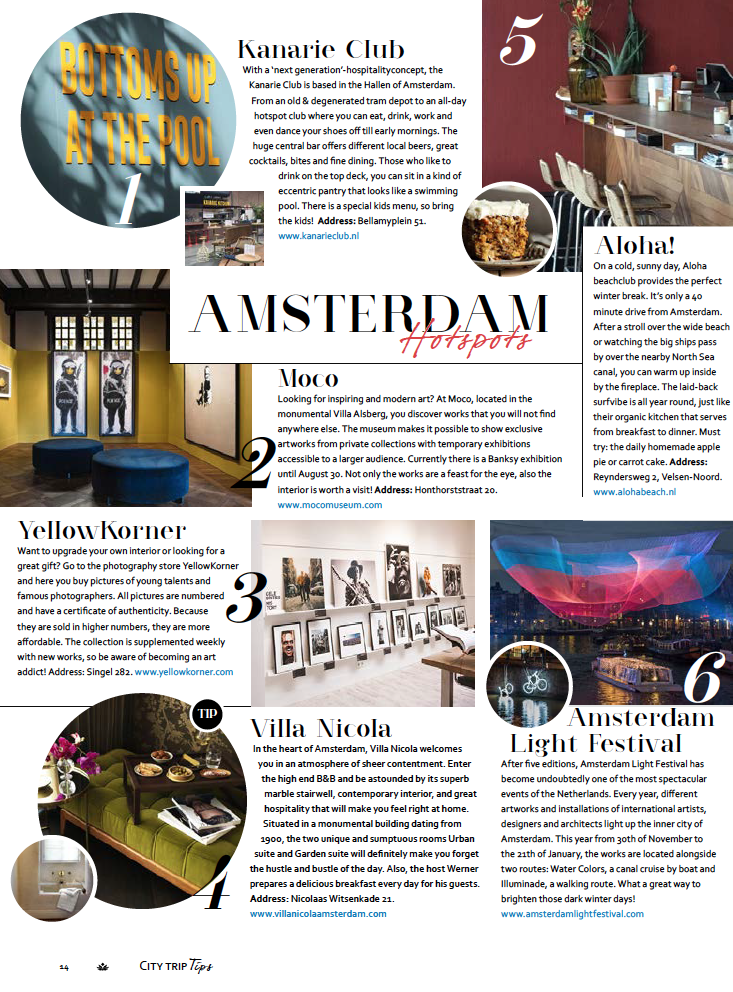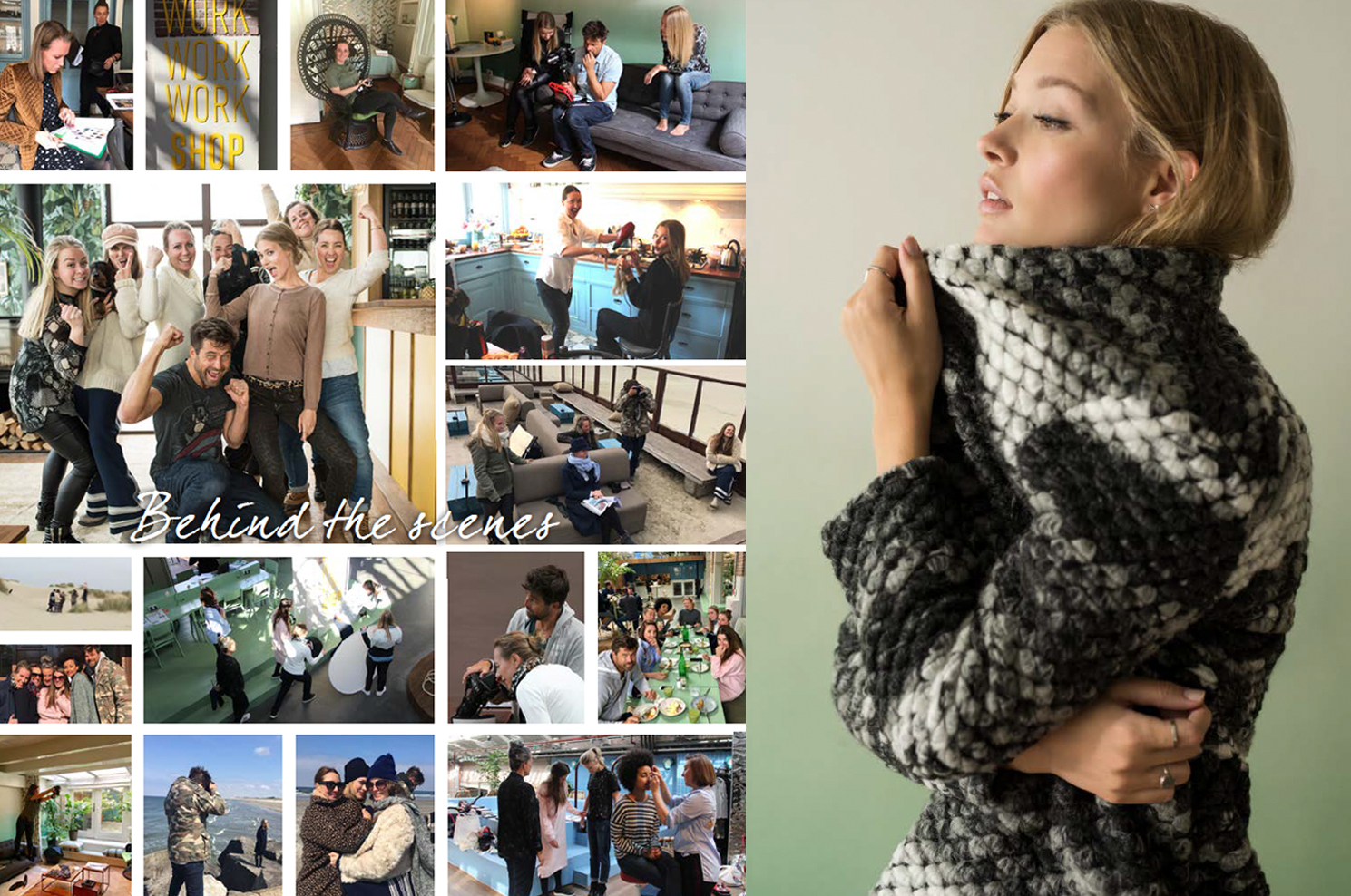 Thanks Tramontana, for capturing our residence beautifully.
Images: Otto van den Toorn
Styling: Maartje van den Broek
Hair & Makeup: Judith Anna Pronk