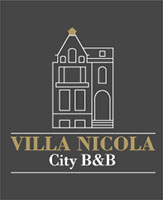 Welcome to The Stories of Villa Nicola.
Here, we will be sharing our days with you, a little 'behind the scenes' from our canalside Bed & Breakfast residence.
We created Villa Nicola to be a meeting place. A place for people to connect with one another. A place for travellers, a place for photographers to fill their viewfinders, for books to be launched, films to be made, for early risers, coffee lovers, and to make you feel like you are staying with friends.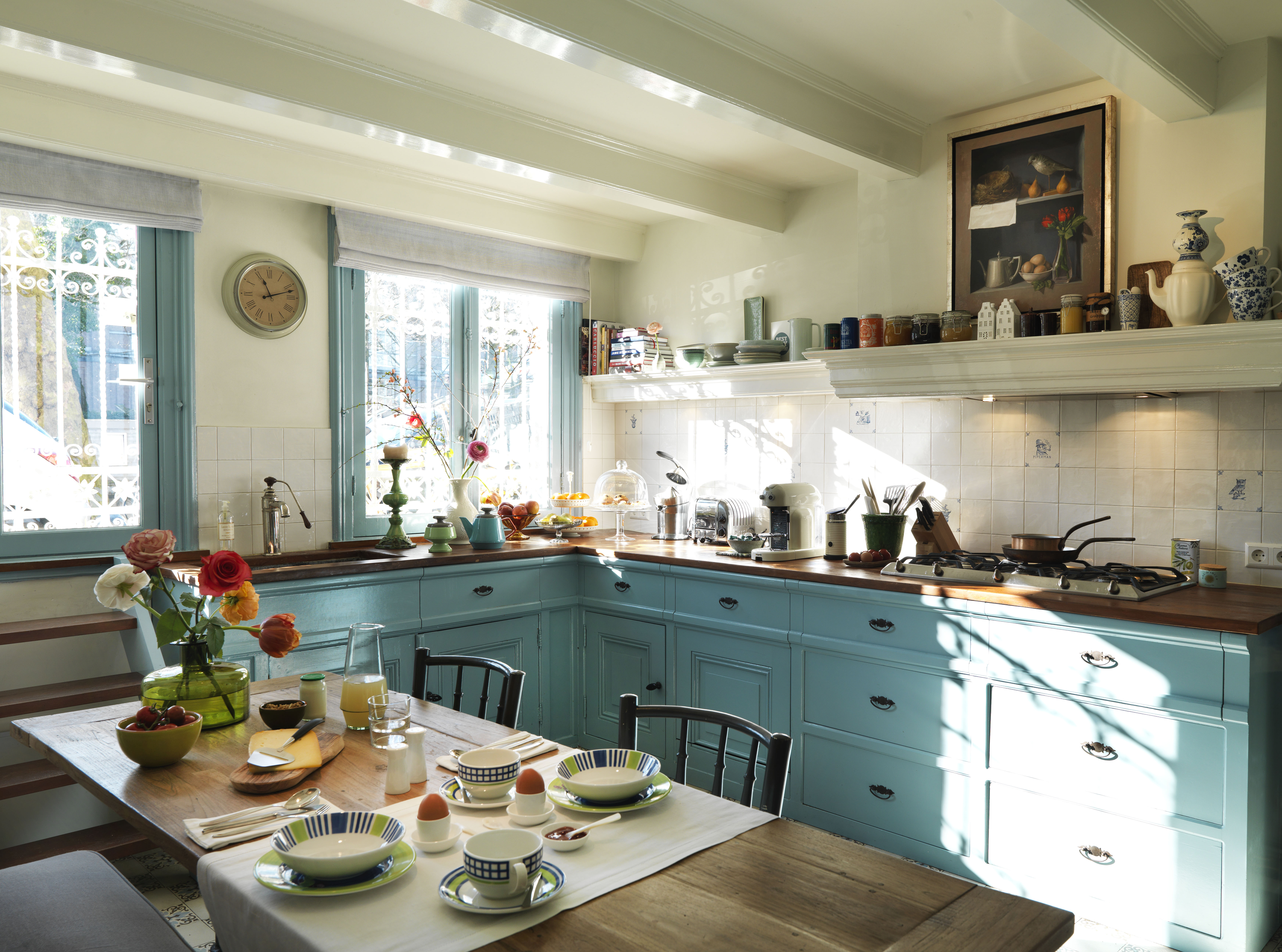 Spring has sprung in Amsterdam, the city is gloriously warm, and we can finally enjoy a nice glass of wine on our front step. This past weekend our clocks have turned forward, the Tulip Festival is on it's way, and Villa Nicola is blooming alongside it!
Every Bed and Breakfast has their own unique daily routine. A typical day may begin with an early morning walk, with our beloved dog Kees, to collect fresh bread for our cosy guest breakfasts, and often to visit our neighbourhood florist, A.P Bloem. We enter their petite 'garden of Eden', and select some gorgeous flowers, which fill our rooms with life and colour. We just love our neighbourhood.
The florist recently wrote a lovely story about Villa Nicola, and we thought we would share it with you.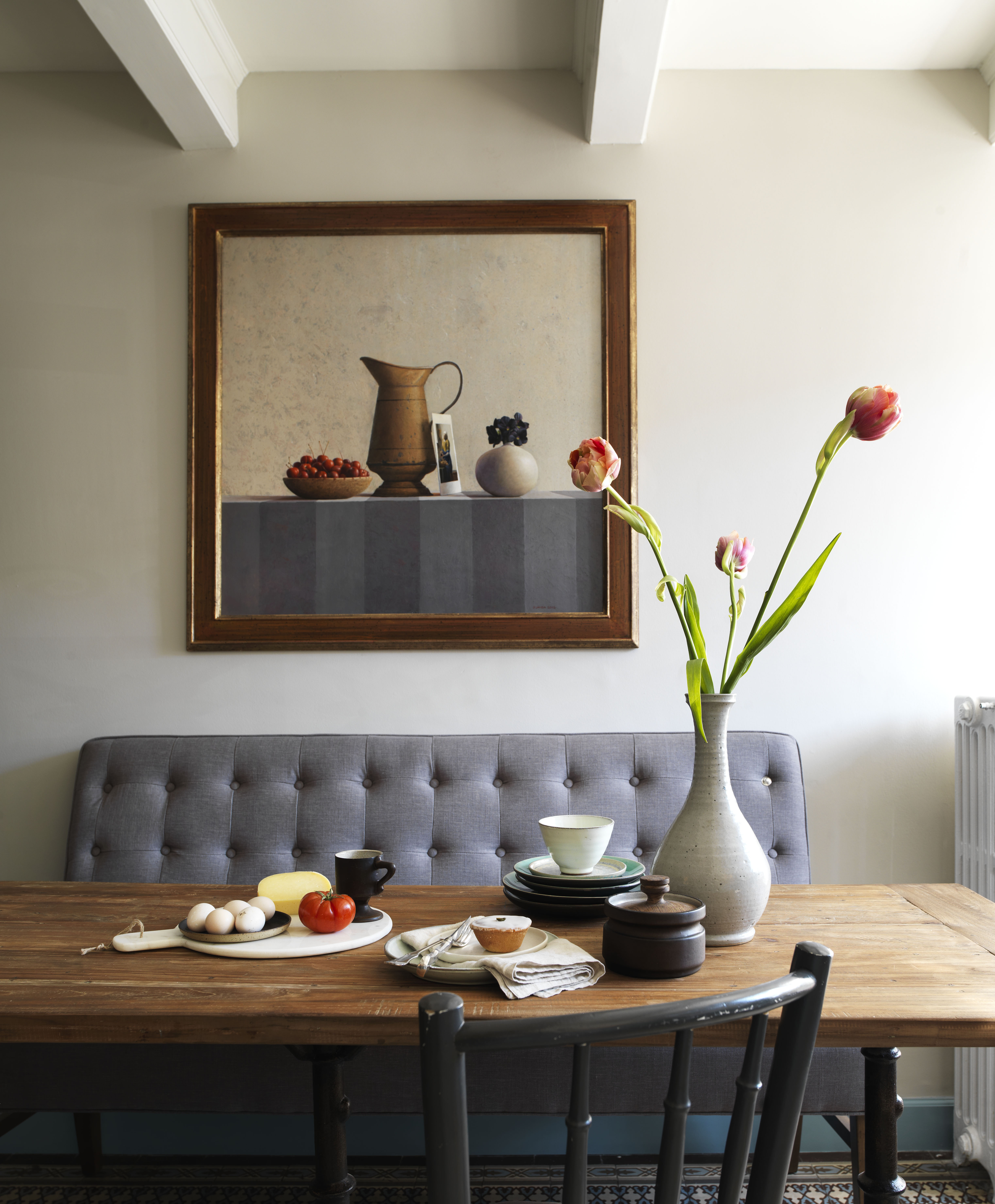 It is the perfect time to visit Amsterdam. Spring blossom scent lingers in the air, crossaints are baking, the coffee is brewing, and your robes are hanging in your room.
Mi casa es su casa… we can't wait to see you here.
Fijne dag!
Photography: Frank Brandwijk