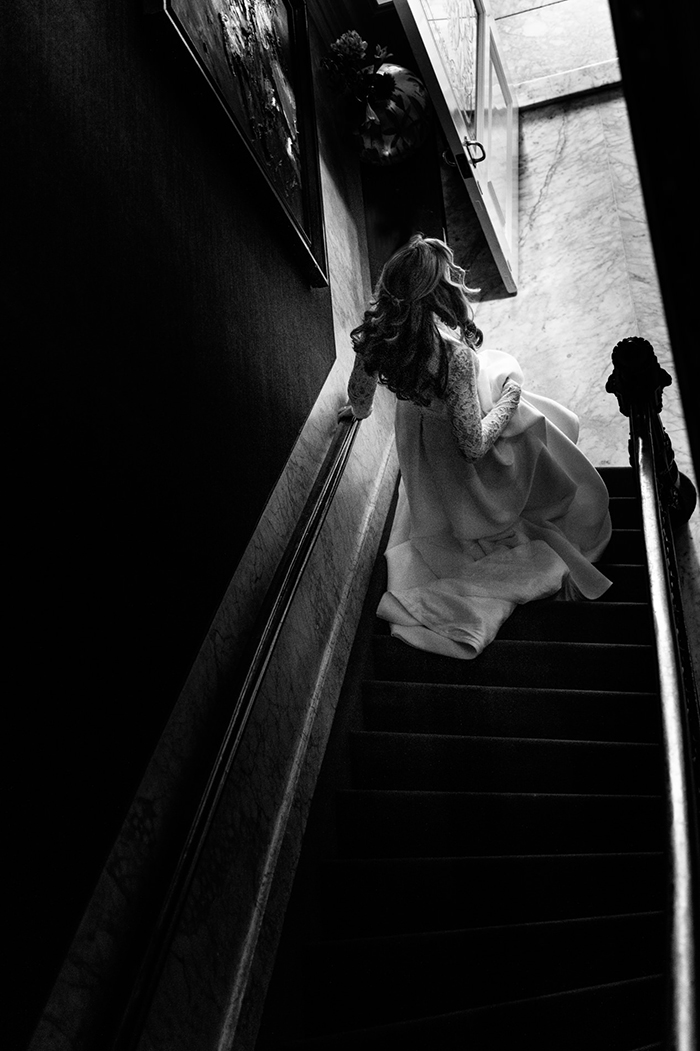 Villa Nicola is a place to make memories. Whether that be capturing the latest fashions in a Vogue photoshoot, having stories told via vlogs filmed in our kitchens, couples spending a special weekend away in Amsterdam, or having press launches in our courtyard.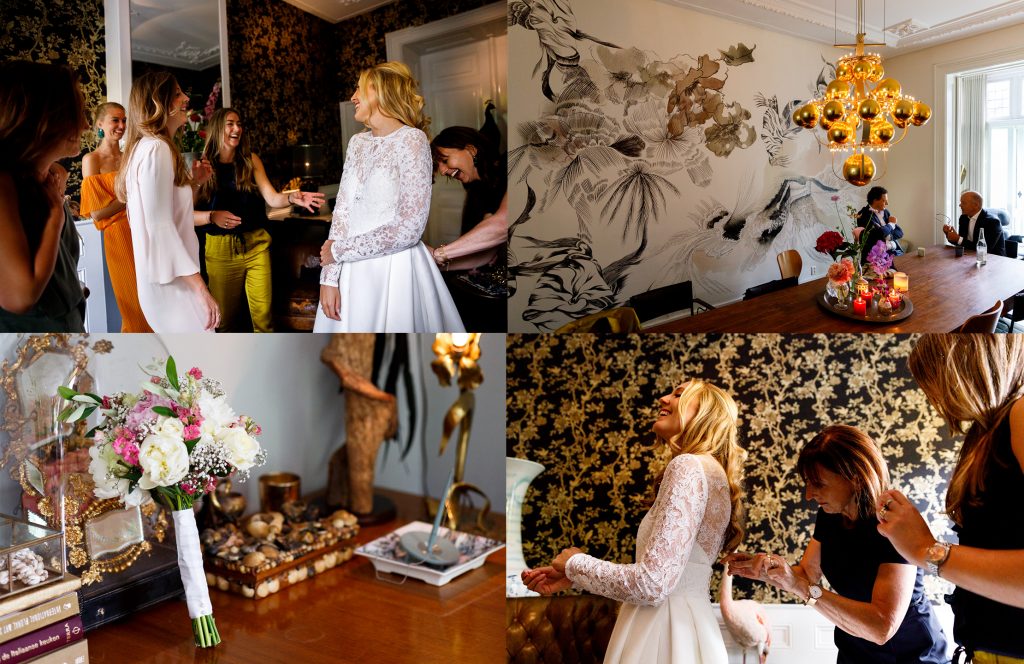 Our favourite furry resident Kees also enjoyed the festivities!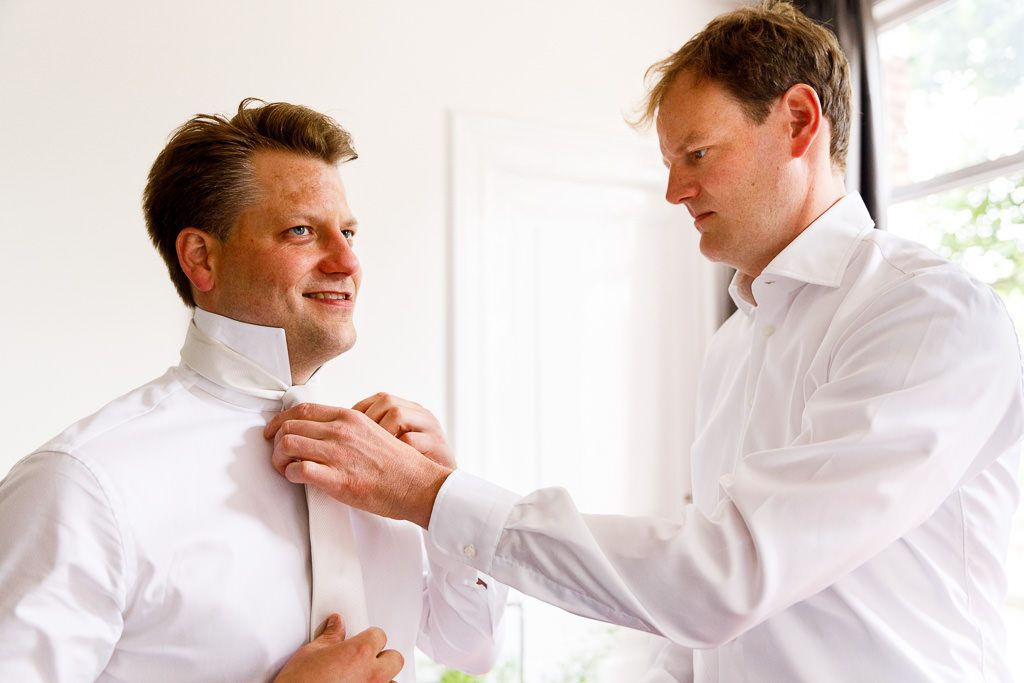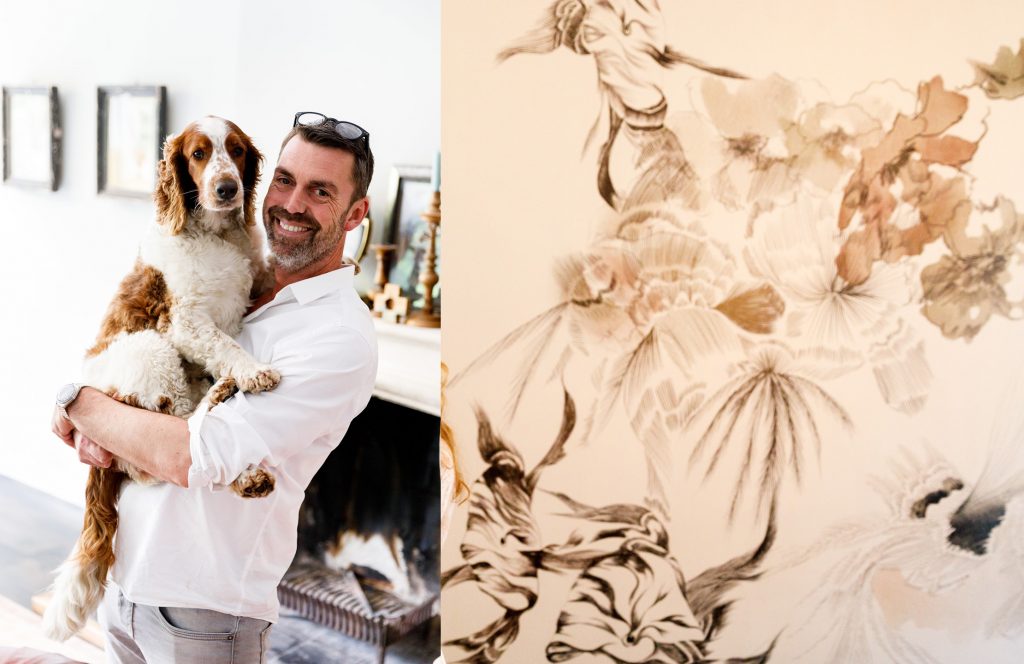 We opened our doors to Andrew and Pauline, to celebrate the preview of their wedding day, just before they left for the ceremony at Pavilion Puur. Laughter and smiles stretched from the front doorway, through to Urban Suite through, and all the up to the private residence. Friends and family toasted to love, and lifelong promises were made.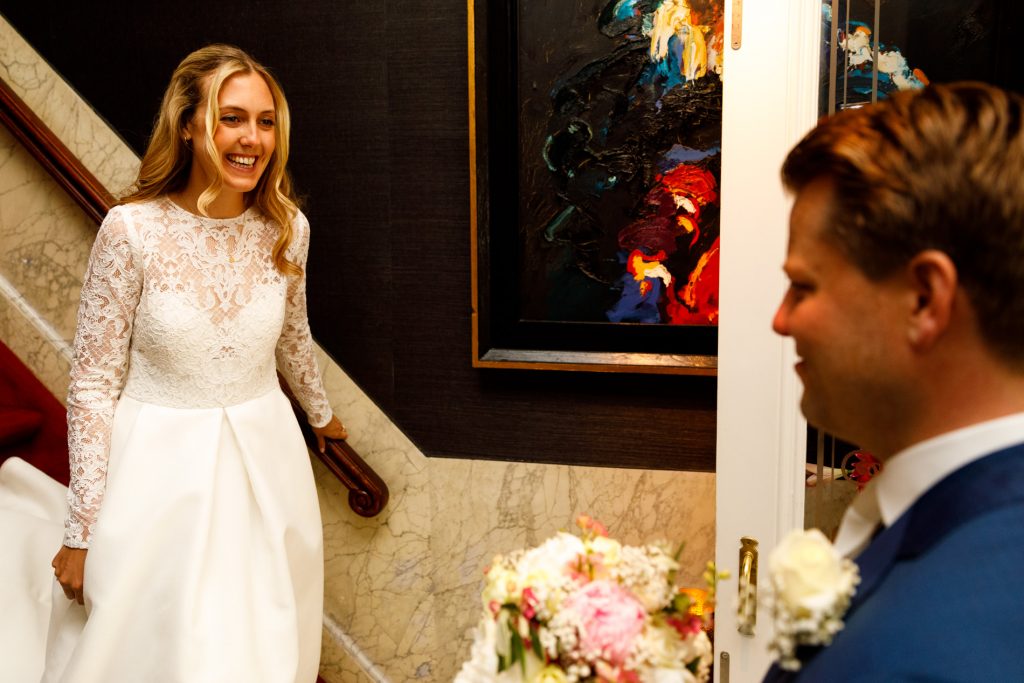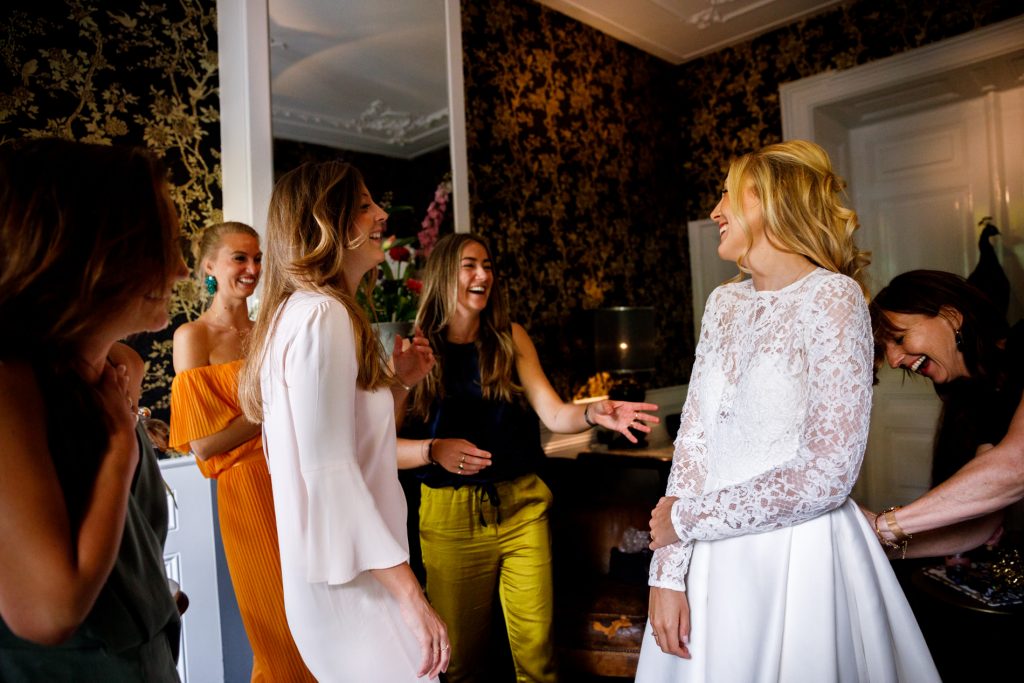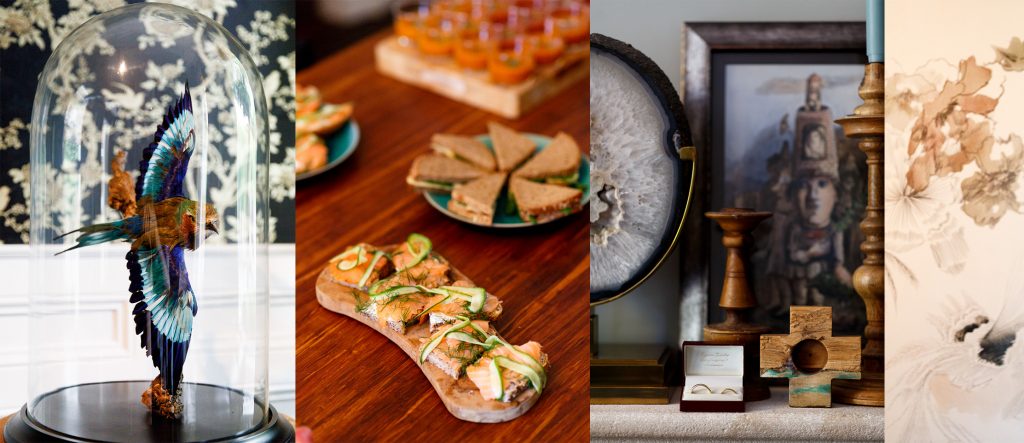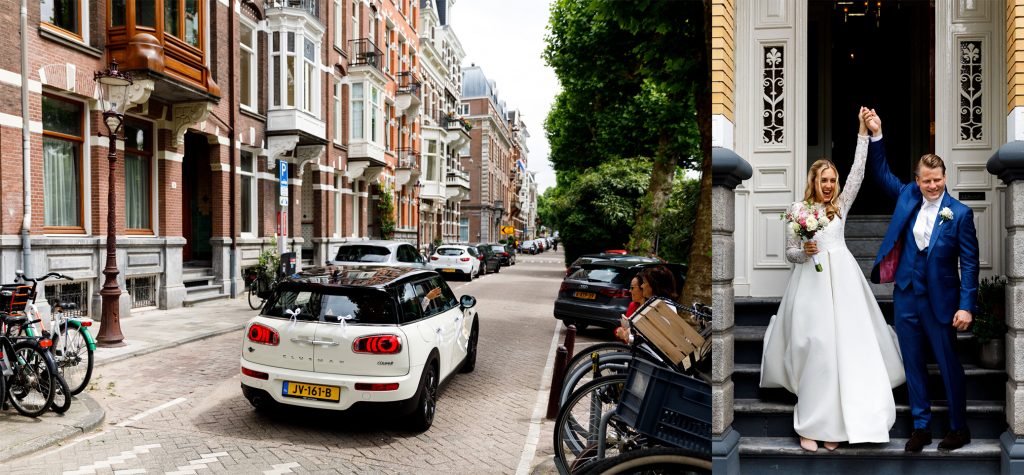 We were very honoured to share in such a special moment. We wish you all the best!
Photos De Kievit Bruiloften
SaveSave
SaveSave
SaveSave
SaveSaveSaveSave
SaveSave
SaveSave