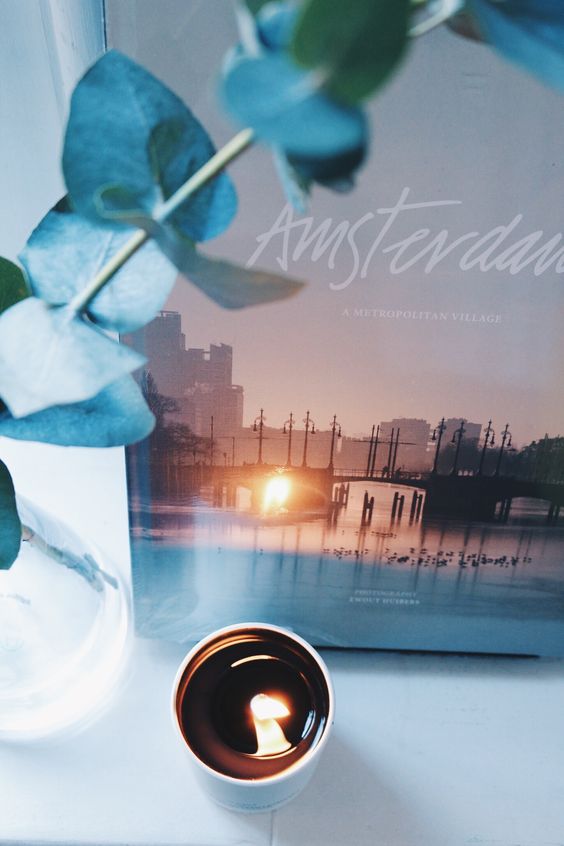 Here at Villa Nicola, we love to pamper our guests. Whether you are dreaming in our Designers Guild Egyptian cotton sheets, starting your day with a glorious breakfast, or walking the Amsterdam streets smelling like heaven, we want to take you there.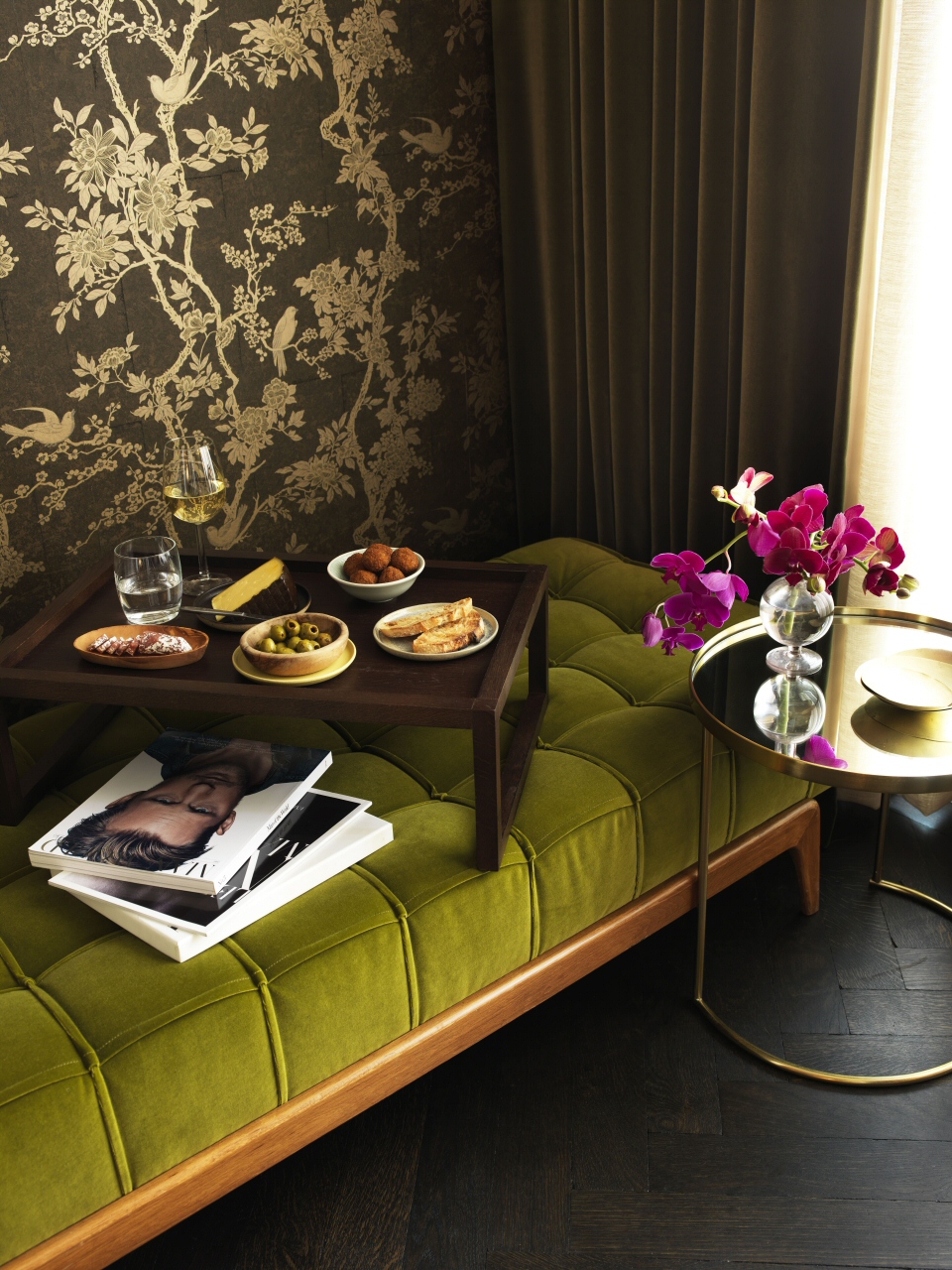 From the moment you walk through the door, hints of white tea, citrus and bergamot, of No.92 Objets d'Amsterdam, gently falls upon on your shoulders, and whisks you up to your room. Marie-Stella-Maris is an Amsterdam brand that you will experience throughout our residence, ranging from the water you drink to the natural care products that you bathe in.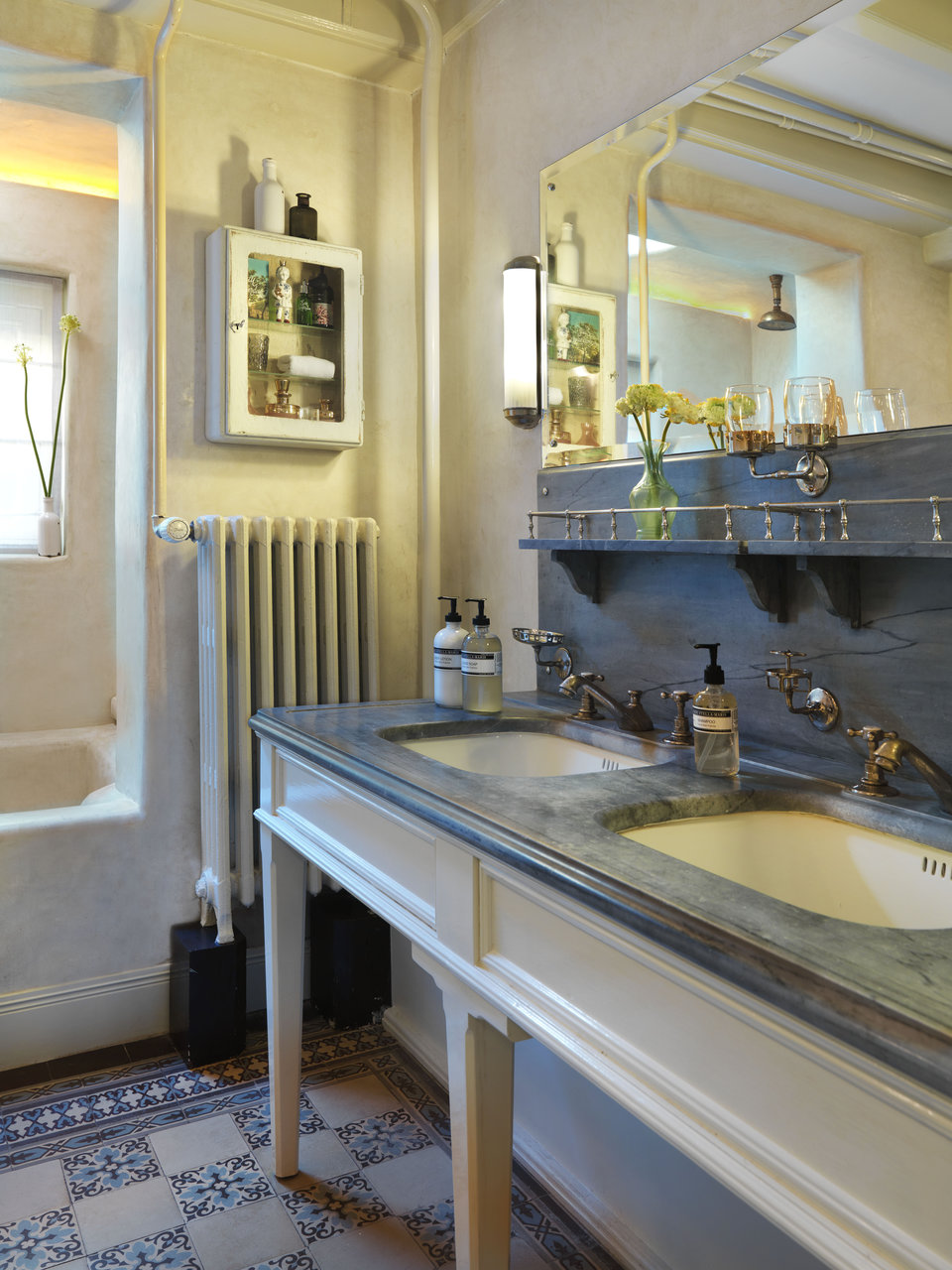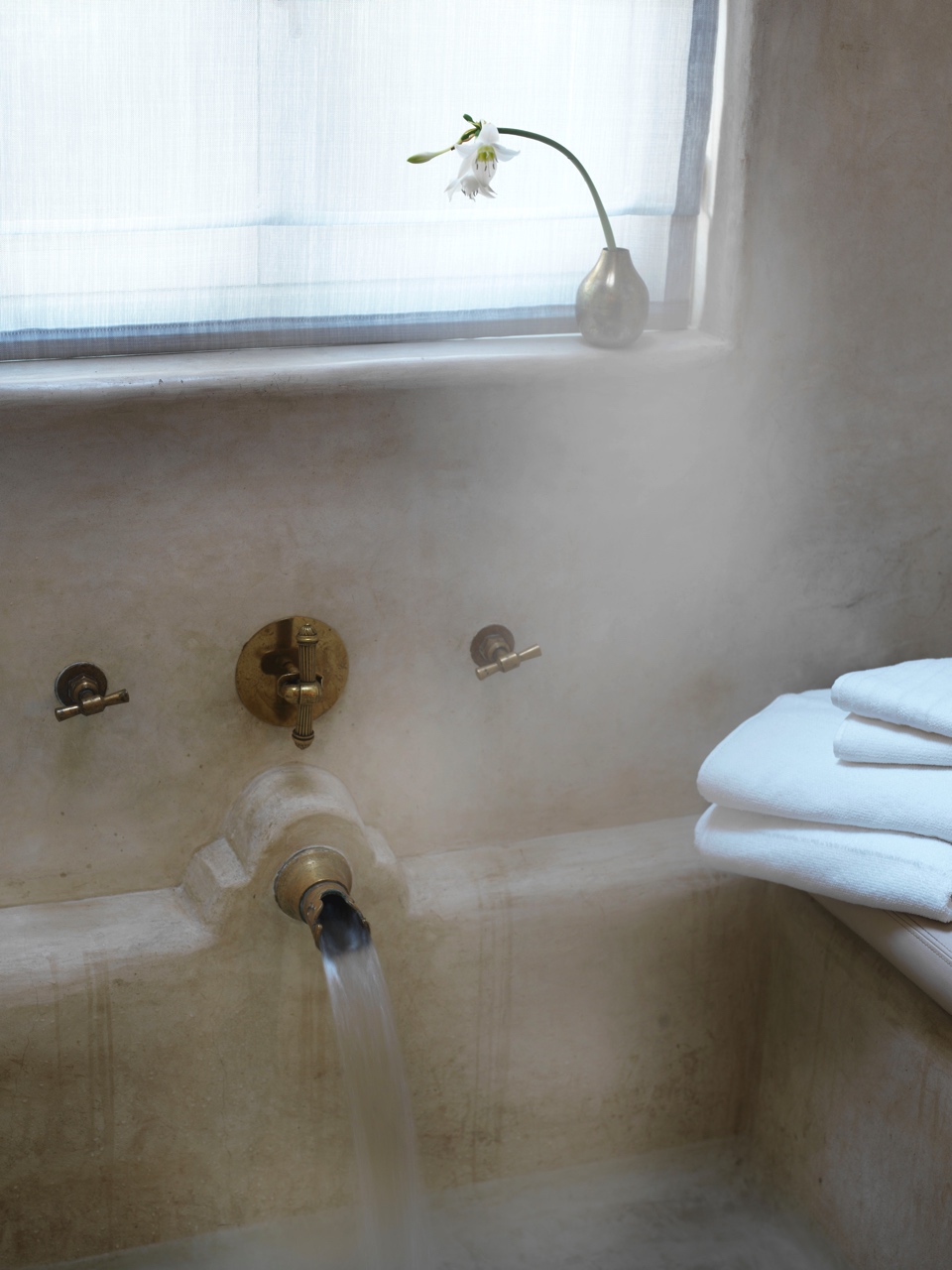 We also fully support the brand's mission statement; "…to contribute to relieving the clean drinking water issues in the world". For each product we buy, an amount goes to contributing to clean drinking water projects worldwide. A noble cause.
Upon your trip here to Amsterdam, you can visit their beautiful store on Keizersgracht, within the nine streets. Marie-Stella-Maris visited us, and penned a lovely story, that you can read here.

So when you return from a long day falling in love with the city, we welcome to you take a moment, put on your robe and slippers and treat yourself to No.73 Poivre Noir Frais in your bathroom, and know that you are not only looking after yourself, but also others in the process.
Take a seat and relax, you deserve it…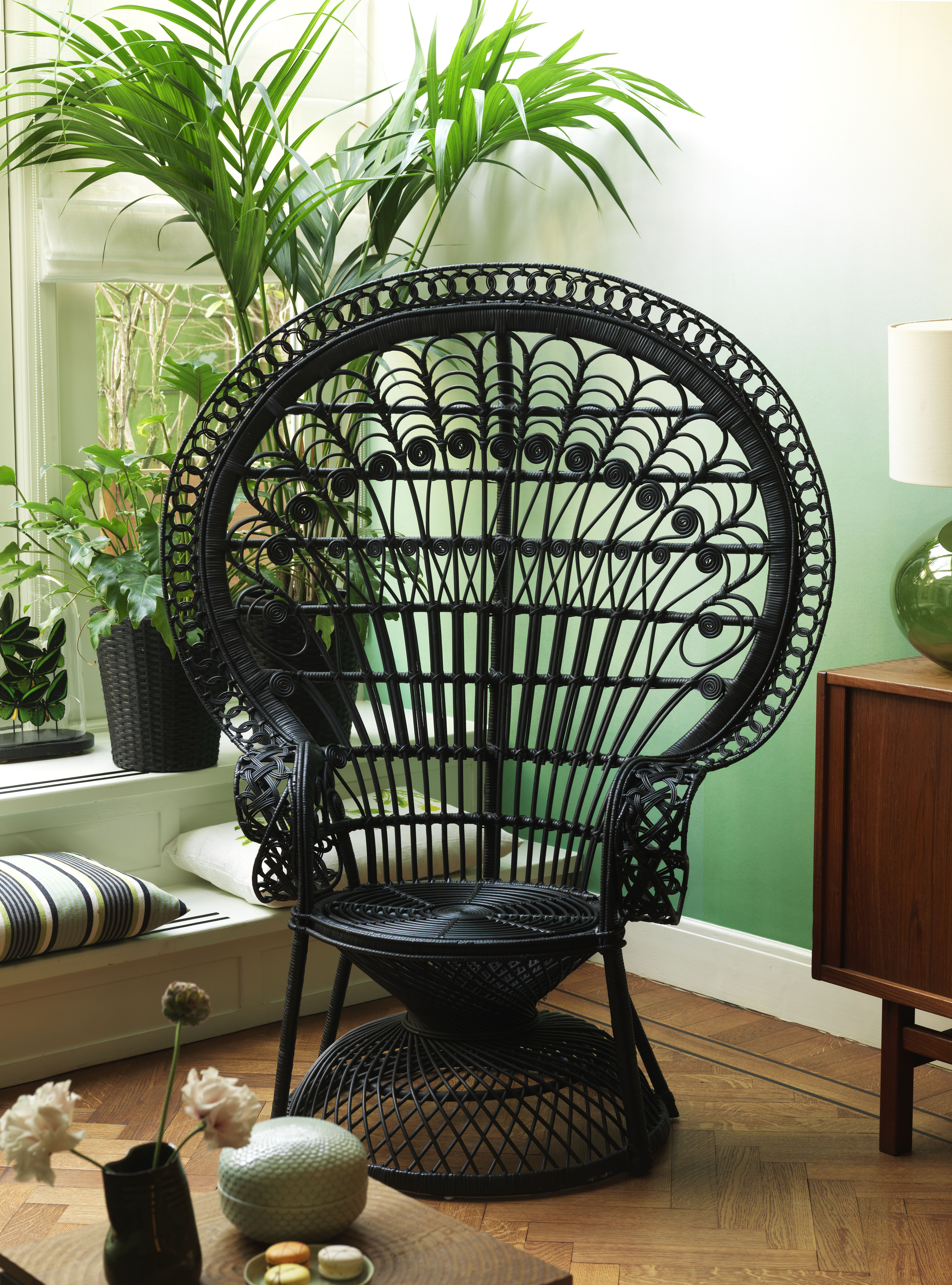 Images: